Welcome back to every college student's favorite time of year. No, not winter break post finals. Still no, not summer break post finals. And no, not mid-finals when time has lost all meaning and staring into the void sounds like a really great experience to put on your resume. No no no… It's spring break.
Unable to top last year's personal Mecca to the Ben and Jerry's Factory in Vermont, I decided to sit this year out and just sleep for a week in my own bed. With no plans outside of not waking up until 1 pm just to binge watch Netflix on the couch with my dogs, one might think of my spring break plans as notably uneventful. And they would be right.
However, I go to school in Georgia and live in Connecticut. Connecticut, which is such an unfortunate state this week, as they prepare for another Nor'easter after just buckling down through one this weekend. Last year when I went home for spring break, I had what I now refer to as my John Mulaney experience, during which Delta delayed my flight four times over the span of three hours, and when I returned to the gate, I found it moved across the busiest airport in America. Next to a Wolfgang Puck Express. Because life is a nightmare.
Moral of my story is that I don't enjoy flying home for spring break, I don't trust Delta airlines, and I have a vague, looming sense that I will be spending a lot of quality time at Hartsfield-Jackson Airport this week. So just as I did last year in preparation for my magical road trip, I put together a mix of songs should you get stuck in the airport on the way to your spring break destination. Here are my top survival picks.
Songs for the Uber ride to the airport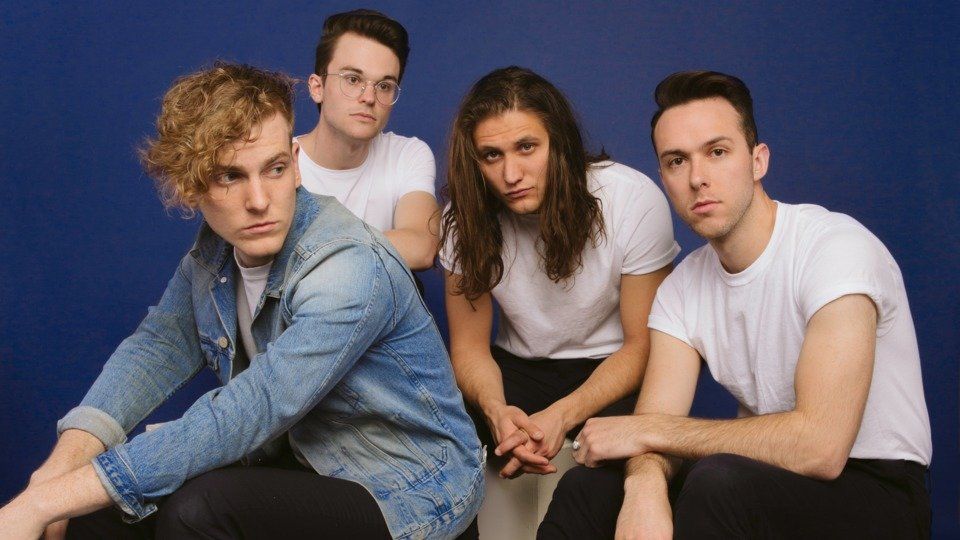 These are fantastic and distracting songs to blast when you couldn't pull a group together in time and really are not in the mood to engage for the 30+ minute ride. Morale level: high
My Picks:
- "Growing Pains" by COIN
- "Good Nights" by Whethan
- "Mistakes" by Tove Styrke
- "Last to Leave" by Louis the Child
Songs for the security line
Now, this is where things can go south quickly, so it's critical to have music to drown out the growing fear of being trapped in the wrap-around line for an hour. Maybe this is just a personal fear, but it is no less relevant. Morale level: high-ish
My Picks:
- "Bad Habit" by The Kooks
- "American Money" by BØRNS
- "I Heard You Got Too Litt Last Night" by SAINt JHN
- "HOTTIE" by BROCKHAMPTON
Songs for just chilling at your gate

I don't typically like to engage with anyone once I've reached my final destination. By "not engaging," I do mean I aggressively give off the "don't look at me, don't talk to me, don't even hold the bathroom door for me because saying thank you is going to be burdensome" vibes. Morale level: soft murder vibes
My Picks:
- "Third Eye" by Florence + The Machine
- "Good Vibes" by ALMA
- "Holly Wood" by Will Joseph Cook
- "Little of Your Love" (BloodPop Remix) by HAIM
Songs for ignoring the screaming baby on the back of your flight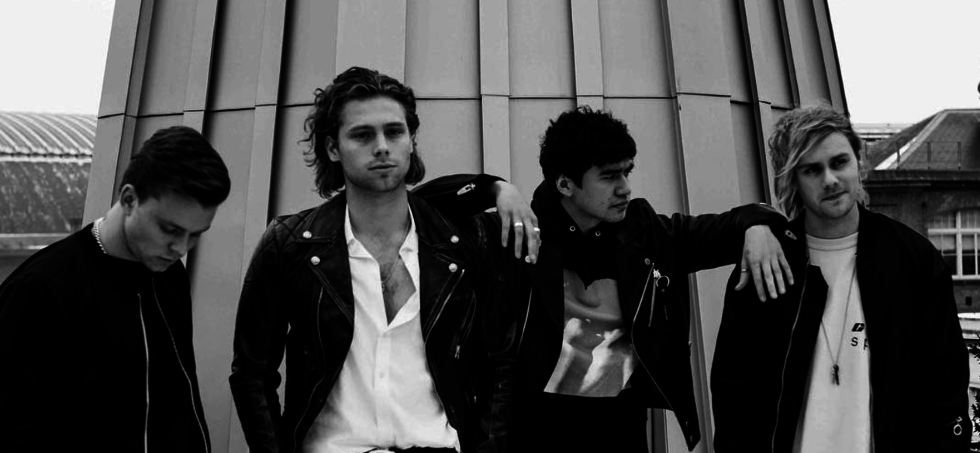 It's fine, I'm fine.... IT'S FINE!!!! Morale level: At an all. time. low.
My Picks:
- "Want You Back" by 5 Seconds of Summer
- "SHC" by Foster the People
- "Cry Baby" by The Neighbourhood
- "R U Mine?" by Arctic Monkey's
- "God's Plan" by Drake
Songs to immediately pass out to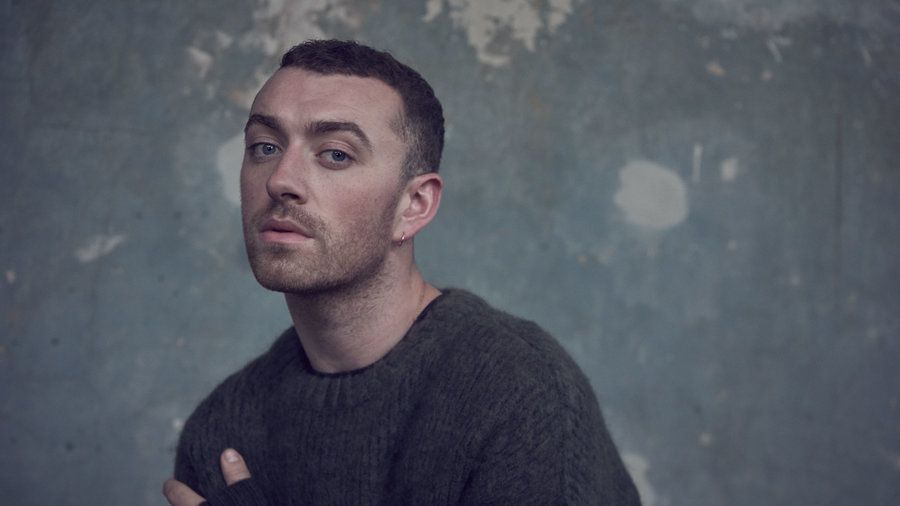 When the baby stops crying and the middle-aged lady gets the hint and gives you your rightly deserved elbow room and the kid behind you stops kicking... it's bedtime. Morale level: high, revived, unconscious.
My Picks:
- "Palace" by Sam Smith
- "Livewire" by Oh Wonder
- "Slow Dancing in a Burning Room" by John Mayer
- "Ms" by alt-J
Cover Image Credit: Emily Sharp