Spring break for the students at the University of Dayton is right around the corner and we couldn't be more excited! Our break may be shorter than it is at other schools, but we still soak in every moment! Whether you're staying home this break or lucky enough to go on a mini trip, make it the best break it can be. If you happen to be going on a trip for this spring break, here is spring break as told by the Bachelor!
1. When you realize UD's break starts after class on a Wednesday and you go back to classes that Monday...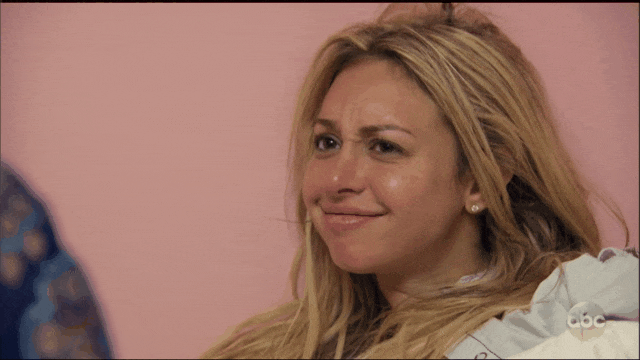 2. But you don't even care because you're too excited to be on a break from school.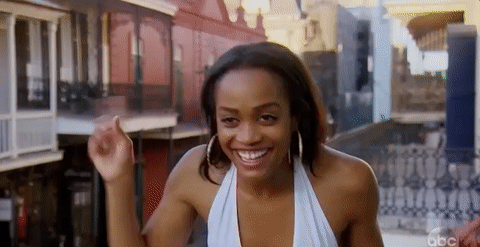 3. You know you should probably diet and exercise before you go on your trip...but you end up eating instead.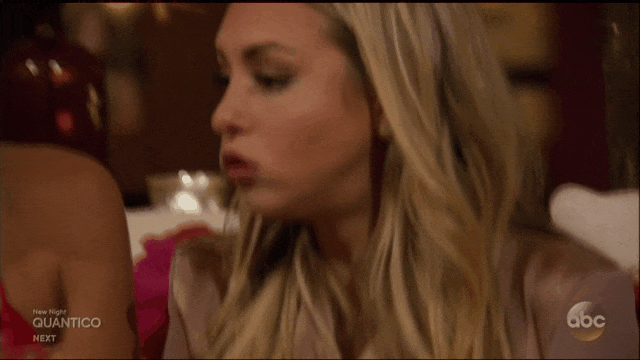 4. Because you realize you're great the way you are.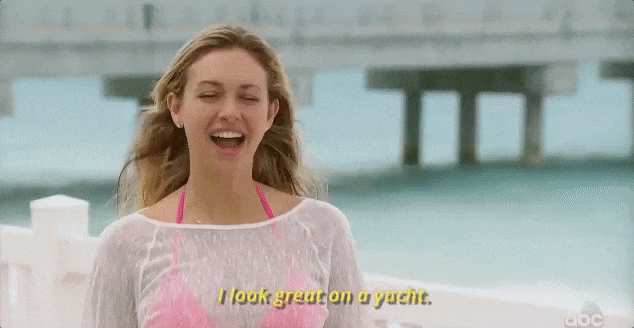 5. When you finally get to your destination...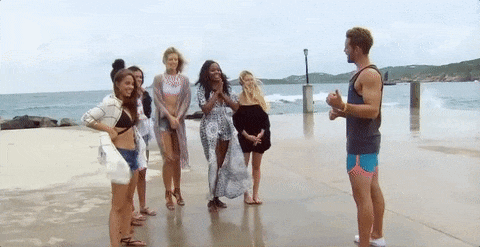 6. You get to go on all new adventures...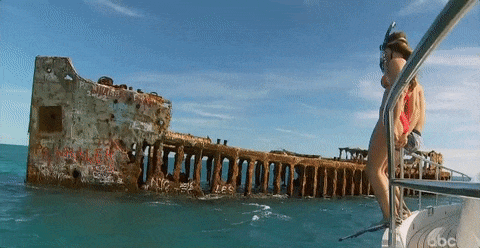 7. Try lots of new food...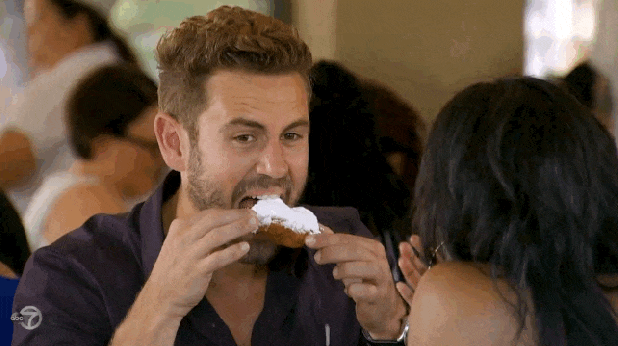 9. Pamper yourself...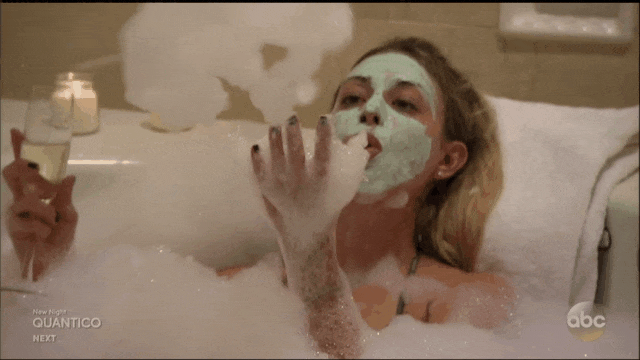 10. And get to catch up on sleep.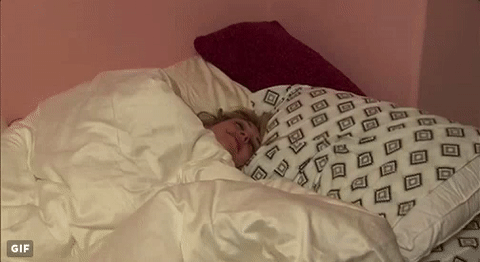 12. You'll probably do a lot of embarrassing things but just laugh about it afterwards.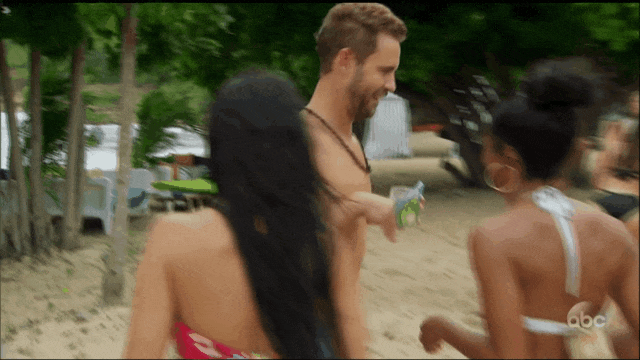 13. But now you have to go back to school.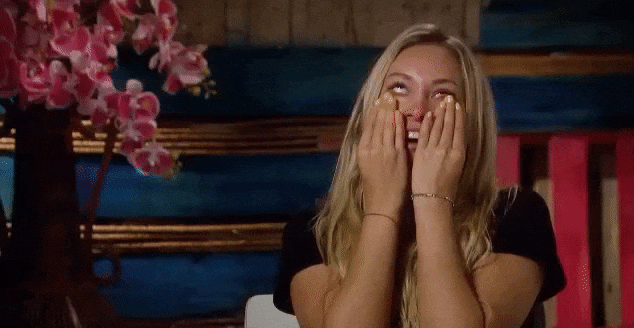 14. But it's OK because you had the best spring break you could have.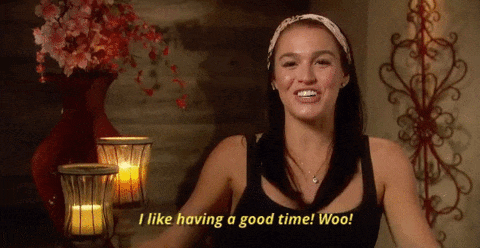 P.S. Look out for sharks!! (Or dolphins? You decide).