Hey everyone!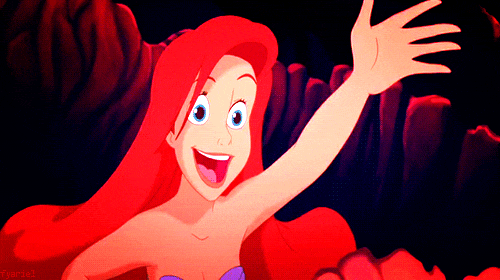 For those of you who don't know me, or haven't seen my work before, I am the Editor-In-Chief of The Odyssey At SUNY Old Westbury. Odyssey has over 1,200 communities across the nation and more than 14,000 content creators. So with that in mind, it's easy to miss a talented creator.
As a way to help you make sure you're not missing one of those creators right here in SUNY Old Westbury, I plan to highlight someone from time to time that I think is creating exceptional content:
---
This week, that individual is Jessica Mcdermott.
Have you seen their newest article? You can read it here.
Jessica has been writing for the Odyssey for about four months now. I recently asked her what she's gotten out of creating content for Odyssey. Here's what she said:
"I've always had an interest in writing and expressing myself and I'm much better and getting my thoughts out through writing than by speaking so odyssey gives me the ability to do just that. It's nice to sit down each week and focus on writing about whatever is on my mind for that week; whether it be a rant, something that has me upset, current events, or just something funny. The options here see limitless and i think that's important. It's also nice to have my thoughts out there for everyone to read, relate to, and respond to."
Are you interested in becoming a content creator for Odyssey? It's an opportunity that you won't regret! You can join today at: https://muse.theodysseyonline.com/apply

Cover Image Credit: Jessica Mcdermott