Allow me to let you all in on a little secret - Growing up is not all that it is cracked up to be. Yes, growing up has it's perks: turning eighteen, you become legal; turning twenty-one, you become really legal; you can drive, you can gamble, you can drink, you can do whatever you want! (As long as "whatever you want" consists solely of becoming a responsible adult and accepting all of the responsibilities bestowed upon you once you reach that glorious age.) While this can be a troubling time for many of us, our good pal Spongebob has been through it all and has a few words of wisdom that he just might be willing to share.
It's the little things in life that matter.
If you are anything like me, you have one major life skill: over-analyzing everything. One of the many things that Spongebob has taught me over the years is that you have got to take life one day at a time, stop and smell the roses, and be grateful for everything that you have. Life should not be about having what you want, but about wanting what you've got.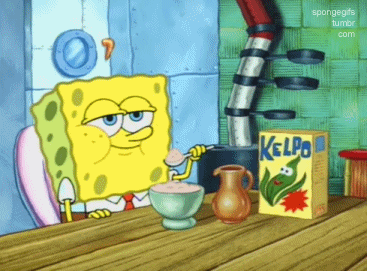 Communication is key.
No matter what the situation is, we have all got to realize that no solution can be reached without proper communication. Contrary to popular belief, we are not all mind readers. Often times, other will not know what you are thinking without your consent. Speaking your mind can be the best way to let others know how you feel. However, if speaking up isn't exactly your thing, you can be communicative in other ways. Actions speak louder than words, and your actions can be just as verbal as your words.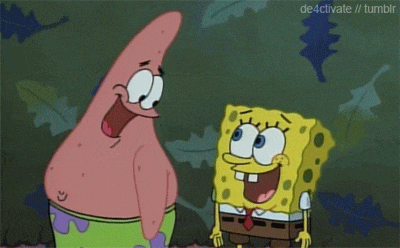 There is nothing quite like mom's home cooking.
As you get older (specifically moving away to college, or getting your own apartment), you will start to see how difficult it can be to cook a good meal. It's not actually the cooking that is the hard part, but the motivation to cook. It's just as easy to order take-out, and even though you'd have to pay for it, you'd have to pay for ingredients too, so what's the big deal? Quality. There's just something special about mom's home cooking that you'll never get over. No matter how long it's been, when you taste it, you know. You're home.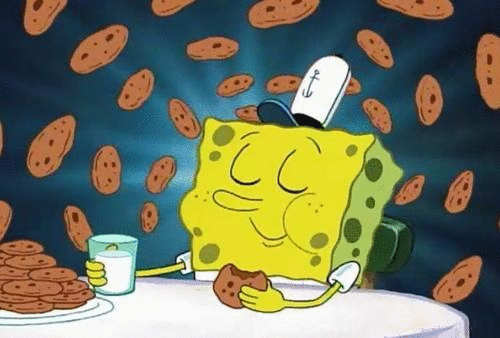 It's okay to make mistakes - as long as you learn from them.
Let's face it- as much as we like to tell ourselves this, none of us are perfect. And we never will be! Life isn't about being perfect. Life is about finding yourself, and learning a little bit along the way. No matter how many tries it takes, you will get it right - I promise. Just keep your head up, your shoulders back, and your mind optimistic. You will fall once, but you will rise twice.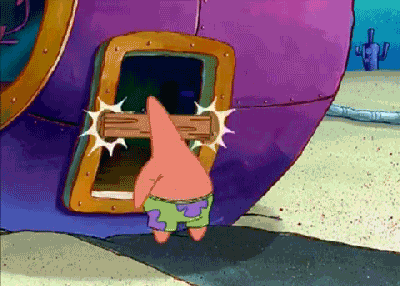 Yes, life IS a load of barnacles.
Life isn't easy, and life isn't fair. No one said it would be. But what they did say, is that it's worth it. You've got a lot to learn. We all do! But like Patrick just showed us, we've all got flaws and we've got to learn to live with them. We've also got obstacles that we've got to learn to overcome. You won't always be handed what you're aiming for, but that doesn't mean that it isn't attainable. You have the power to achieve anything- you just need to learn which battles are worth fighting.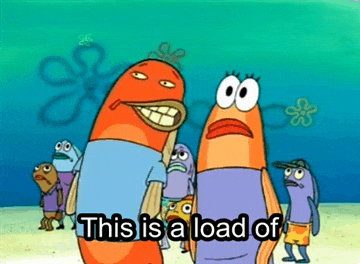 Okay, so I'm not saying that the answers to all of life's questions can be found in an episode of Spongebob, but I am saying that you should watch them all, and then we'll talk.