"SpongeBob Squarepants" was one of my favorite shows when I was in elementary school and the older I get the more I've come to love it again. My friends and I still quote the show all the time. To show that it is still the best show ever, here are 11 of the best moments from "SpongeBob Squarepants."
1. "I am ugly and I am proud!!!"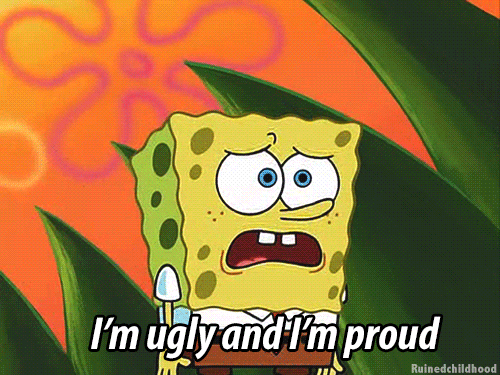 Giphy
Spoiler alert, he just had bad breath.
2. When he showed that being weird is the new normal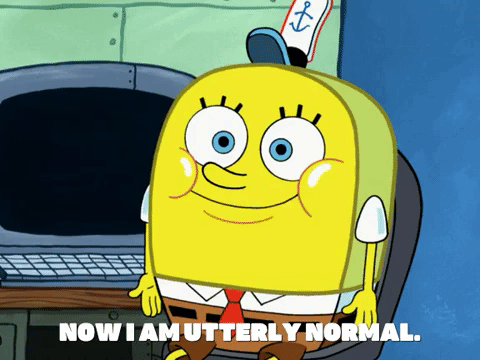 Giphy
Normal is ~cool~
3. When Patrick worked at the Krusty Krab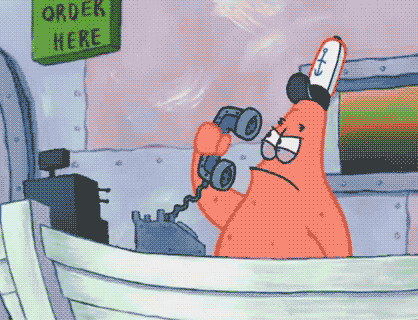 "Is this the Krusty Krab?"
"NO!! THIS IS PATRICK"
Giphy
Relatable.
4. Pinhead Larry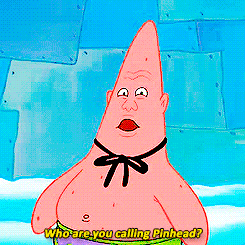 Giphy
Iconic.
5. The Campfire Song Song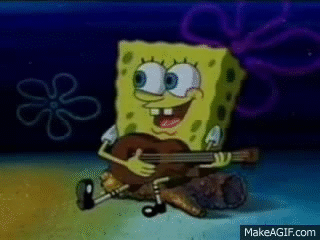 Giphy
"It'll help if you just sing along!!!"
6. The best day ever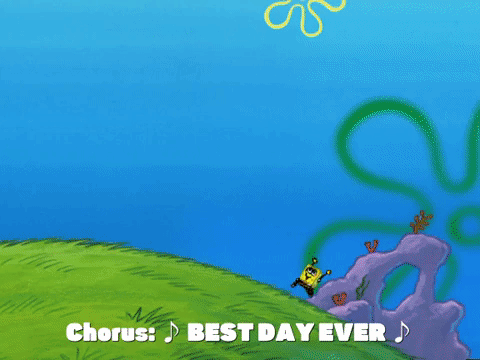 Giphy
It really is the best day ever when you're watching "SpongeBob."
7. Loop De Loop
Teaching kids to tie their shoes since 2001.
8. Striped sweater
9. Goofy Goober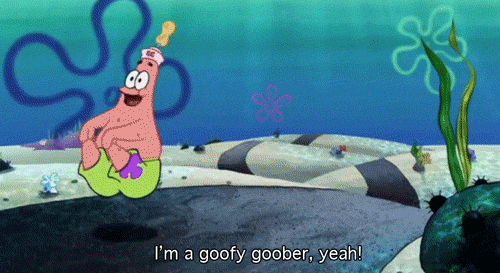 Giphy
We're all goofy goobers.
10. Krusty Krab Pizza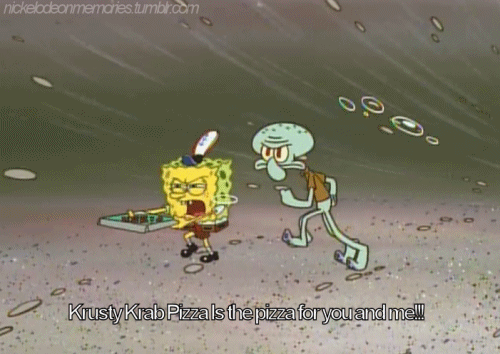 https://media.giphy.com/media/34tOHJoixdPlS/giphy.gif
The GOAT.
11. F.U.N.
Did anyone else learn how to spell 'fun' with "SpongeBob"???