Based on the New York Times bestseller by Stephen King, It takes place in the summer of 1989 and follows Bill Denbrough and his friends as they uncover the truth behind the recent string of disappearances plaguing Derry. As the summer progresses they each have an encounter with the evil clown Pennywise, who returns every 27 years and feeds on the innocent citizens of Derry. They then realize that only they can stop Pennywise and save their town from more disturbance.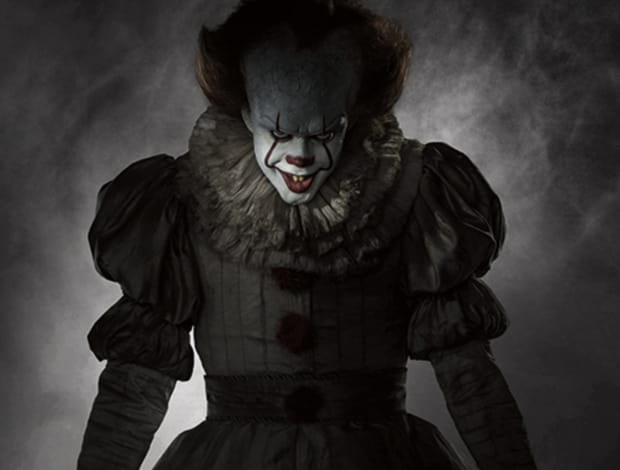 It, released on September 8, has the biggest opening for a rated-R movie in history, beating out 2016's surprise-hit Deadpool, with $52 million. It is also considered a critical success with a score of 88% on Rotten Tomatoes as well as being "Certified Fresh."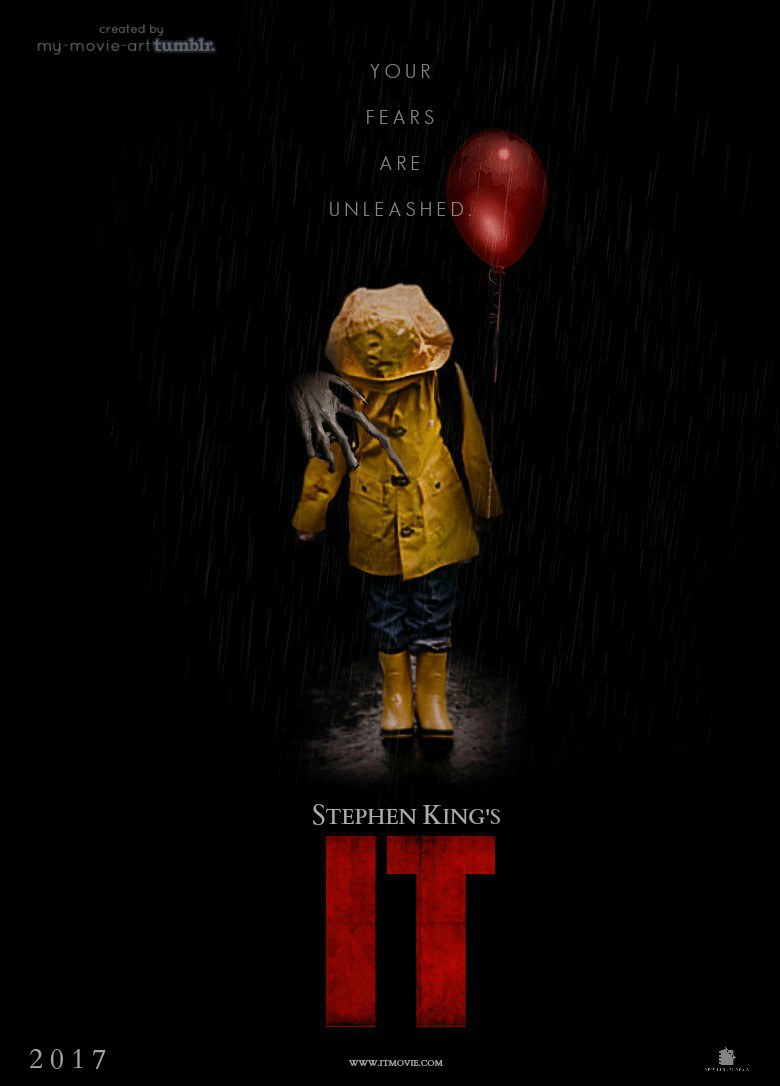 Benjamin Wallfisch took a different approach to It's score than his work for Annabelle: Creation. Instead of warning you when something is about to happen, like he did in Creation, he does an amazing job of using the film's score to distract you, instead of becoming more dramatic when something scary is about to happen, it gives you a lead in to something not-so scary, giving you no warning when something actually happens.
If you're looking for a good scare, and aren't deathly afraid of clowns, I'd definitely recommend that you go see It. The film has an amazing cast and stunning visuals, and I believe it was a great film from start to finish. I also want to point out that this wasn't the first adaption of the bestseller, it was first made into a TV mini-series, starring Tim Curry, in 1990... 27 years ago. Coincidence, I think not.