This summer I got an opportunity that was out-of-this-world, both figuratively and figuratively and literally. I got the chance to return to Space Camp, after being away for over ten years, but this time, I was a crew trainer rather than a camper. And let me tell you, I had the time of my life. I made friends who I would have never met otherwise; I made memories that I still can't let go; I found my way again, as I lead my teams to find their own place in the universe; I found the person I wanted to be, and learned a lot in the process. So today, I am sharing with you some of the best lessons I (and various other crew trainers) learned while being at the one, the only Space Camp.
1. Taking the first step is the hardest thing you'll ever do, but it's totally worth it.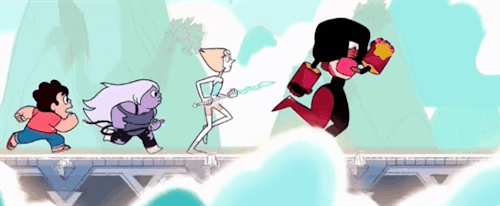 Not going to lie, I struggle at taking the first step. It's hard and the anxiety of taking that step can be almost overwhelming, but it's so worth it. It's going to help you grow into the person you want to be, and understand who you are. And who knows? Maybe one day, taking first steps won't be nearly as hard.
2. Don't be afraid to listen to people's stories, especially from those who are different than you.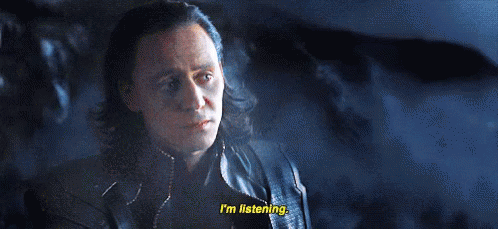 Be kind and patient when you listen, you never know what just listening to a person's story could mean to them or to you. You're never going to completely understand someone's story but chances are, you're going to at least sympathize or relate with them and maybe even come to understand both yourself and them better.
3. Sometimes you will learn the most from the people you expect to learn the least.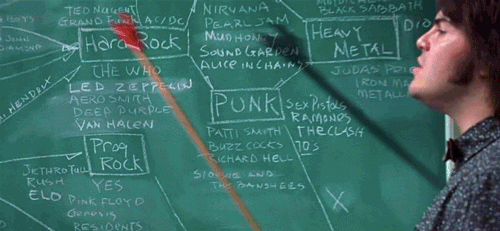 Not everyone you meet is someone you're going to learn something from, that's just a fact of life. But sometimes, the people you come along in your journey of life will grace you with knowledge about things you never thought you would learn, particularly from them. It's funny how it works, so keep your eyes and ears open for them.
4. You might fail at something you love, but don't let it hold you back.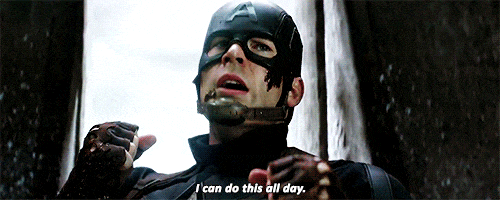 Let's be honest, we've all heard this one before, but until this summer I had never really believed in it this strongly. Making constant mistakes and failure is one of the worst feelings in the world, but that doesn't mean you should shy away from the task at hand. If anything, work harder at it, because if it's truly your passion and something that you love, then why would failure deter you away from it? It's worth the fight that you're about to have to succeed.
5. There's always more to learn.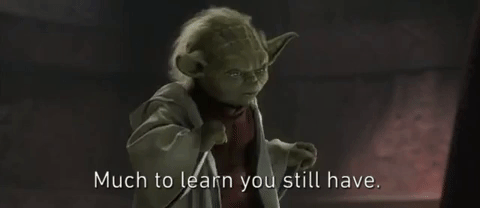 There's always more to learn, no matter what. Just because you know a lot or do well in school doesn't mean that you're done learning. You can always learn more about something you don't know, even if you don't know that you don't know it. Funny how that works hn? So go out, explore things you don't understand and you'll probably learn something along the way.
6. No matter how hard something is, it is fulfilling.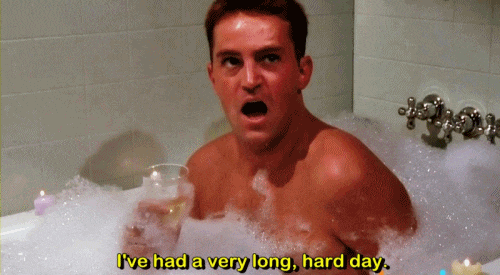 Sometimes it's the most difficult things that bring the best rewards with them. Being challenged is hard as is, but when it feels like you literally can't balance anything more and then something is added, things get even worse. That often means though, something good is headed your way and just maybe it'll be even better than you can even imagine.
7. Even if you don't get praised for your work, if you know you're doing a good job then you are doing a good job.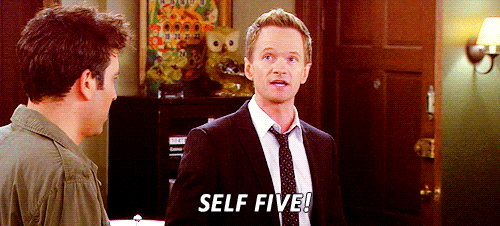 Be proud of your work, whether someone positively calls you out for it or not, especially when you know you're doing a good job and are proud of it. You deserve to feel confident in that, especially if you're working hard and knowing you're making a difference with those around you. It shouldn't matter if you get public recognition if you know you're doing good, because they might forget, but you won't.
8. Take yourself out of your comfort zone sometimes.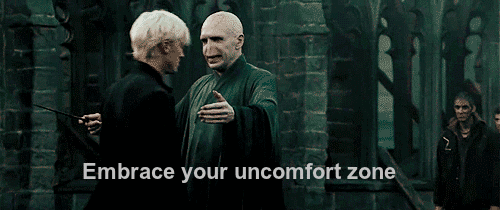 Making yourself uncomfortable is one the best things you can do for yourself because it means you're going to grow from the experience. Just make sure you don't put yourself in a situation where you're going to be too uncomfortable; that'll just make you shut down instead of growing from the experience. It's a fine line, but know your limits.
9. Go on adventures and make memories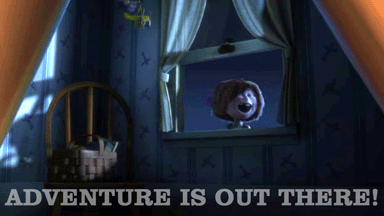 Travel. See the world. Go to places in your hometown you've never been. Don't be afraid to see things you never thought you would see. Don't be afraid to seek your own adventure, whatever it may be. Honestly, adventure is what you make of it so go have your own.
10. You don't have to be alone in the world, there are others like you.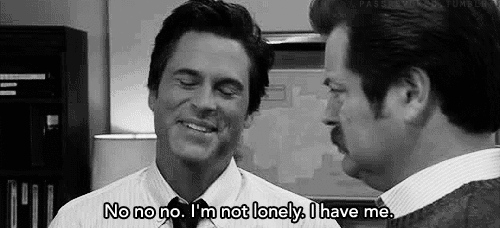 You're not always going to feel like someone is at your side, but there are other people in the world who are like you. You just have to go find them, and that might mean traveling around the world to do so. It's totally worth being surrounded by your people to do so, no matter who or what your people may be.