I have lived in the South Shore area of Massachusetts for basically my whole life and I have explored many hidden gems around the area. I thought it would be appropriate to share my top five hidden gems around the South Shore towns of Massachusetts.
1. Best coffee: Marylou's.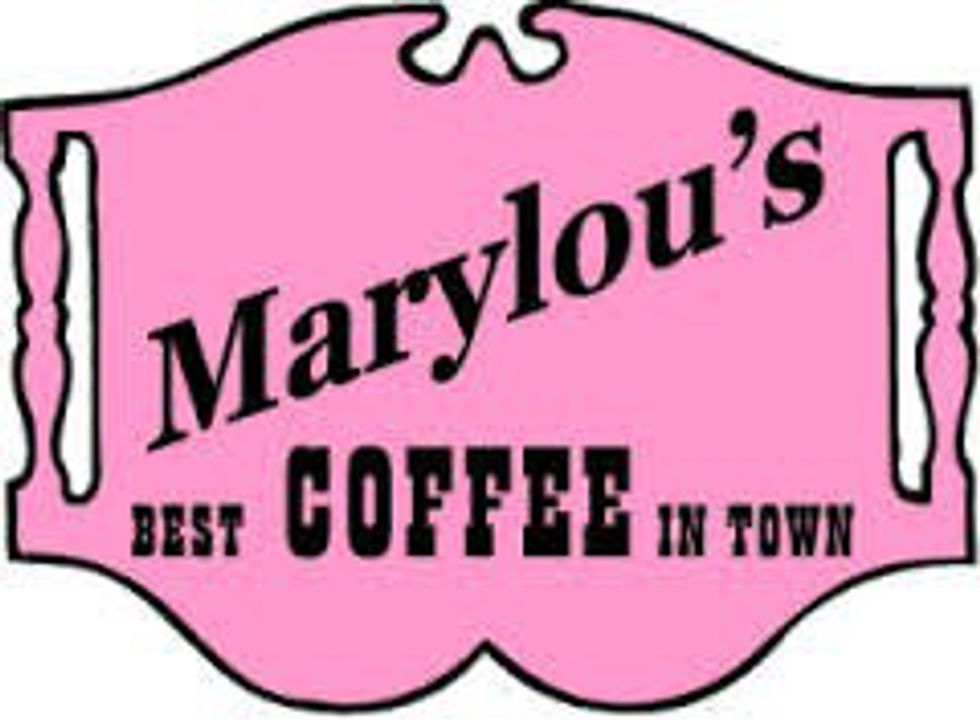 As the motto says, it is the best coffee in town, and it doesn't lie. If you love chocolate and coffee (which I do), then this coffee is the perfect fit for you. Don't let the pink overwhelm you, because the coffee is always good, no matter whether it's hot or iced.
2. Best restaurant: Stars on Hingham Harbor.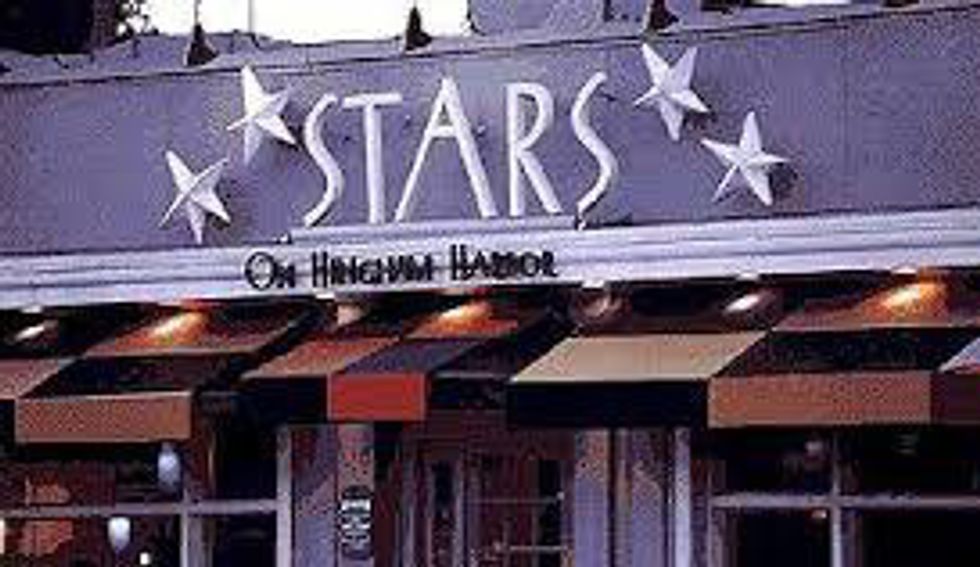 Two words: mac and cheese, with buffalo chicken...need I say more. It comes in a big skillet, so I hope you have a big appetite because you seriously can't finish it in one sitting. So if you have the appetite, stop by and have the mac and cheese and don't forget the buffalo chicken.
3. Best beach hangout: Nantasket Beach in Hull, Mass.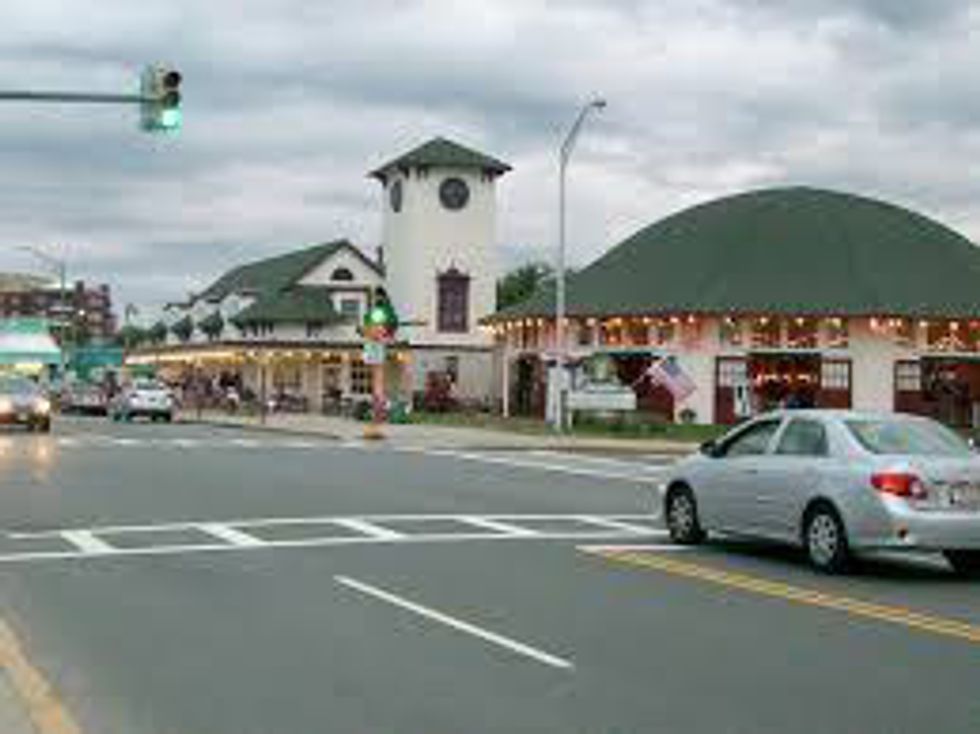 I mean it's no Cape Cod beach but it's pretty close, with the scenic Hull in the background with many ice cream shops, mini-golf, and even a carousel from the original Paragon Park, of what is left over from back in the day. If you can't get to the Cape for summer, Hull is the next best thing.
4. Best burger joint: Wahlburgers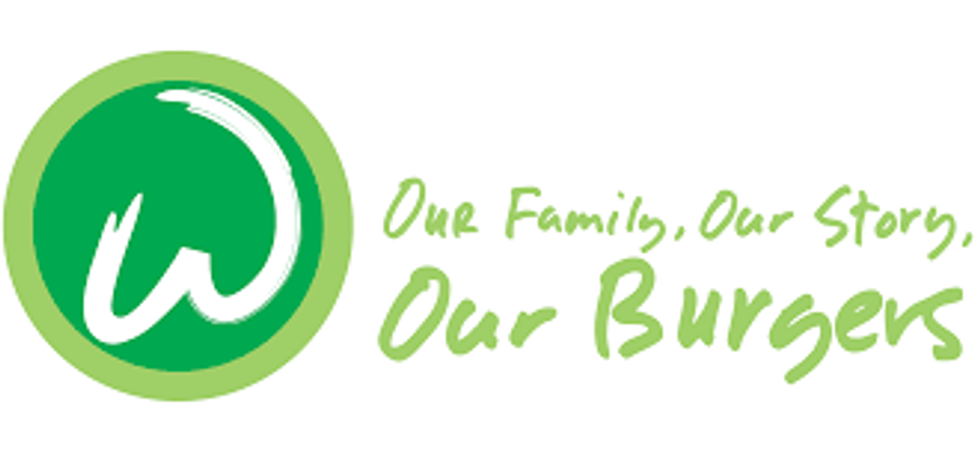 Yes, the name seems familiar, and it's a great burger as well. Who knows you could run into Alma or even Mark or Donnie! I highly recommend the Double Decker with cheese and a side of tater tots.
5. Best discount shopping: Marshalls.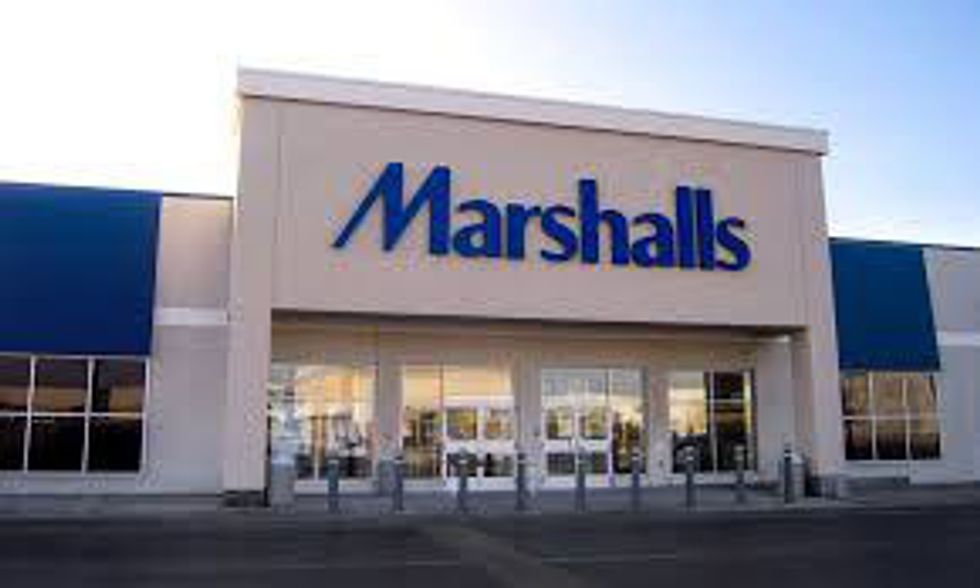 Not because I work there, but you can get cheap deals on designer items in all in one store. What more could you ask for?
6.Best Breakfast Spot: Newcomb's Breakfast and Lunch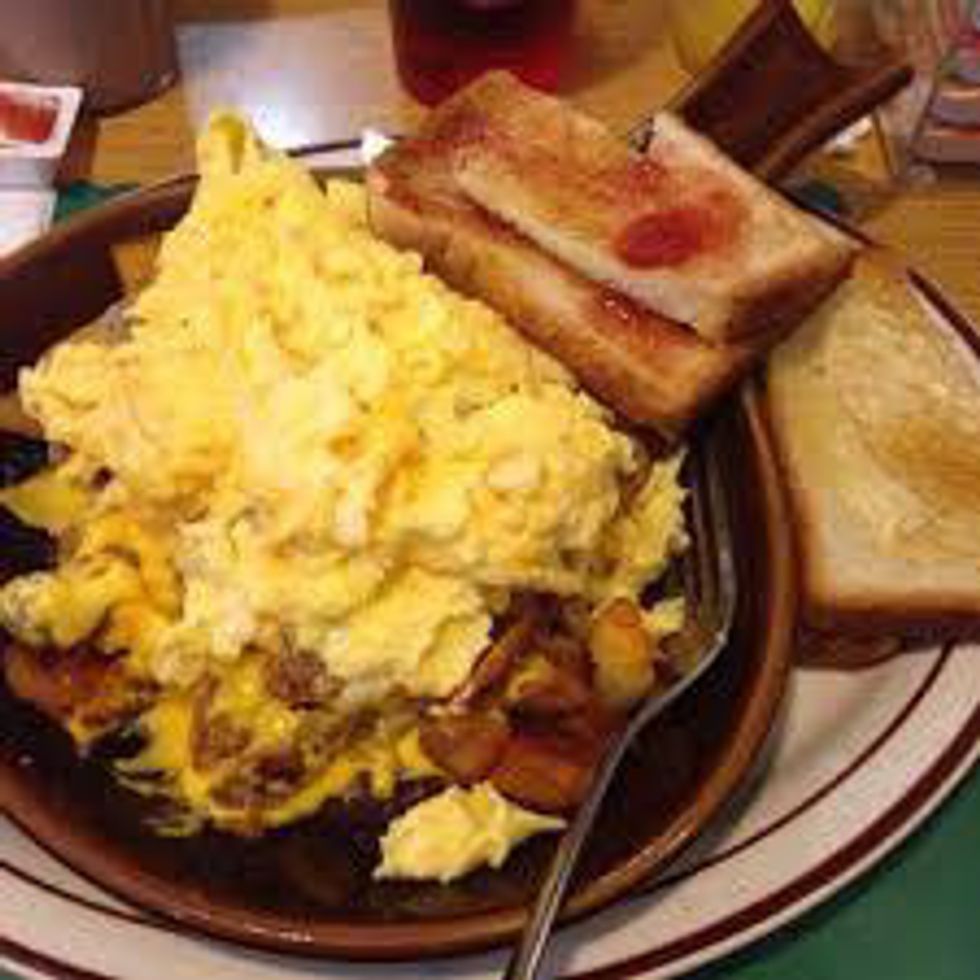 Two words: skillet breakfast, the signature dish, so be sure to stop by the tiny diner on the inside. The food will fill you up for two courses.
7. Best Beer Spot: Hingham Beer Works
In the fall, it's all about the pumpkin beer with the cinnamon sugar rim and in the summer it's watermelon ale garnished with a huge watermelon is always a refreshing treat for the summer.
8. Best Ice Cream: Michele's Ice Cream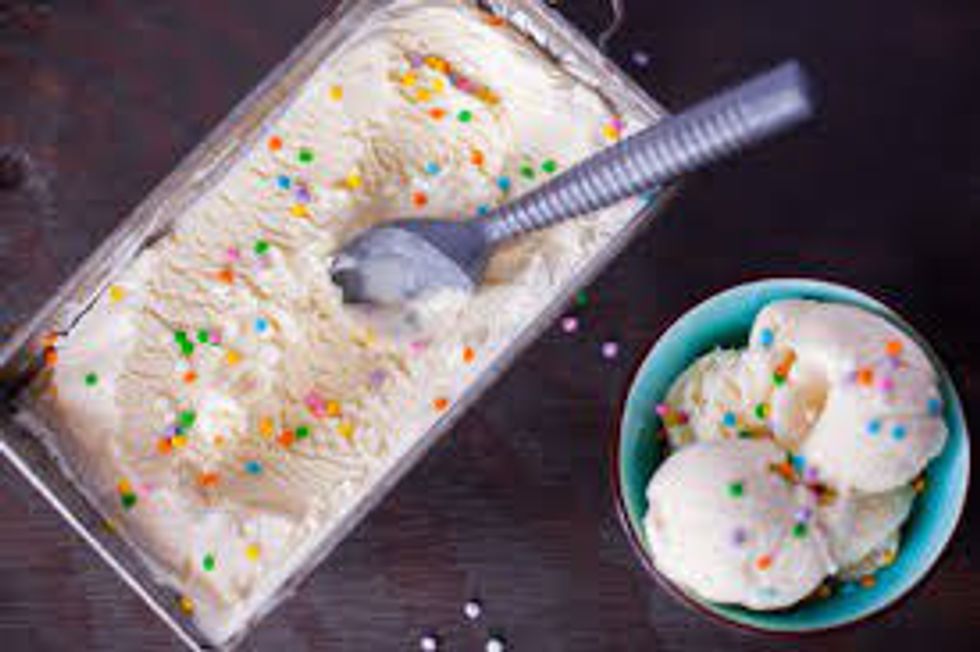 In the cute little drive through, Michele's has a ton of flavors of soft serve to hard ice cream flavors as well. They also sell sandwiches as well hope you have sweet tooth and hope you have a big appetite.
Thanks for taking a trip with me throughout my surrounding hometowns. Hope you can find hidden gems and write about them soon. Always explore around you to find really interesting things.