As you start packing to go home for winter break, there are obviously many things that you cannot leave without. Everyone brings home the shoes they always wear or their favorite hoodie. Well, there are many other things a sorority girl brings home that the average person does not.
Being a sorority girl myself, here are the couple things that no srat girl will leave college without.
1. Sorority sweatshirt 
It also happens to be my favorite one but you always want to rep your letters!
2. Comfort Colors T-shirts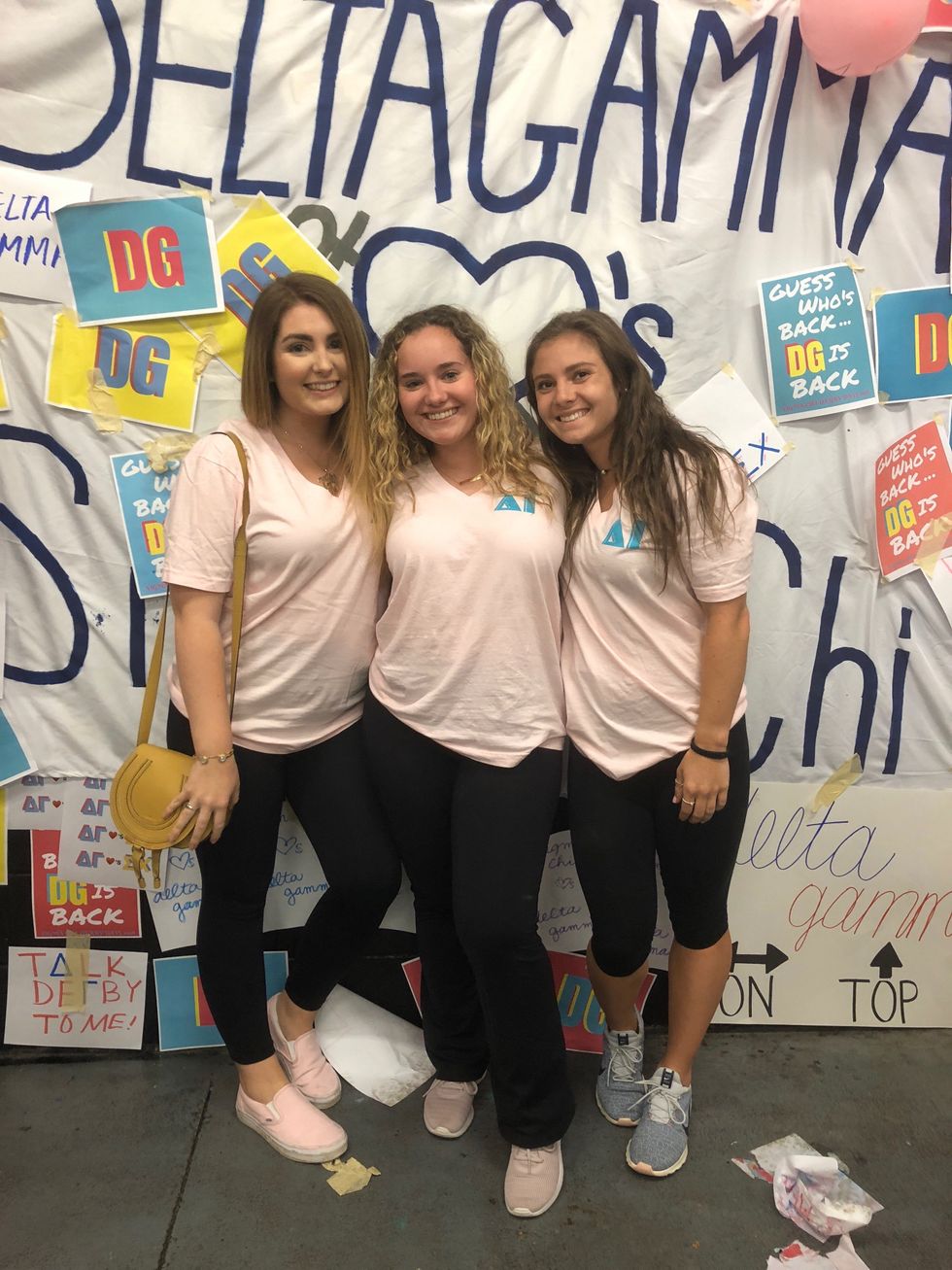 Olivia Jacques
I think I packed every game day T-shirt and every T-shirt that has my letters on it.
3. Cute beanie 
4. Going out clothes
Just in case.
5. Her sorority water bottle 
Rep those letters!
7. A gift from her little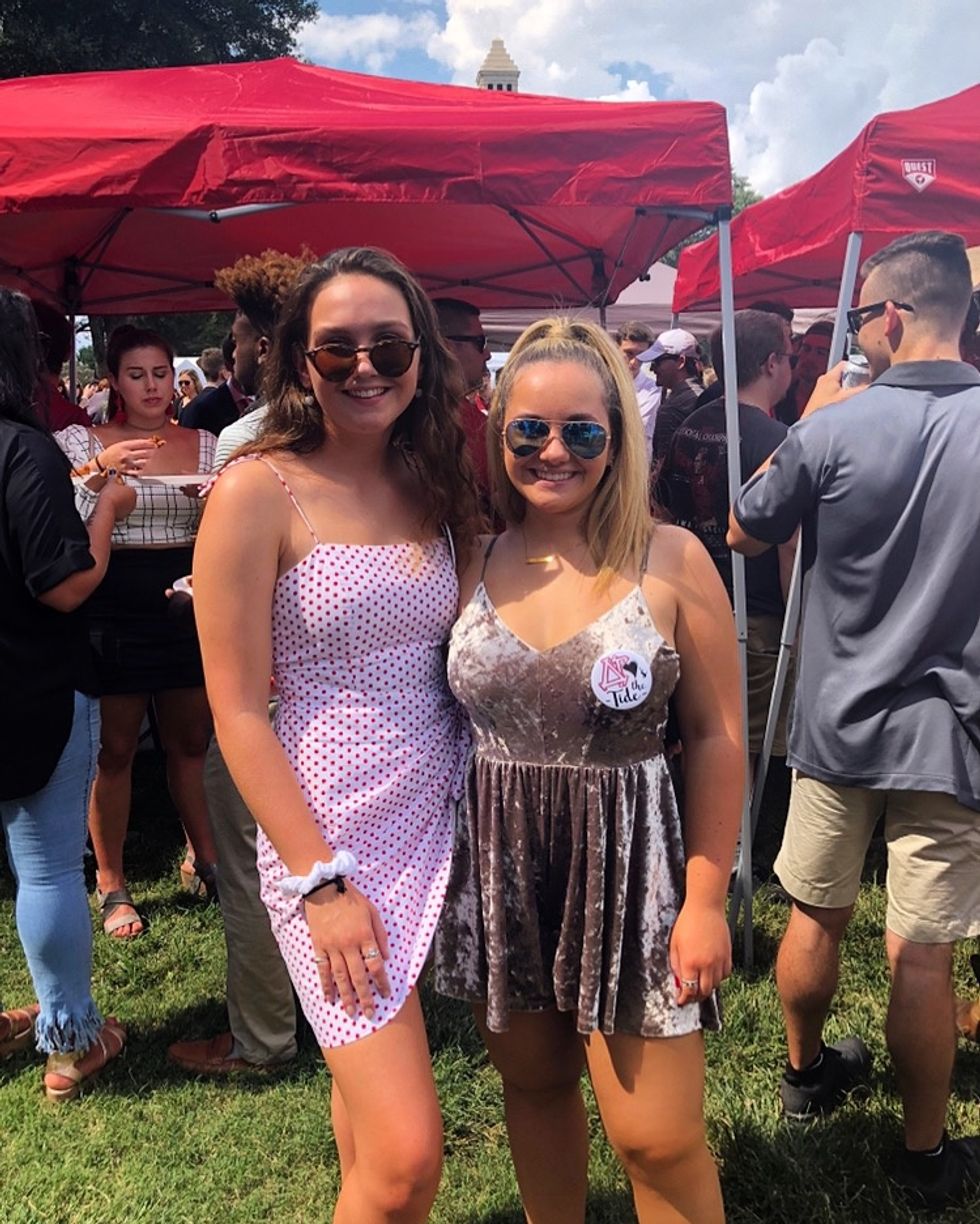 Olivia Jacques
8. And probably something her big gave her too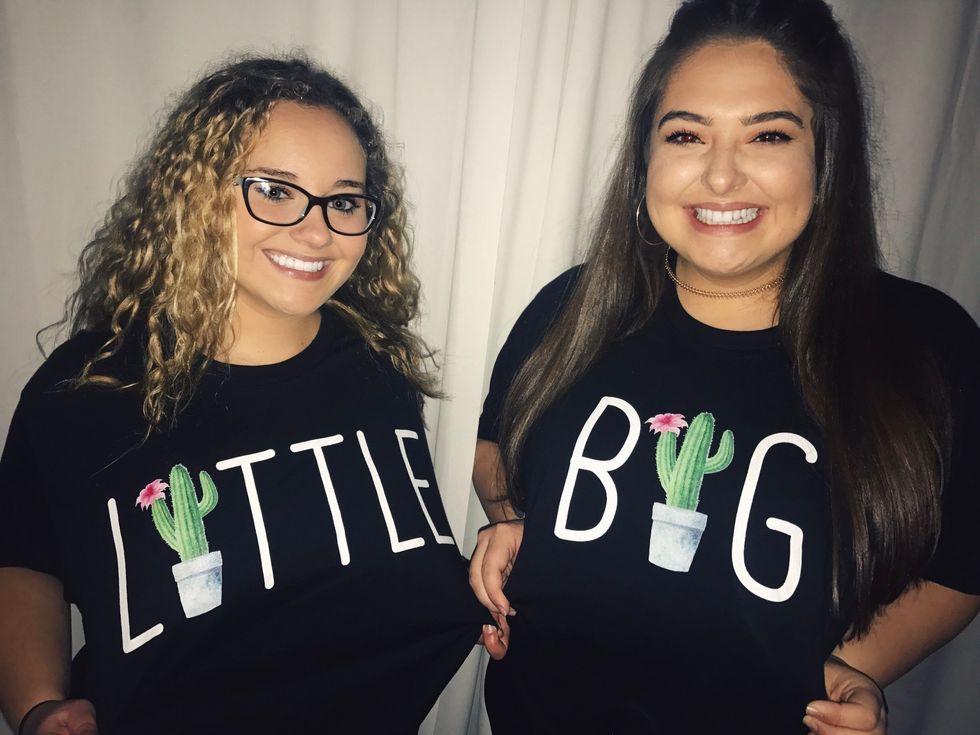 Olivia Jacques
9. New music to show her friends from home
10. Maybe even a game day button 
Because why not?
11. Pictures from rush to show her family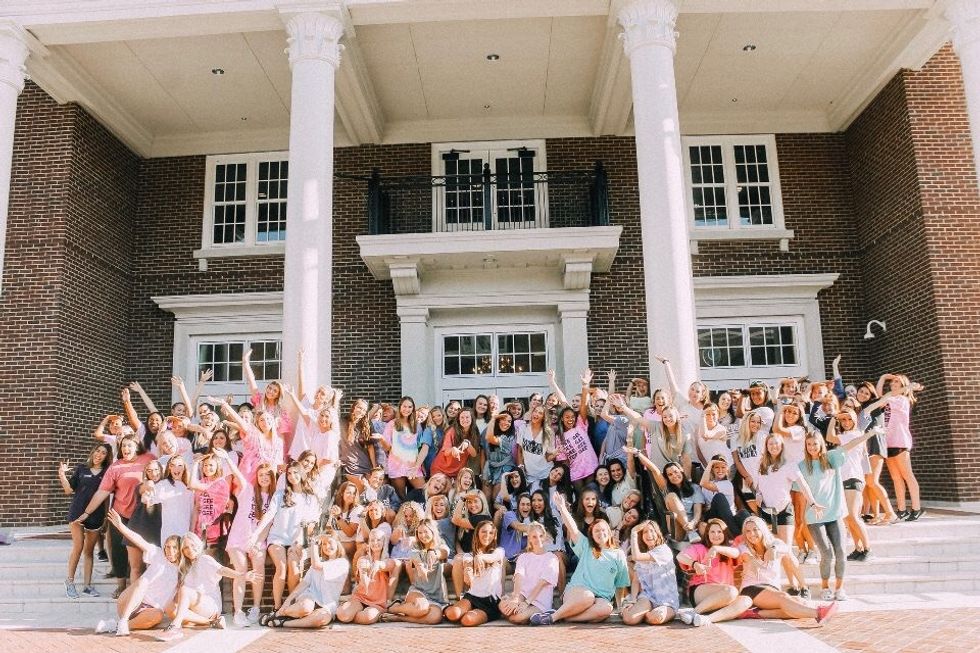 Olivia Jacques
"And this is when all the new girls came home."
12. Literally anything with her letters on them
Always represent!