All year, we have been dreaming of those summer drives with our friends. Here are a few songs to blast while you do it!
1. "Grigio Girls" by Lady Gaga.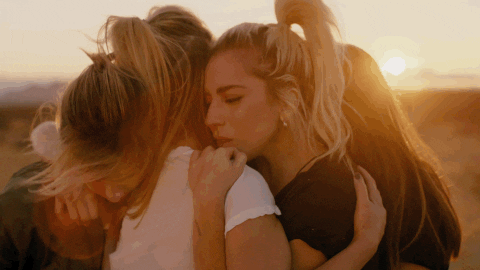 A classic Gaga song to sing with your girls, gays, or just your squad.
2. "Summer on You" by PRETTYMUCH.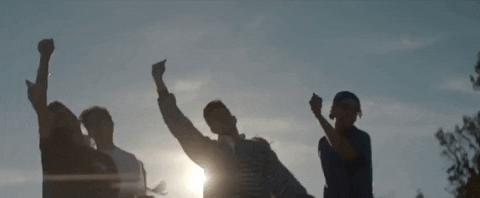 PRETTYMUCH, a fairly underrated band, will make you wanna relax by the pool with your friends with this one.
3. "Juice" by Lizzo.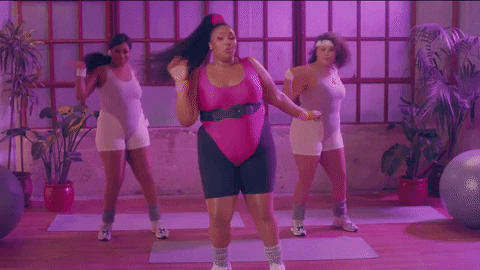 When listening to this song by Lizzo, you can't help but feel that perfect feeling of summer fly.
4. "It Girl" by Jason Derulo.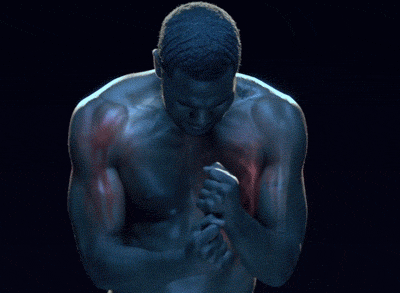 An oldie but goodie-- you already know.
5. "Pasadena" by Young Mister.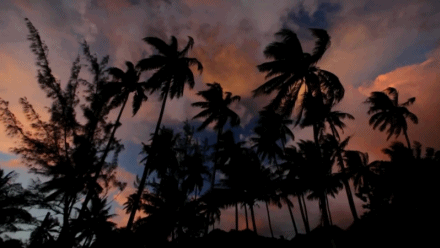 Young Mister is another very underrated band, and this song will make you wanna pack your bags and drive away to Southern California.
6. "Independence Day" by Martina McBride.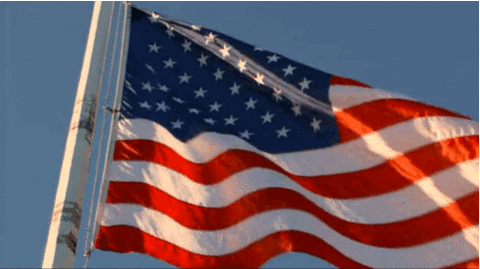 Martina McBride's 4th of July classic-- it's empowering, passionate, and patriotic.
7. "Ghost Town" by Kanye West.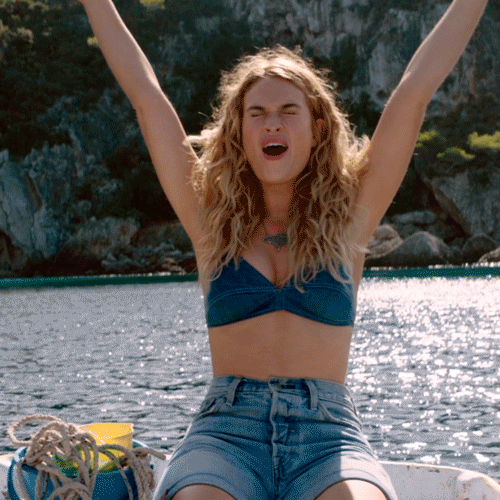 After finishing freshman year, Kanye West's song is driving me into the summer. Worry-free and enlightened, this one will hit you a different way.