I tend to listen to a lot of albums. So, individual songs from these albums are occasionally hard to pick out. However, this doesn't stop the really great tracks from grabbing my attention, even if the whole album isn't the greatest.
1. Trophy Dad - Swig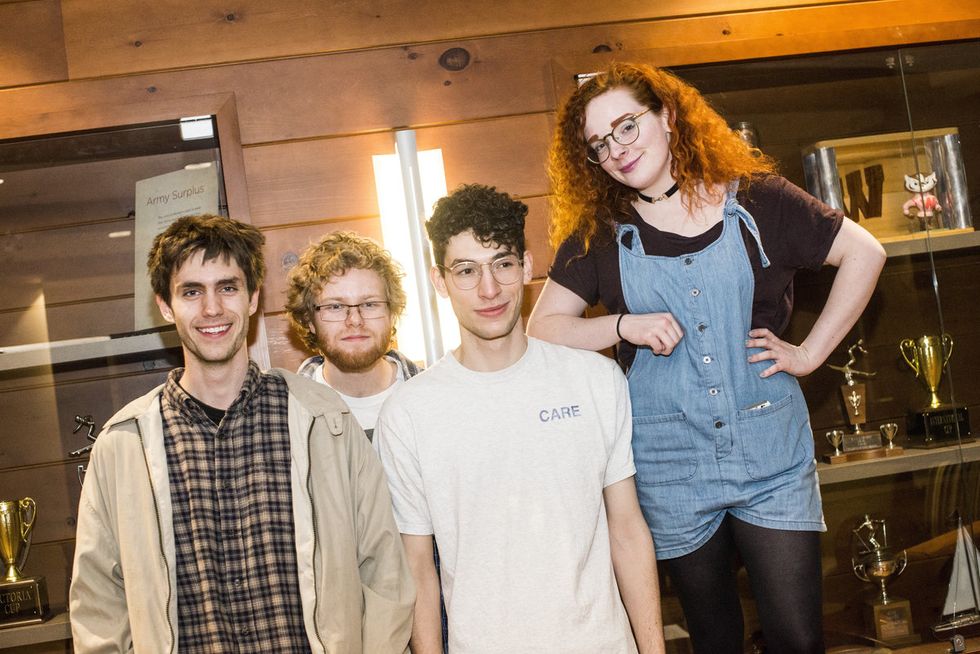 I am really excited to see more from Trophy Dad. The duel vocals the band consists of are amazing. "Swig" is a fantastic example of this. I can not thank Stereogum enough for their bands to watch section, because I've found so many cool artists from there. But seriously, Trophy Dad is awesome, and "Swig" from their latest EP, Dogman, that was released early this year is a great song. It has brilliant composition and I personally just can't get over how awesome the vocals are. The vocalists compliment each other so well on this track, especially near the end of the song when the deeper male vocals are joining in for the end of the lines. It sounds pretty cool. I definitely recommend checking these guys out.
2. Angelo de Augustine - Haze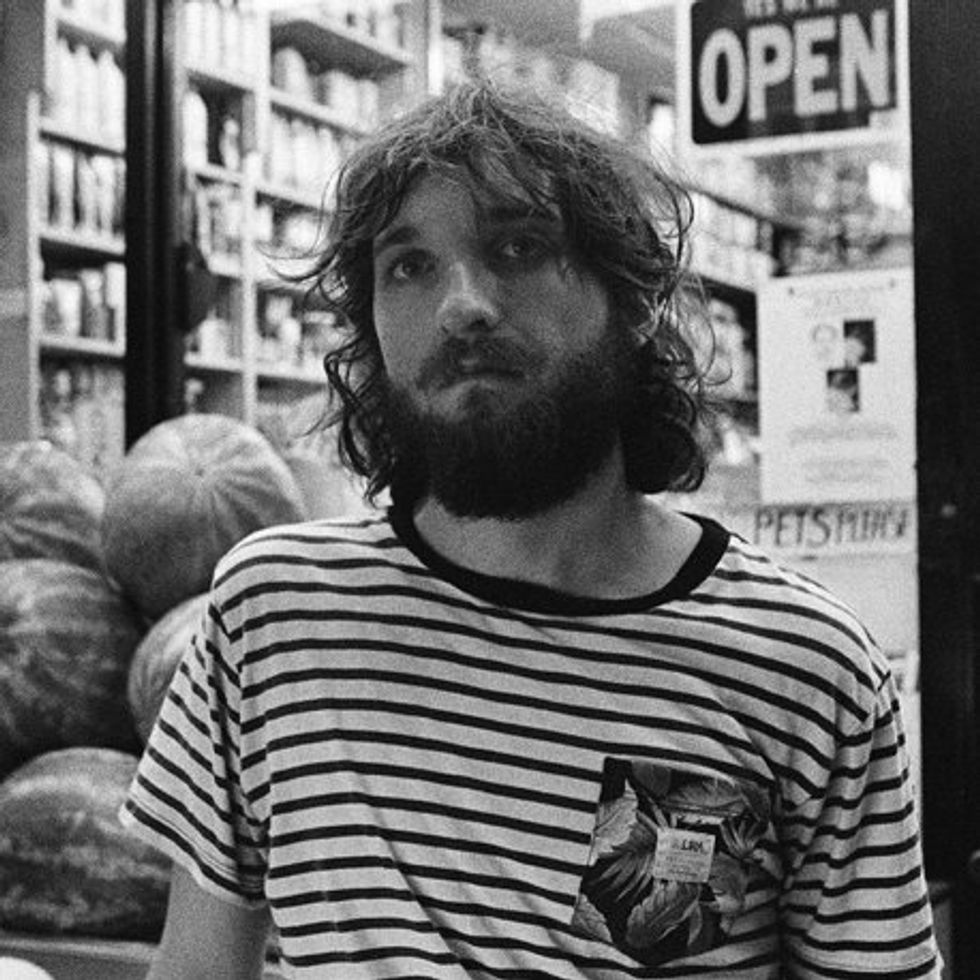 If you like Sufjan Stevens or Elliott Smith, check this guy out. He's actually on Sufjan's record label, Asthmatic Kitty. I don't want to undervalue how great Angelo is in his own right though. "Haze" is such a beautiful song. The gentle, proficient guitar playing coupled with soft vocals come together to make a really great track here. The album as a whole is really worth checking out. "Haze" is a track that stood out for me while listening.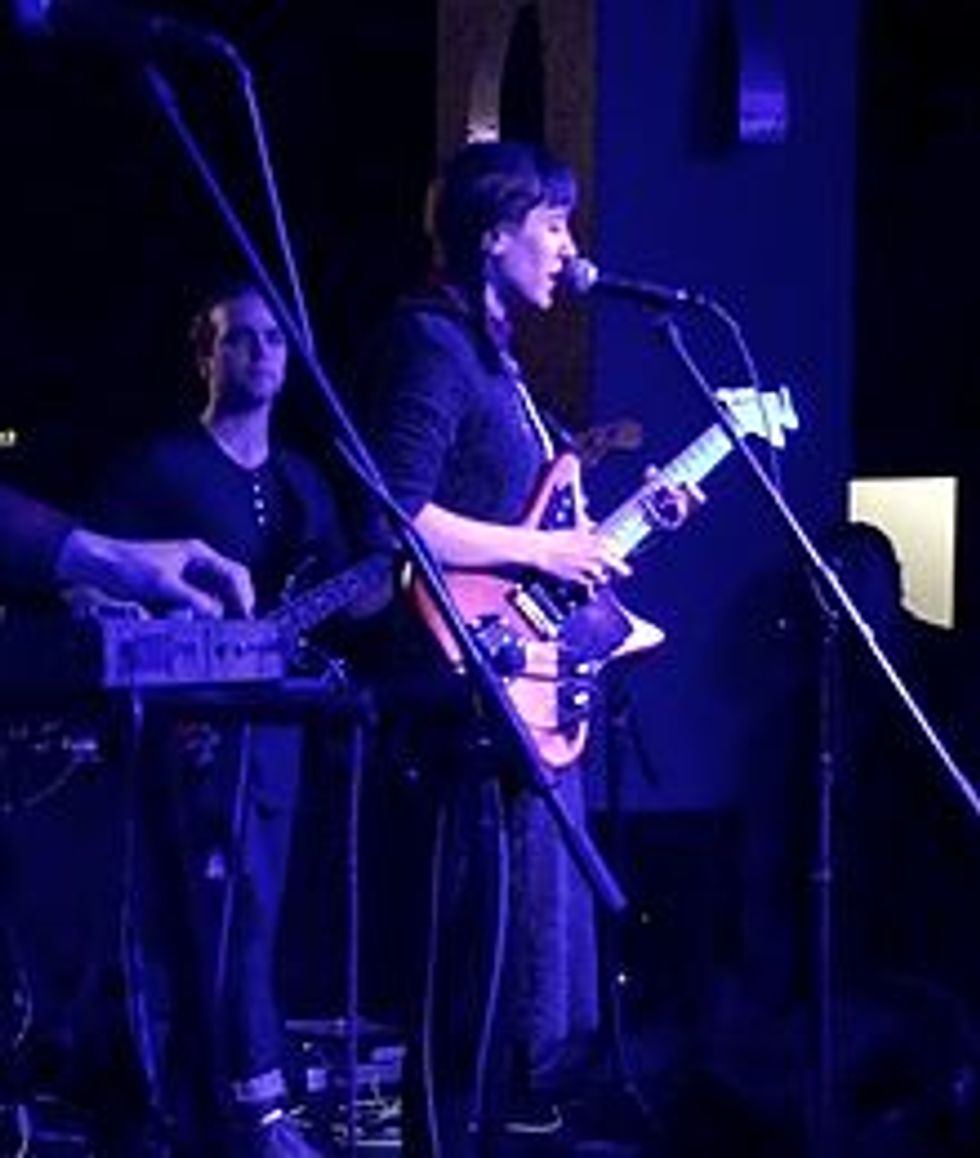 I recently saw Ó live when they opened for Alex G in Dublin, and I was amazed. Gabby's vocals are incredible. The songs that Ó plays are all so fun, and at the same time are so well put together and sung that you can't help but love their music. "The Thunder Answered Back" is well-composed, and seeing it preformed live was just as epic and fun.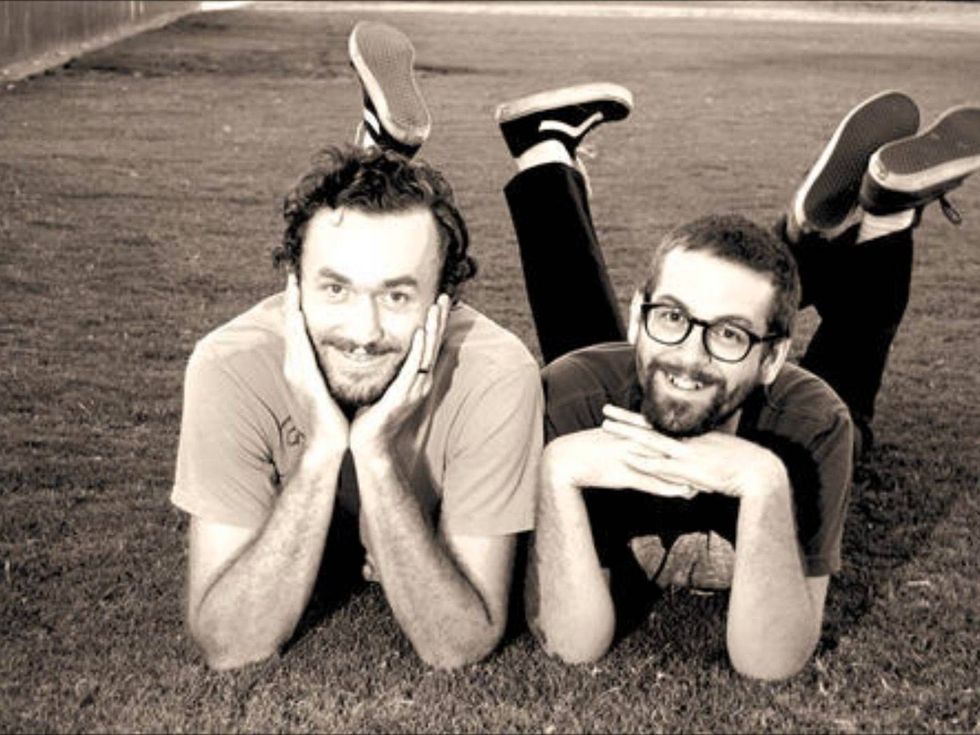 AJJ never fails to bring me incredibly enjoyable music about not so enjoyable subjects. Sean Bonnette shouldn't be able to make me laugh about the topics he does, and "The Gift Of The Magi 2" is no exception. Sean manages to give us another folk-punk banger about how awful people are. AJJ is just unique, and that's what I love about the members. Sean doesn't fail to produce the same brutally honest music with this song. It stands out for sure on the album Knife Man, which as a whole is a marvelous album. It's only a two minute long song, but two minutes is all it needs to get its point across.