It is the last week of finals! We are almost there! At this point we are almost done with studying, and all we can really do is take the exams (and hope for the best)... and try to de-stress a little bit. Take a few minutes to scroll through some positivity, and tag a friend who deserves a study break.

1. Puppy.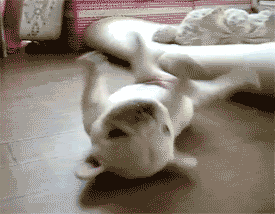 Finals may have you feeling like you can't get up, but you just have to build some momentum. (And if you get up, you are one step closer to getting coffee.)
2. Kittens.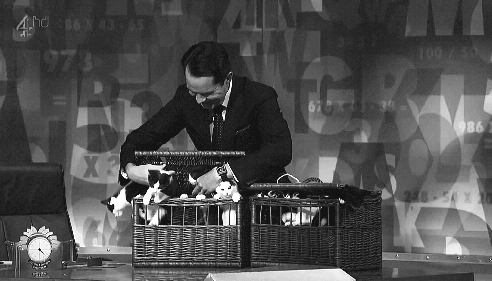 And if you're a cat person, maybe you can pretend that your academics are actually these kittens. Trying to corral them will be much cuter.
3. Goat.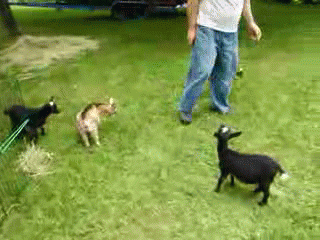 Believe in yourself, and you're ability to defeat your exams like this baby goat has defeated his adorable nemesis.
4. Tom Haverford.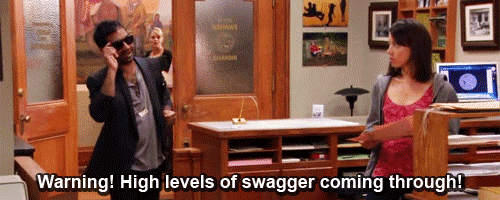 And remember to keep your confidence high- at a Tom Haverford level.
5. Tom Haverford (Part 2).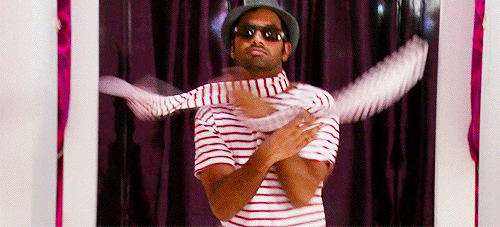 And of course remember to treat yo self. (Highly recommend: a chocolate Oreo milkshake from Cookout (it's not on the menu specifically, but they still make it) or one of the Starbucks unicorn coffees because why not? We might as well hop on the bandwagon.
6. Nature.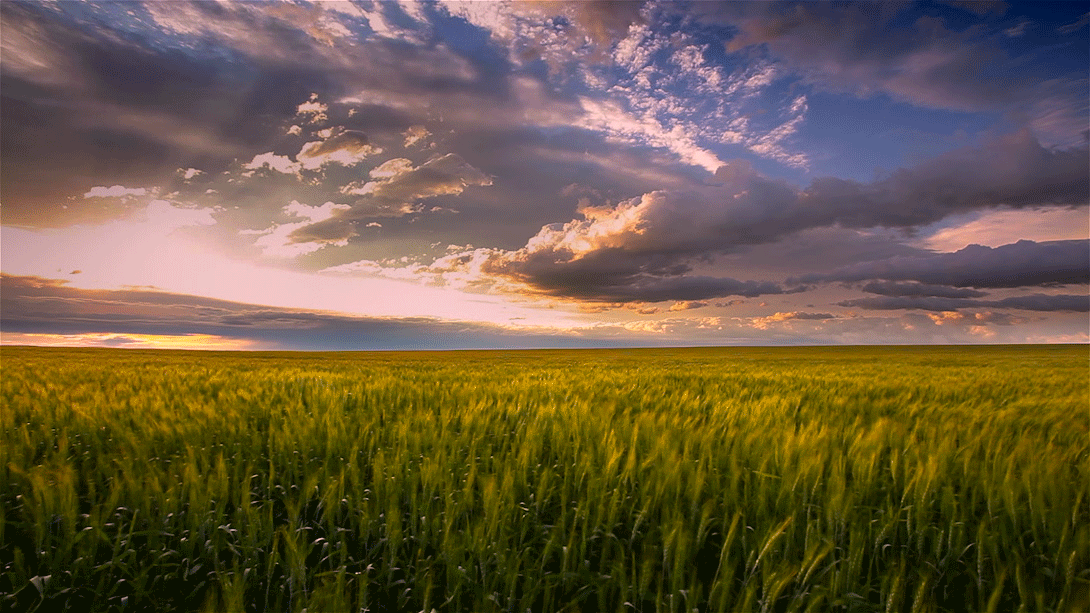 Take a deep breath and go outside. Your brain deserves some fresh oxygen (escape from the library, you can do it).
7. Pinterest.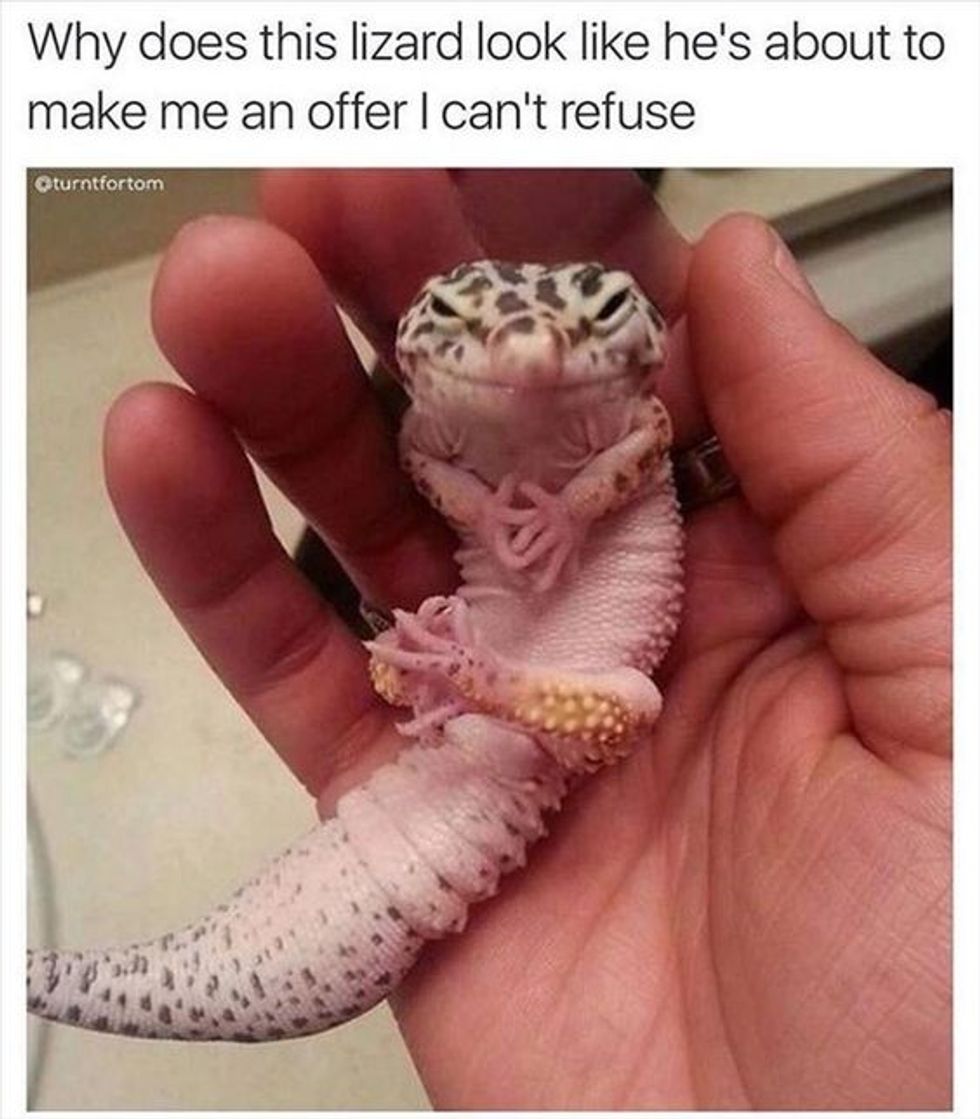 It may have been a while since you've been on Pinterest, but a quick scroll through the humor pages is sure to cure some stress.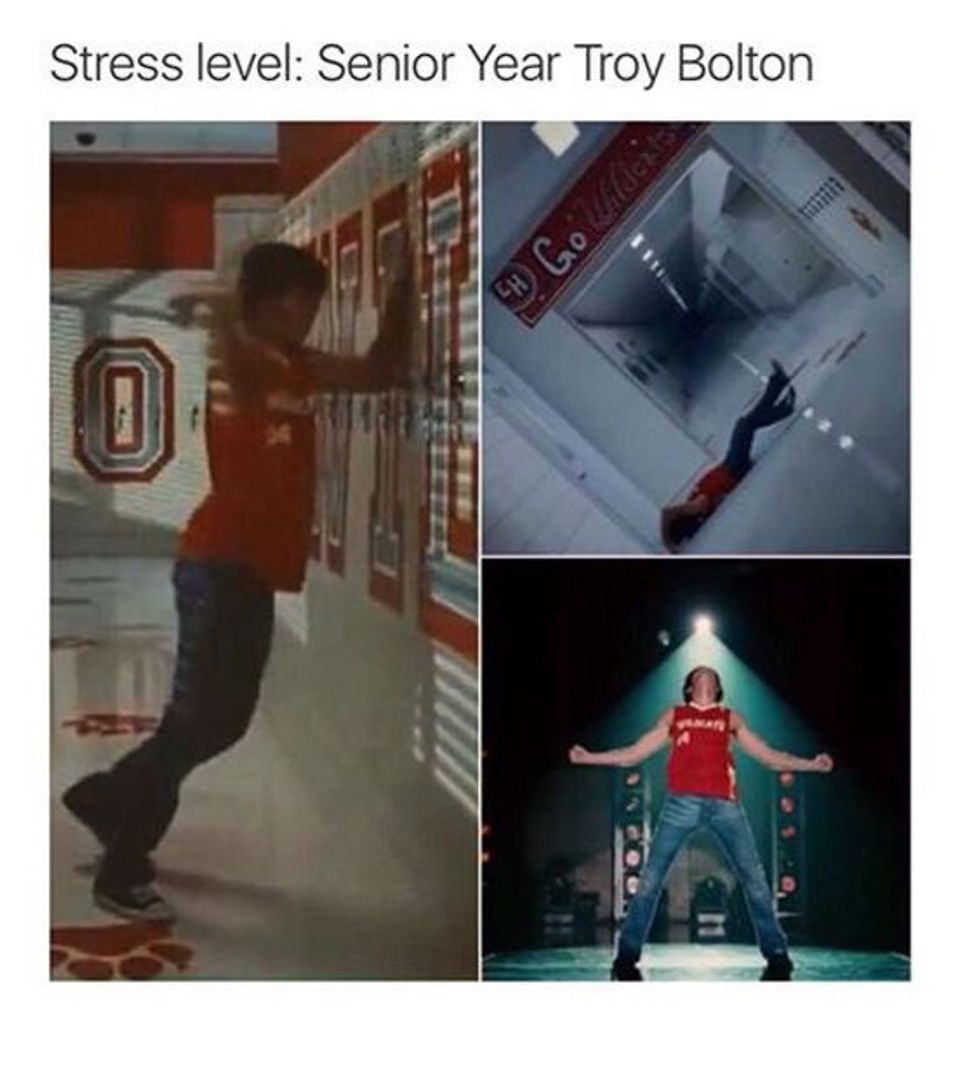 ... Even if the pins themsevles are about stress.
Good luck getting through finals, and try to keep little positive things throughout your day (because studying makes us kinda sad). We can do this. (Probably.) One. more. week.