Illinoians, your state is pretty cool. Stop selling yourself short! Chicago aside (that would be its own article -- ever since I visited the major cities of our country, I've preferred Chicago over NYC and LA), you're the Land of Lincoln, rich with history, and full of pretty tasty corn. But best of all, you've got some of the best universities in the Midwest, best in the nation in many categories.

So why are people so shocked when they hear I'm from California, and I chose to come here?
A little about me: I was born and raised in the San Francisco Bay Area. My mom was a local, my dad grew up in St. Louis and moved out west to go to Stanford for grad school. I adore my state (I'm getting a tattoo inspired by the flag soon!) so yeah, why *would* I leave? Why would I go to the University of Illinois at Urbana-Champaign? Why didn't I just go to a school in California?
Well, for one, the top schools are pretty brutal to get into, and they tend to prioritize out-of-state and international students, often for financial reasons. Many universities do this, and that's fine! I think it's great to increase the diversity of campuses and unite people from many backgrounds. That said, it doesn't make things easy for Californian students. I was admitted to some excellent California schools, but not the ones I was truly hoping for.
Meanwhile, the magic I felt when I visited UIUC was always in the back of my head. Everyone was so welcoming despite it being such a large school, and I continually saw it on lists of underrated schools in the nation. The beliefs and values of the community were very similar to those that I loved most about my home. I was very impressed with the psychology department (my major). I remember when I ran outside of my physics class senior year, freaking out because I got the email, "You're an Illini!" My teacher even gave me the rest of class off to call my family and celebrate.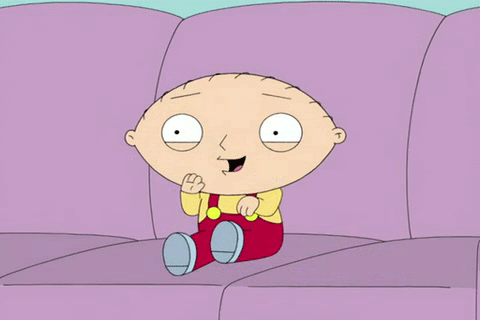 After this exciting experience back home, I had no idea that my classmates would be so shocked to hear I was from California.

The questions I'm always asked haunt me. "Why are you here? Isn't California so great? Don't you miss how sunny it is every day?" Rarely do people ask me why I chose this school, the way people from California do. I want to talk about how much I love UIUC and what brought me to this school and not have to explain that, no, the entire state of California is not sunny every single day, yes I have seen snow before, no I don't go to In-N-Out for breakfast, lunch, and dinner.
I get it: people aren't setting out to make me feel unwelcome. They're just curious. But a lot of times, I leave that interaction feeling like I don't belong here. Meeting a fellow out-of-state student or an international student from a nation that is less represented at our school is a breath of fresh air. I feel like I've made an instant friend. We laugh about the kinds of questions we receive, and how uncomfortable it is to have to explain what should be fairly simple: we came here because we like the school, just like in-state students.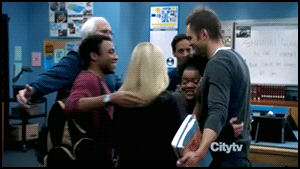 So, in-state students, I have one thing to ask if you want to help make your out-of-state and international classmates feel more welcome at your school. Next time you run into one of us, give us a chance to tell our stories. Try to refrain from making assumptions about our home state or country. Focus on our similarities rather than our differences. Recognize that the fact we chose to join your community is a compliment! We are here for the exact same reasons you are: to learn, make friends, and forge a path for the rest of our lives.