Truth be told, I do not like the winter. It's cold, windy, icy, and just plain unbearable sometimes. This is not even including snowstorms. Recently there was a huge snow storm, as there is at least one every winter, leaving me housebound. However, there is always one upside to being stuck in the house- movie marathon time.
I am a movie lover through and through and will never pass up a movie marathon. But there are so many movies, so what to watch? So in order to stop this huge decision, here is a list of my favorite movies to watch for a snowy or rainy day that you should consider watching, or rewatching, the next time you're stuck indoors.
Begin Again (2013)

- An indie movie about a struggling, tired music producer and a stubborn, talented, recently heartbroken songwriter who team up to make an album unlike any other. Bonus: Adam Levine is in this movie and he sings, so could this movie get better? (The answer is no, it could not)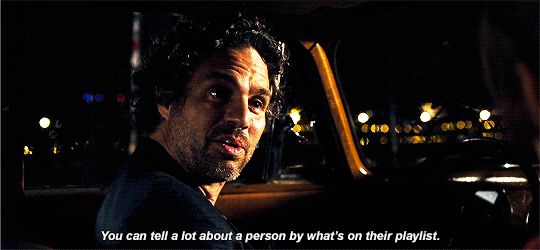 The Internship (2013)

- A comedy starring Owen Wilson and Vince Vaughn. Two recently laid off salesmen find themselves in the unknown world of technology when they gain a spot at Google for an internship competition that will result in them either gaining jobs permanently or not. This movie is funny and always makes me laugh. Plus it is pretty cool to see what Google headquarters look like.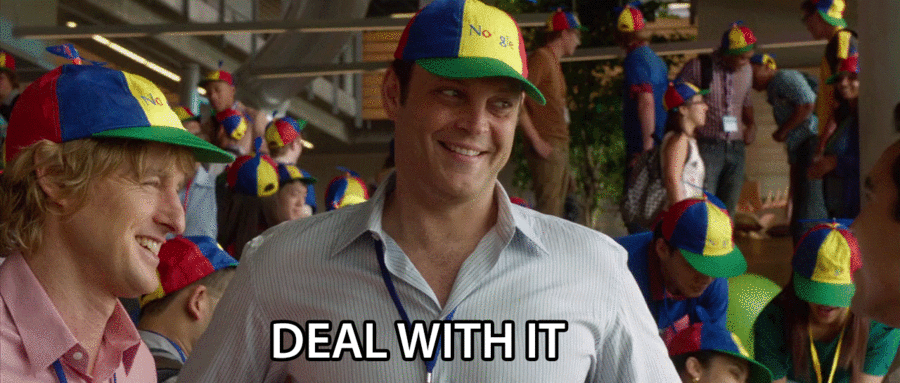 21 & Over (2013)

- This 2013 comedy is underrated and I have no idea why. It's about three high school friends who go out to celebrate one of their 21st birthdays the night before his huge interview to get into medical school. Shenanigans ensue as they hit bar after bar and get drunk and manage their way around a college campus. It's a light comedy about college, growing up, friendships, and turning 21.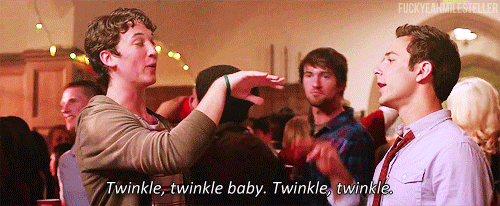 Pitch Perfect (2012)
- This movie is now considered a classic and for a very good reason. If you haven't seen this movie, this movie is about a girl name Beca who begrudgingly has entered her freshman year of college and finds herself involved in the world of acapella music. There she makes friends and lets herself open up.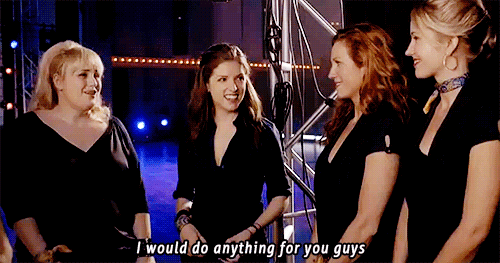 The Call (2013)
- This movie is completely different from the above mentioned. This is a thriller movie revolving around a 911 operator as she tries to help an abducted girl from having the same fate as a previous call she had.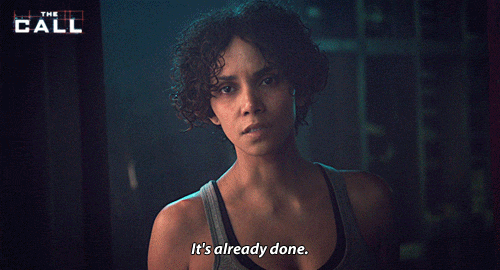 How To Be Single (2016)
- This is an ensemble style story about four women living the single life in New York City. The movie is about dating around, opening yourself up to love, learning to love yourself, and doing things that you want to do and not waiting for others to do them.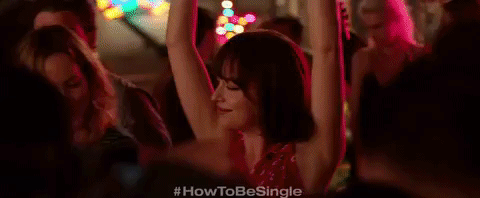 The Other Woman (2014)
- Three women, dating the same man. They meet up and form a revenge plan... and a friendship.

Two Night Stand (2014)
- This rom-com is perfectly fitting in this list as the story revolves around a snow storm. Two strangers who meet for a one night stand find themselves forced to stay together longer than the average one night stand when a massive snow storm hits.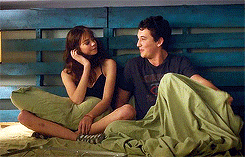 Baywatch (2017)
- When you're wishing for those warm, sunny days, just watch Baywatch. This movie is a spinoff of the wildly popular television series. Centered on lifeguards who take their job to the next level, new recruit Zac Efron finds that he needs to prove himself as his new team tries to uncover murder and drugs on their beloved beach.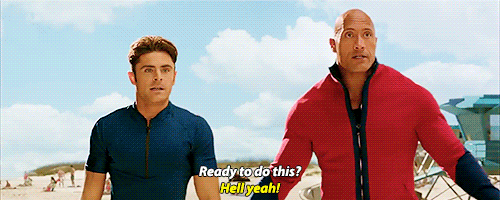 Bad Moms (2016)
- This movie is hilarious and centers around three moms who are just plain tired of the unrealistic standards moms are held to. They start to take motherhood into their own hands and do things their own way, hilarity ensuing.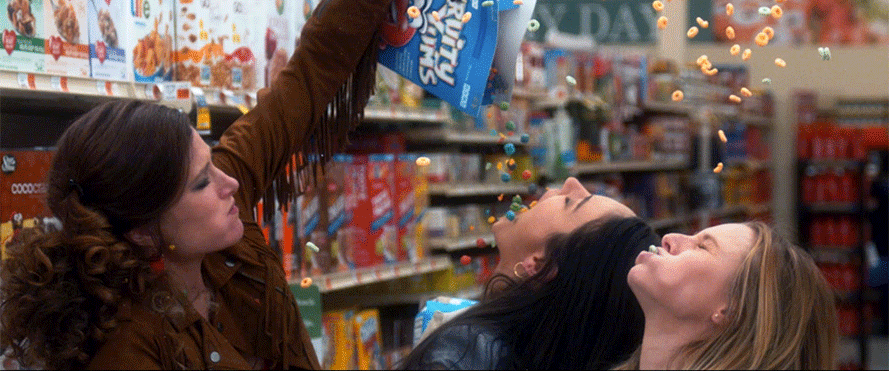 ---
Now there are thousands of other great movies out there that I love to watch, but these are just a few of my snowy day favorites.