Happy Monday, Cougs!
It's snowing.
Today should have been a beautiful day. I woke up to sunshine and dressed for a great day. Then it started snowing. I'm over this weather and I know you're over it too.
Here are seven reasons that we did not need snow on campus today:
1. It's APRIL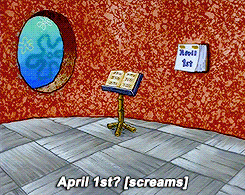 Do you hear me weather gods? It's April. It needs to stop snowing. We endured snow on Valentine's day. Isn't that enough?

2. It's week 12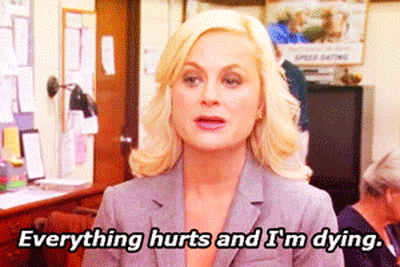 Week 12 is midterms, group projects, papers and generally miserable activities. No one needed snow to motivate them to get those big assignments finished. I don't want to be walking to the lib in the snow.

3. Today is SURCA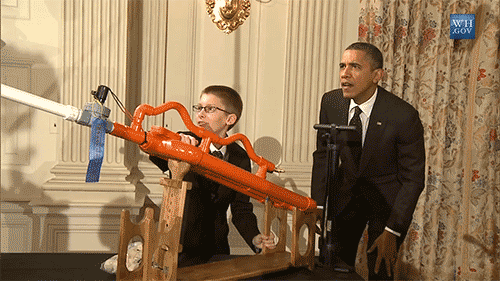 The Showcase for Undergraduate Research and Creative Activities is a very important research fair for undergraduate students. There are tons of students walking around campus in business professional. Those folks are not prepared for snow and their posters are all destined to get soaked from the blizzard.

4. We got adjusted to spring break weather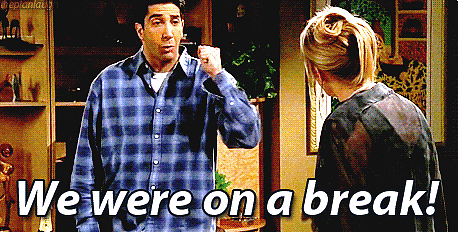 I didn't even go anywhere fancy for Spring break, but it was record-breaking temperatures on the west side of Washington state during break. 2 weeks later... More snow. To my sisters that went to Vegas, I'm so sorry.
5. Everyone took their winter clothes home during spring break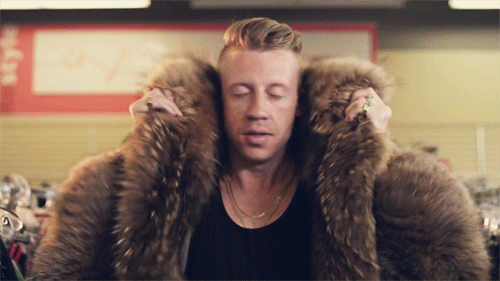 I've heard so many people say that they have nothing to wear because as I said before: it's April. Reasonable people took their parkas home.

6. Mom's weekend is 4 days away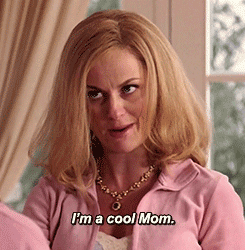 Our mothers and family will be driving & flying to Pullman in 4 days. The last thing we need is snow on the roads and canceled flights. Sounds like a recipe for success.

7. It's miserable


It is not fun to walk to class in a blizzard and frankly I'm over it.
Cover Image Credit: Amanda Tomchick