Every time we think Snapchat is getting old, the app comes out with something new to get us more and more excited. As if Geofilters showing our location weren't enough, along with filters like black and white, showing the time, temperature, or how fast we are going, there are fun filters that can be compared to the fun effects on our Mac's "Photobooths." Each day there are a few new ones so we do not get bored, and that is why the app is still so prevalent in our lives. In today's day and age we get bored with new technology quickly, so it is exciting when we open up Snapchat each morning to discover new filters!
Here are some of our favorites:
Dog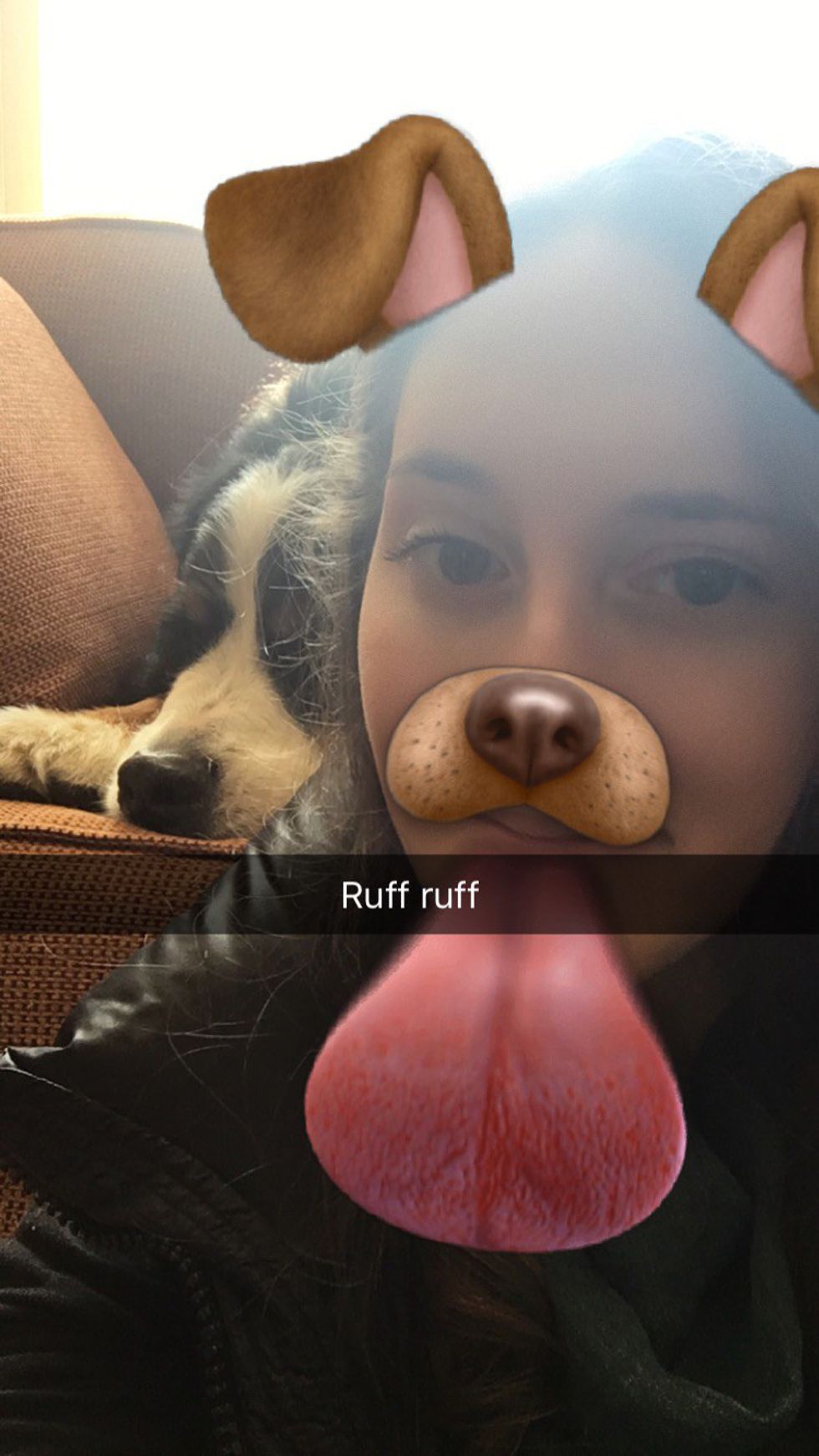 What better way to bond with your pet than to take pictures with them? And funny captions only make these filters more entertaining to whoever is on the receiving end.
Pilot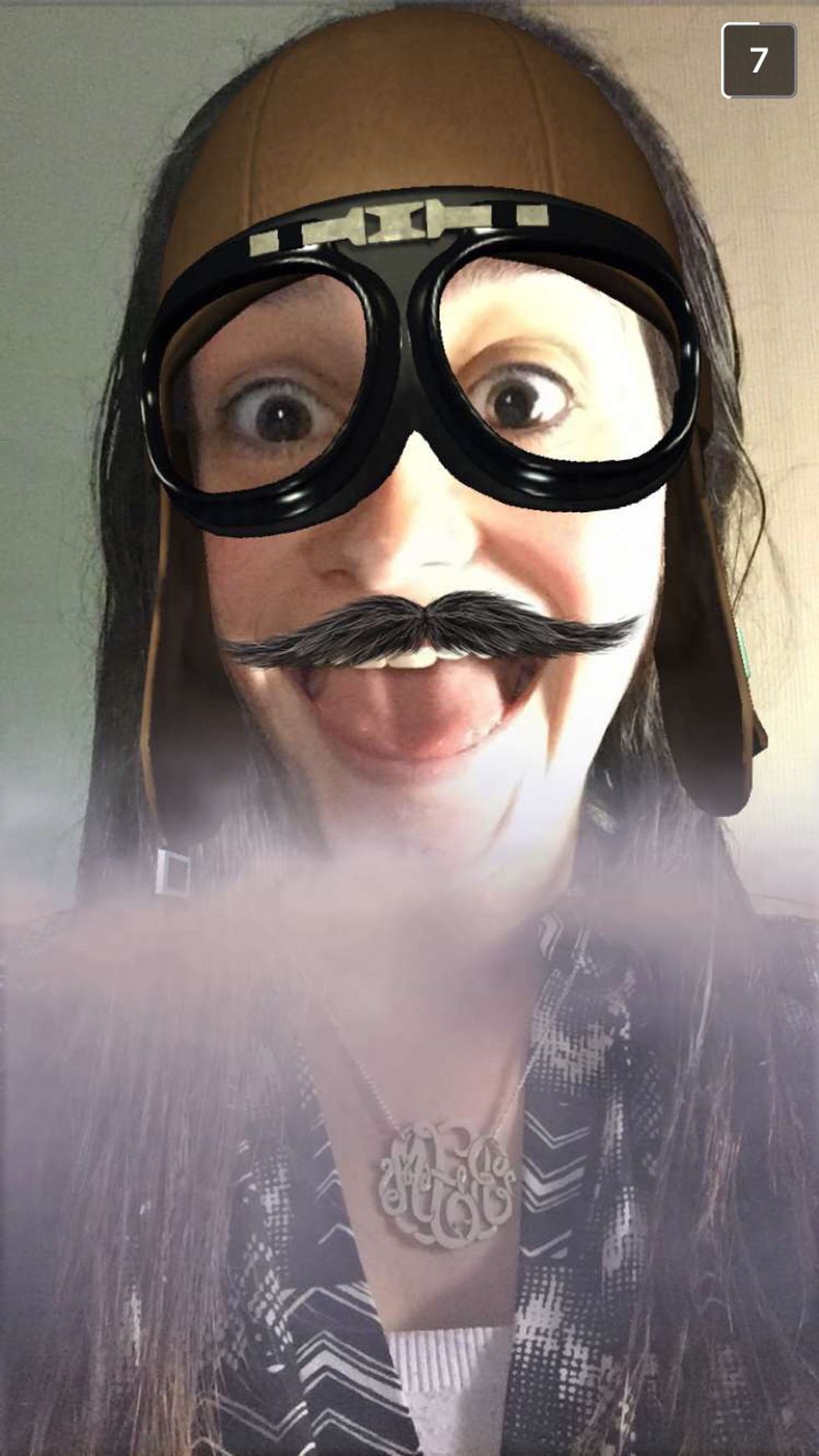 The closest to flying a plane a lot of us will ever get. It's even funnier when the effect makes you not look like yourself at all.
Animals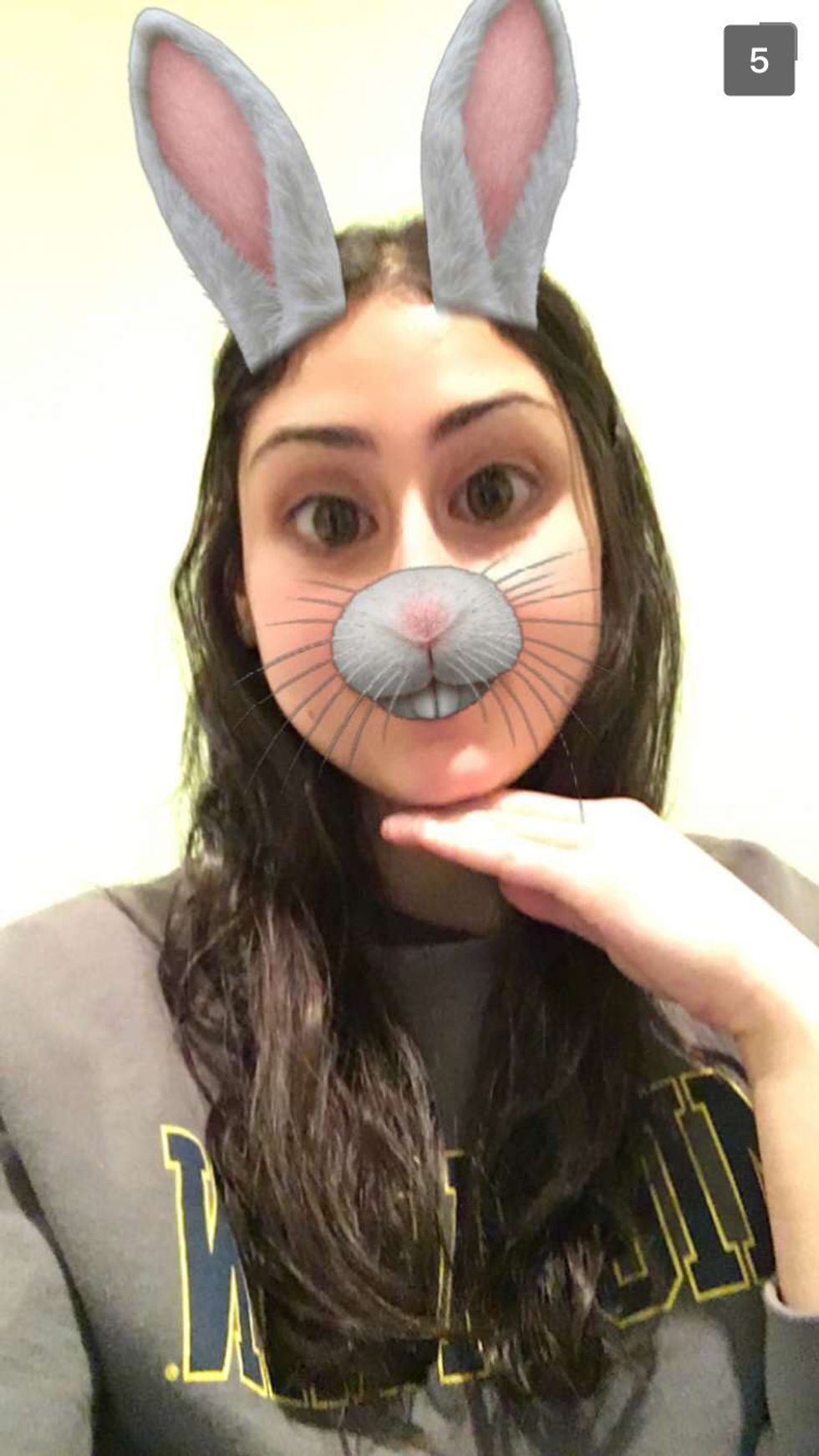 Hopefully your favorite animal will become a filter soon! There's been cats, bunnies, hamsters, and cats so far.
Running Makeup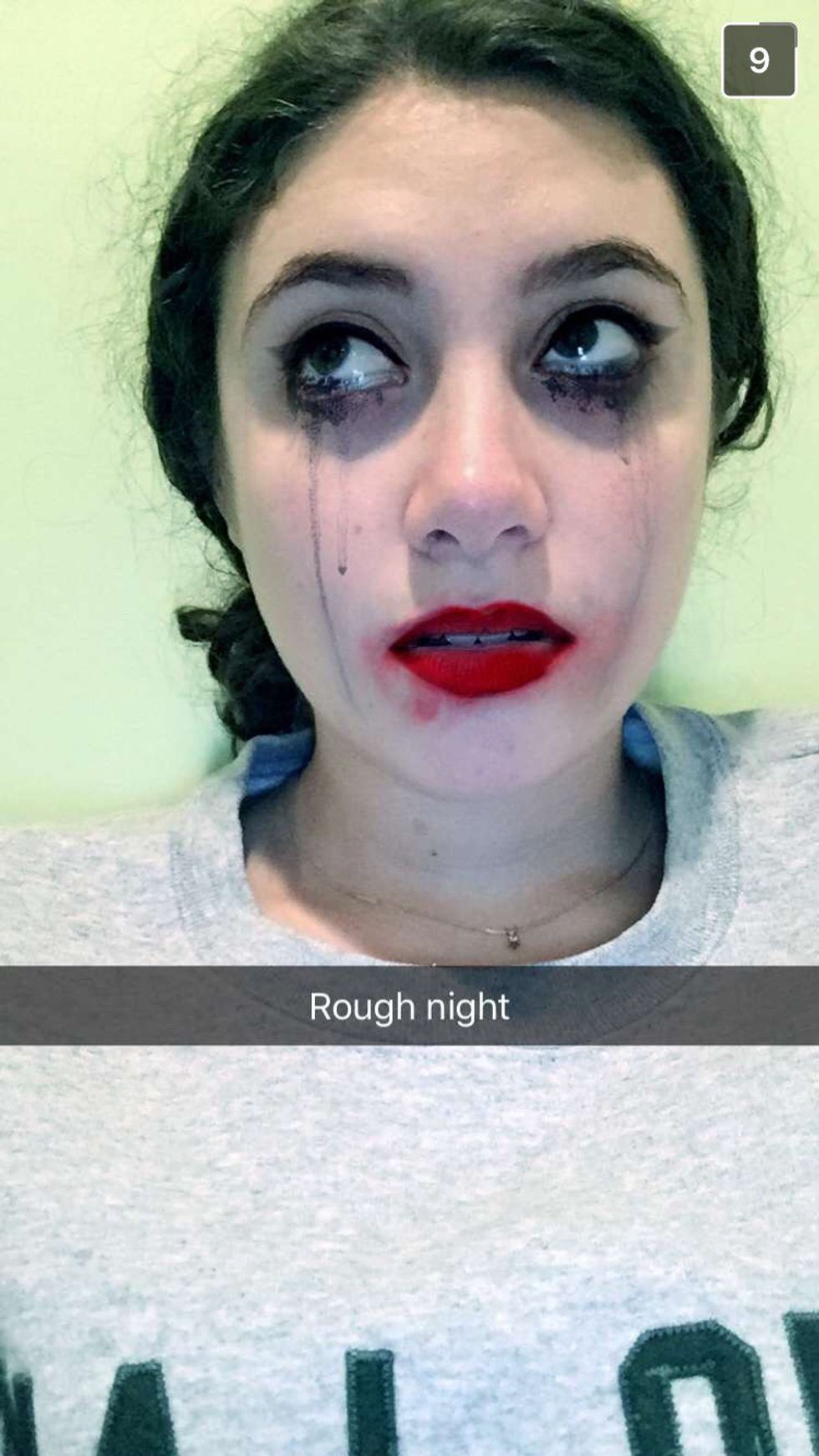 After a night out or after getting out of the shower, we've all actually looked like this at some point.
"Bulge"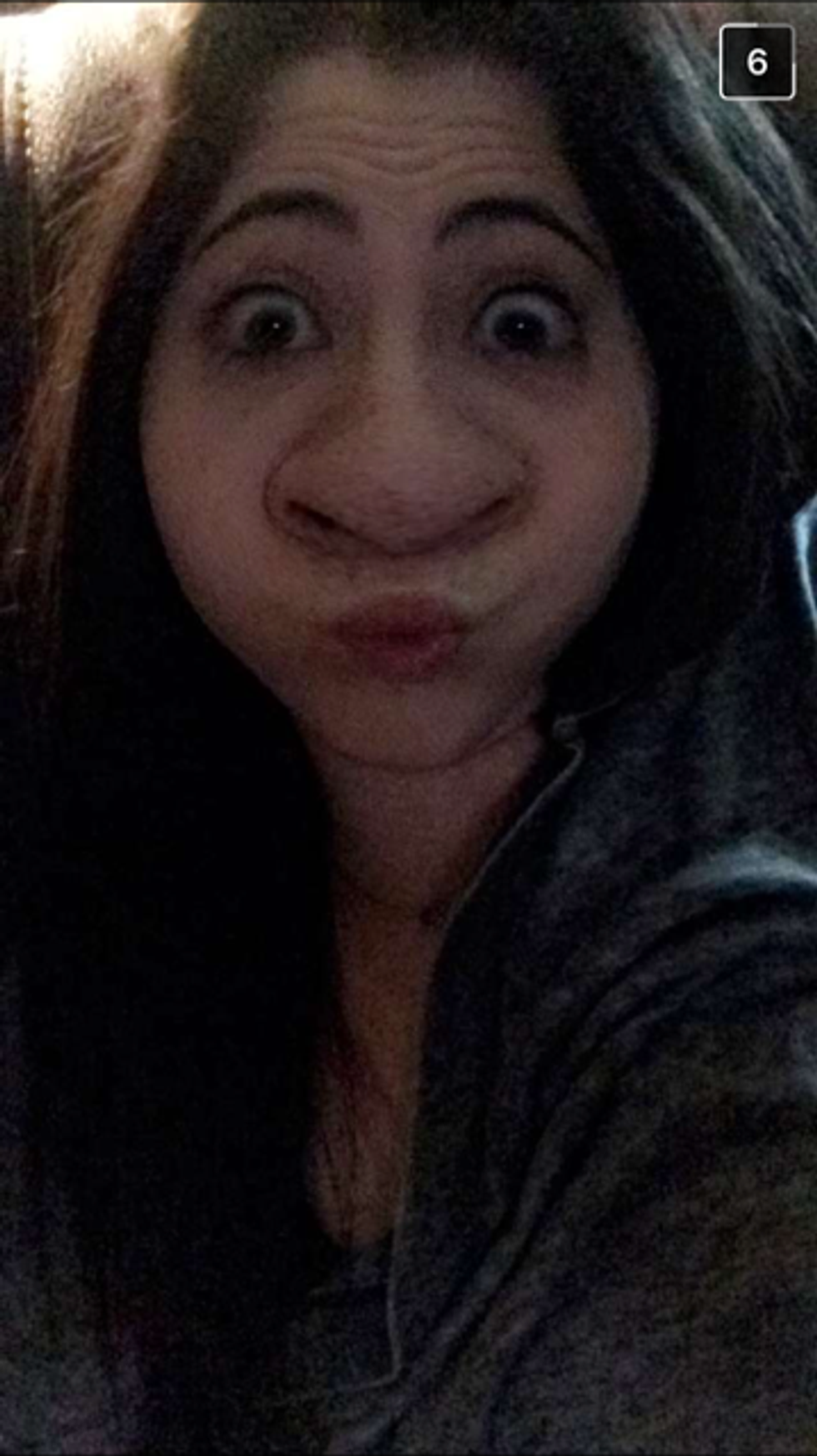 When you can laugh at yourself it's even better. That's half of the point to these filters, they are funny for the sender too!
Unknown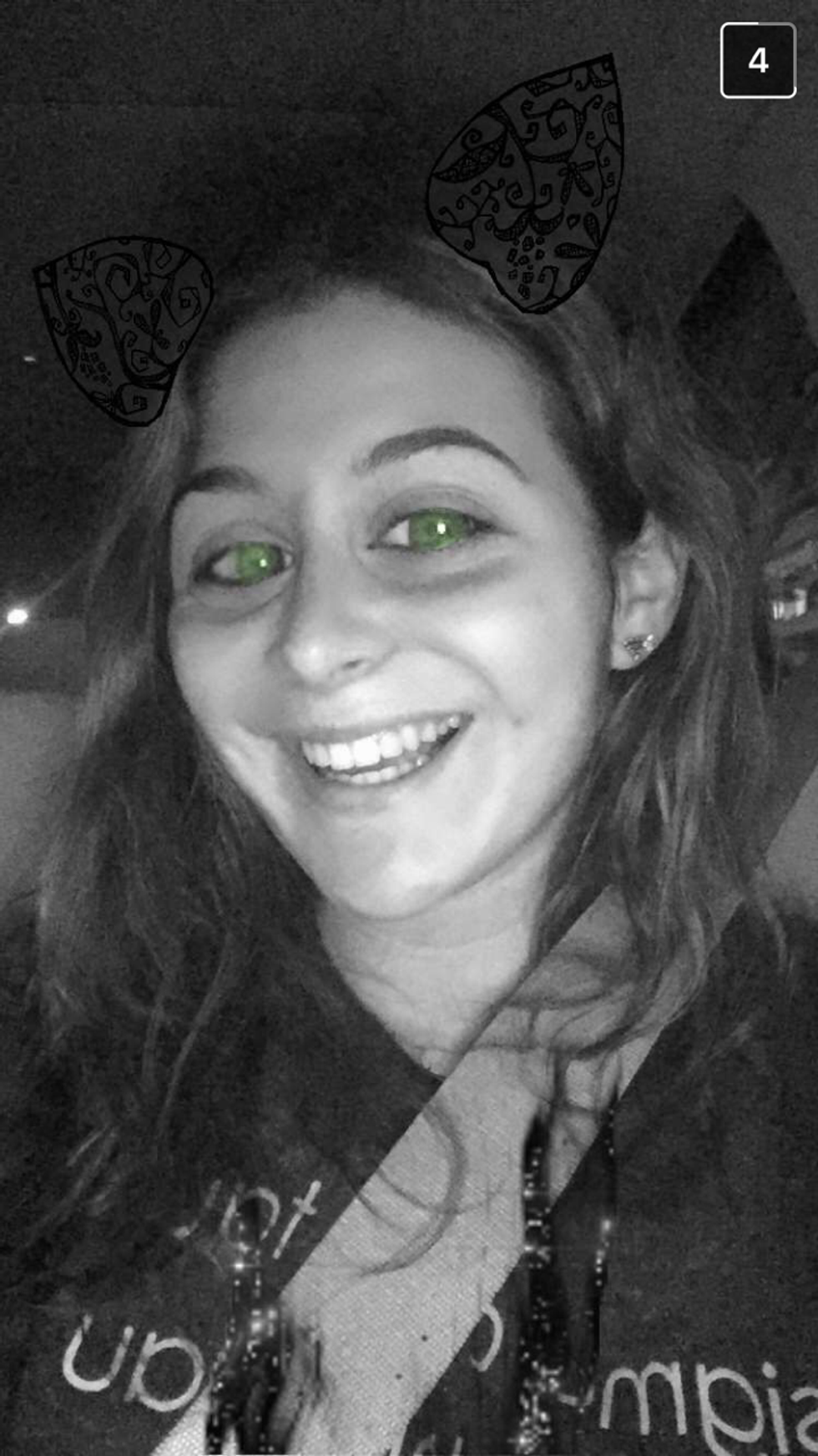 There's always a filter or two where you really don't even know what's going on. Is it a cat? Is it magical? Who knows...
Viking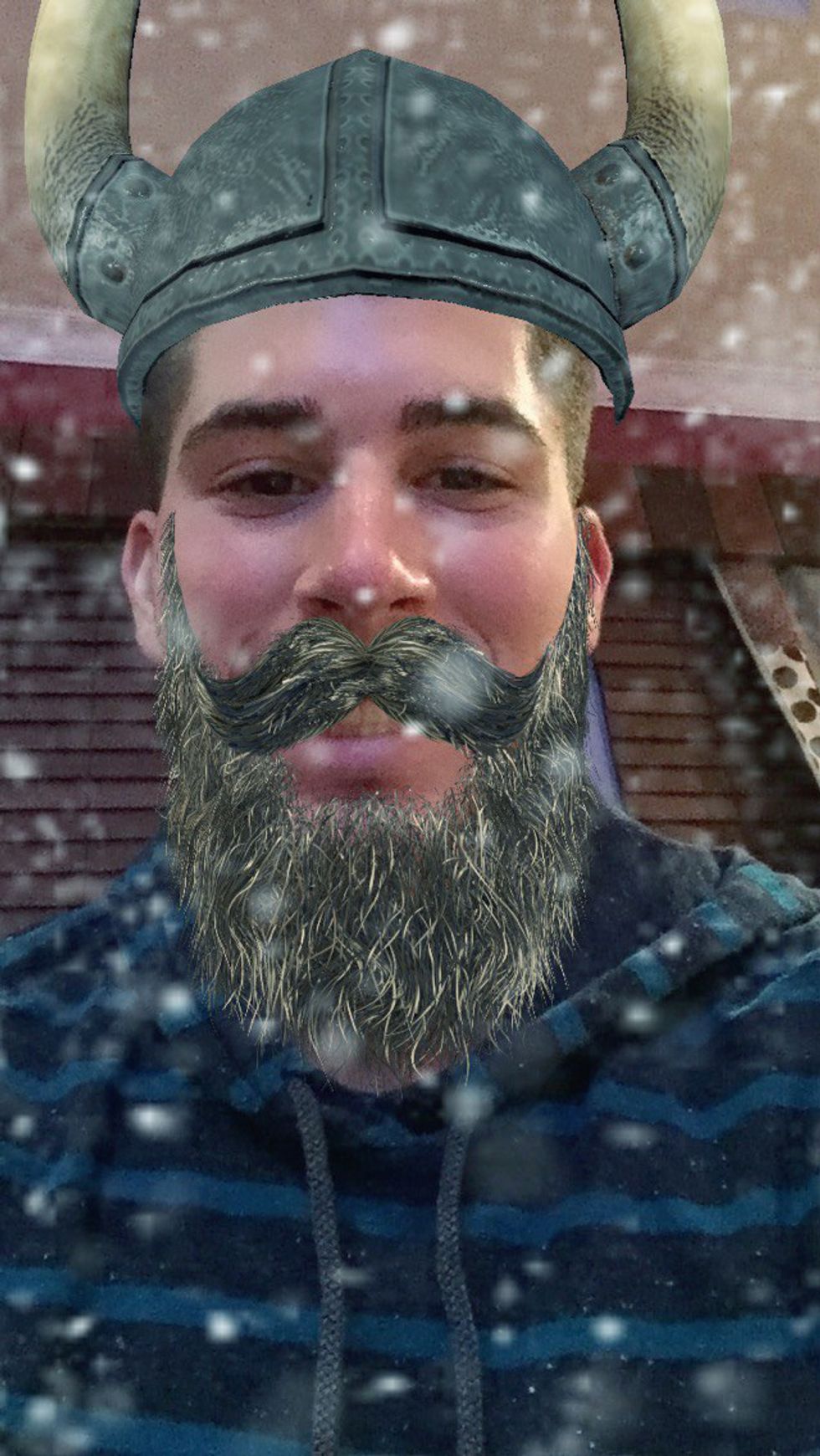 Because why not send your friends a picture of yourself in the snow like this? When filters like this come out we think to ourselves, who comes up with these? But again and again we continue to use them because they make us laugh.
Face-Swap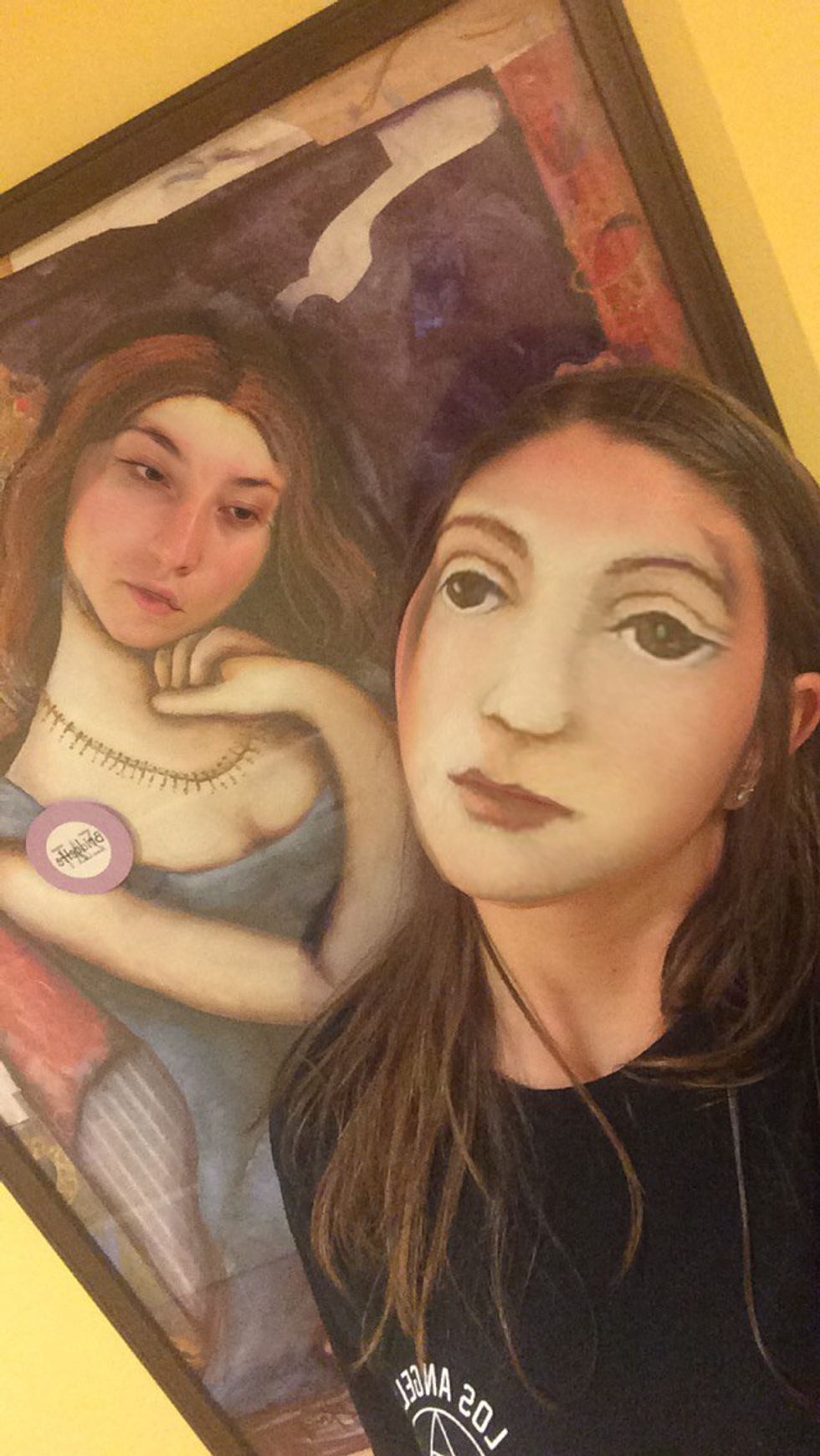 Face-swap has completely taken over and never fails to make us laugh. Forget faces, objects such as water bottles, food, and apparently even paintings seem to work as well! I've watched my friends walk around the house looking for things to swap with, and will never be able to explain why it's so amusing.
Like so many other unnecessary things in life, Snapchat brings everyone some happiness during a bad day, a break while studying, or just a good laugh at any time. If you haven't used Snapchat yet today, check out what the newest filters are now!
Shoutout to all of my friends for these pictures and being good sports about it!