We live in a world that demands perfection, it's no secret. From this demand for perfection has come an epidemic of people who believe that they are not enough. Before I say anything, I feel like I need to share a universal truth that too many people have forgotten...
Fuck what anyone says, YOU ARE AWESOME!!!

If you need a second to recover from me breaking down the fourth wall and dropping the notorious "F-bomb" in an Odyssey article, go get yourself a milkshake and compose yourself because I'm just getting started (cue maniacal laugh).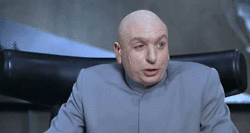 Growing up, I didn't have any confidence in myself. Between never being at a healthy weight and having a pretty severe stutter, I was constantly a target for bullies. However, that was 10 years ago, and I'm not a scared little child hiding in the corner anymore. I've overcome a lot of obstacles in my life, it wasn't easy, but I did it. So for anyone else who has issues with themselves, this is a list of small victories when you have self-esteem issues.
1. When you get an answer right in class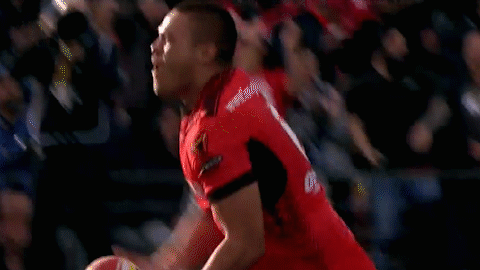 Yeah, you did!
2. When you get a match on Tinder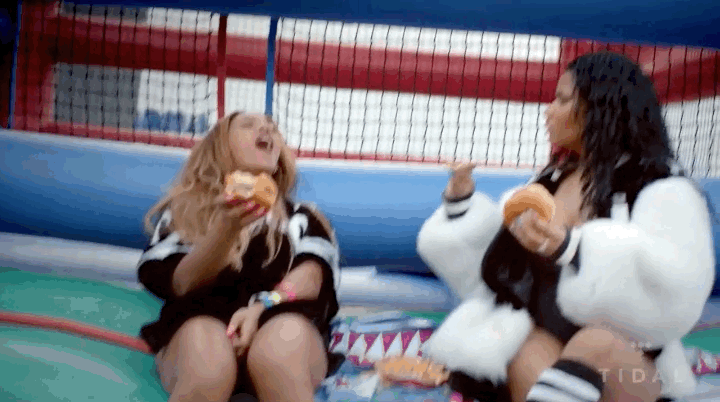 I mean it may seem superficial, but coming from someone who used to frequent Tinder quite often, it boosts your ego a little bit when you get that notification.
3. When you thought you bombed a test but you passed!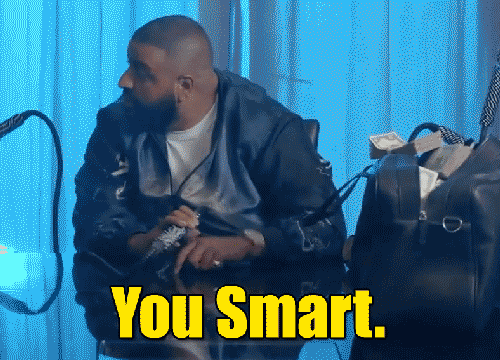 You get out what you put into it. School may be difficult at times, but you need to remember that you can do it, and you just need to keep your head up and push through it! It will pay off in the end!
4. When the people who were hating are trying to be your friend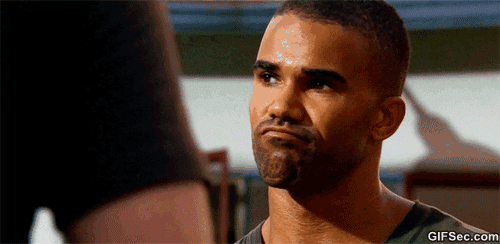 You don't need people who don't respect you for who you are. Be the amazing person you were born to be!
5. When you've been working out and someone compliments you!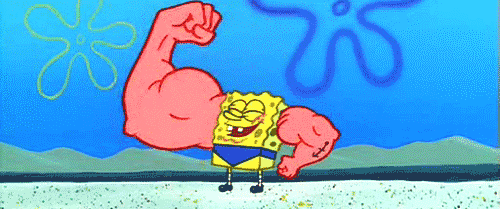 Coming from someone who lost 50 pounds, it feels great when someone recognizes your accomplishments! But if you are going to the gym, do it for yourself, not for anyone else.
6. When you start getting more likes on social media.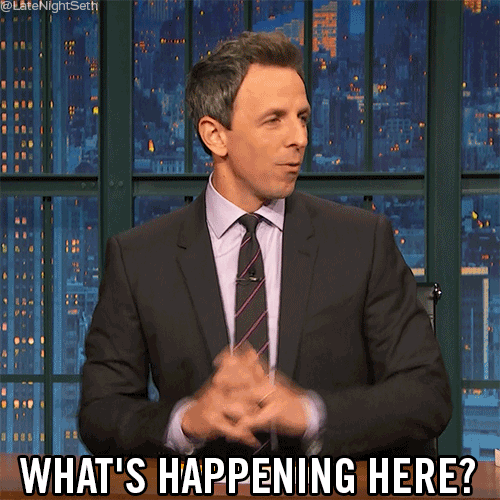 Much like Tinder, getting more likes on social media is superficial in some ways. But it still feels good, and this article is about enjoying the little things.
7. When someone asks to hang out with you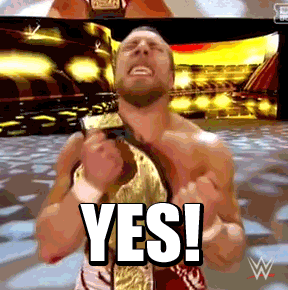 You mean you want to engage in human interaction with me?! Try to hide your inner excitement, but once again, it's a great feeling!
8. When the cashier tells you to have a nice day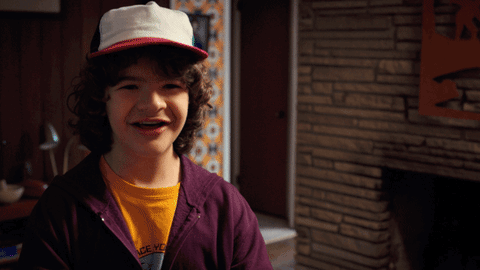 It's always nice to get some words of encouragement from a random stranger.
9. When you're finally accepting who you are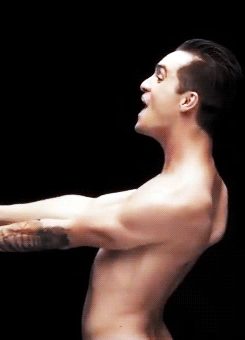 I've said it once, I'll say it again. YOU ARE YOU, and YOU are more precious than the Mona Lisa.
10. When someone's been roasting you and you fire back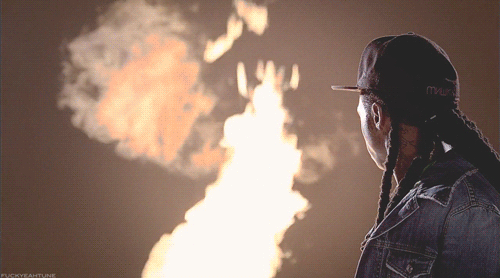 If someone's gonna be petty, sometimes you just need to be petty back. Now I'm not advocating for verbal altercations, but sometimes when someone's messing around, you need to straighten them out.
11. When your anxiety's kicking in but you're ready for it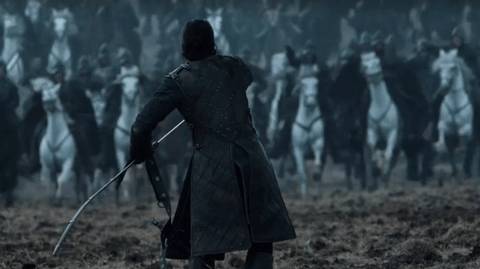 Anxiety can't touch you. Everyone will have their bad days, but keep on pushing through, I promise you are greater than anything anyone tells you.