Life is a roller coaster. It is full of ups and downs and comes with many obstacles. I feel like college is a time where life can become extremely overwhelming. Lately, I've been feeling like I need to have everything figured out right now and that if I am not working 24/7, that I am not progressing. I have taken the time to sit back and realize that this is not true and there is more to life than stressing out all the time. There are certain things I have started doing that have made my life a lot easier and have reduced my stress levels significantly.
If you're feeling a bit overwhelmed during this semester, take a look at this list to see if any of the changes I have made can be implemented in your life.
1. Meal Prepping
I used to watch YouTube videos of people meal prepping and while I thought the idea behind it was nice, I thought it was impossible to do with a hectic college schedule. Recently, I have started meal prepping every Sunday afternoon with my boyfriend. We buy the foods we want to make at Publix, then cook for about 3 hours. Three hours later, we have healthy meals for the entire week and we don't have to spend extra money on fast food during the week. Meal prepping has saved me time because I simply have to heat my food up and it's ready all week, money, and the risk of becoming unhealthy from consuming fast food every day. Setting aside a few hours during Sunday to cook has made a huge difference in my life.
2. Working out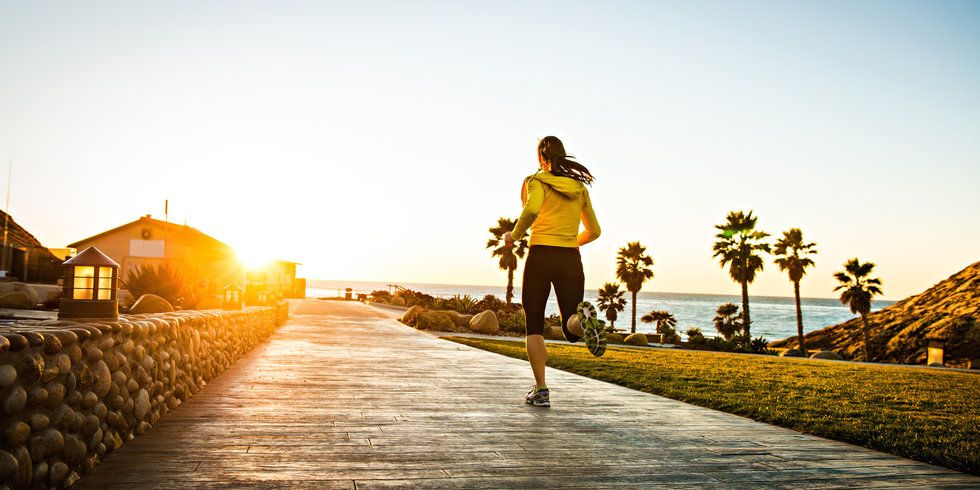 I'm not a fitness guru, I'm nowhere close to being one. I don't work out every day, but I do make time to work out as much as possible during the week. I have realized that when I'm feeling down or stressed out, working out helps alleviate my worries and tensions. I get all my energy out, burn calories, and feel great. It is important to try to stick to a workout schedule or to at least make sure you work out a few times a week. Treat your work out times as scheduled meetups with your friends. If you wouldn't bail on your friends, don't bail on your body and your health.
3. Painting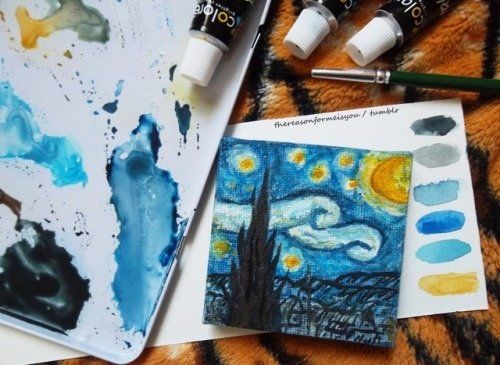 Art has never been my strong suit, but I enjoy it anyway. I find painting to be therapeutic. I bought a few paintbrushes, paint, and canvases from Walmart and I paint whenever I have time off from school work. This may not work for everyone, but I think a lot of people would enjoy painting for fun. I don't feel stressed when I paint because I don't have a goal to make the painting a work of art, I simply paint to paint and relieve stress.
4. Organizing my work for the week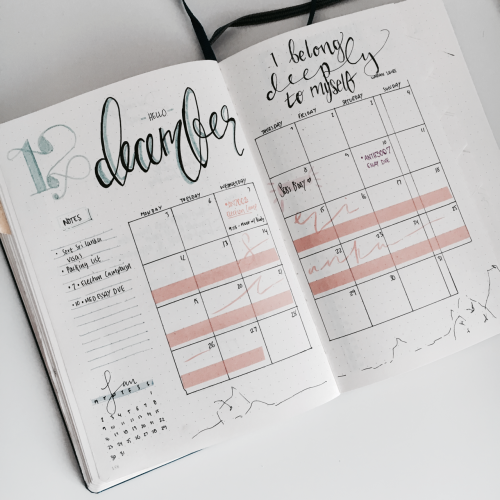 Time management is vital to doing well in college. I like to write down my due dates in a planner and have it to refer to throughout the week. I feel like keeping a planner keeps me accountable and keeps me on track to finish all my work on time or even ahead of time.
5. Finishing my work for the week before the weekend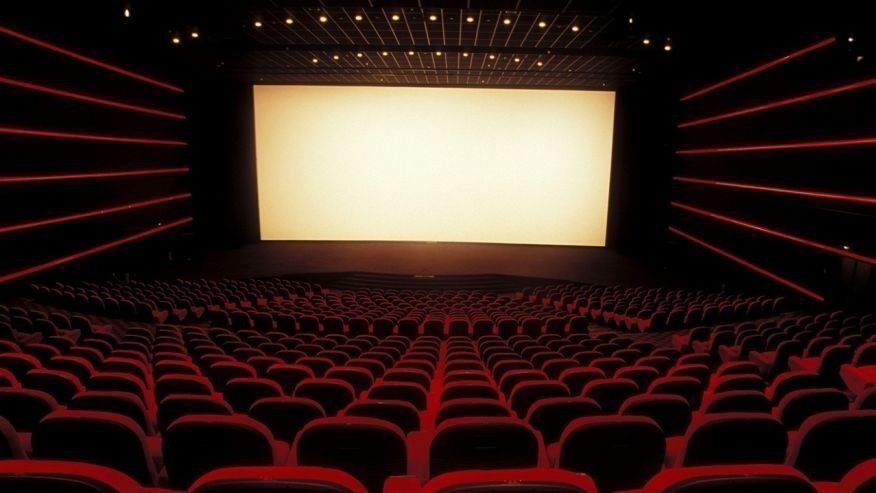 I cannot describe how amazing it feels to be completely free from due dates on weekends. A lot of my classes have due dates on Sundays, which would sometimes cause me to procrastinate working on those things until the weekend. Ever since I started working ahead and finishing all my work before the weekend, I have time to relax and do things I enjoy. Being able to go to a park or a movie theater on the weekend without the worry of due dates in the back of your mind is great. Having weekends free from assignments is liberating because you can take time for yourself or you can take time to study for future exams so you won't have to cram the week of the exam.
These life changes may seem simple, but they have made a major difference in my life and they might make a positive difference in yours!