Everyone loves a good podcast. Whether you're working inside or out, something to listen to besides music is always helpful when trying to get through the day. So, this week I decided to write about six of my favorite podcasts that you should listen to if you're working, feeling bored, or just want some background noise while you're doing anything at all!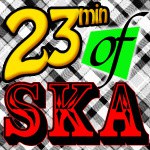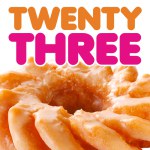 23min of Ska:
Uploaded with a new episode every Thursday, 23min of Ska is a podcast created by Radly "Rad" Jose Phoenix, a former neurosurgeon who "roamed the planet studying martial arts and particle physics" until he got around to making a podcast that focuses on his favorite musical genre: ska. In short, ska music is the precursor to reggae, and it has three "waves": the first, which originated in Jamaica, the second (known as 2 Tone), which was the revival in the United Kingdom from the late 1970s, and the third wave (ska-punk), that came around the late 1980s and became a success in the 1990s. The idea of 23min of Ska is to play ska music for 23 minutes straight. It's a simple idea that works wonders for any rude boy or rude girl.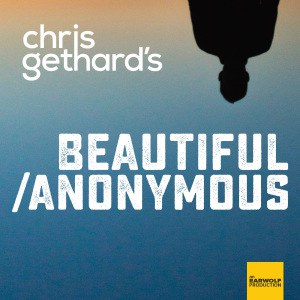 Beautiful Stories from Anonymous People:

Starring comedian Chris Gethard, this podcast (often shortened to Beautiful/Anonymous) focuses on the following premise: "1 phone call. 1 hour. No names. No holds barred." Each week, Gethard puts out a message saying that the phone lines for the podcast are open. One call gets through, and Gethard can't hang up no matter what. He and the caller talk for one hour at most, without the caller giving any information about his or her identity, and the result is an interesting podcast about multiple life stories. Through this, listeners are able to learn that they aren't alone in the problems they face, and that some people have it a lot harder than they do. Beautiful/Anonymous is definitely worth a listen no matter who you are.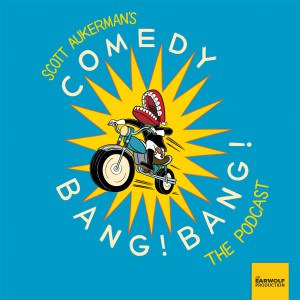 Comedy Bang! Bang!:

Comedy Bang! Bang! is hosted by Scott Aukerman and has a very interesting idea. Released weekly, each episode has a few guests (comedians, mostly) who are interviewed by Aukerman. The next guests are wacky characters, sometimes played by the same guests as before. Needless to say, hilarity ensues. The comedy of this podcast comes more from the interactions between each guest and the host, rather than from the topics brought up. This podcast is worth a listen for anyone who is interested in comedy and comedians.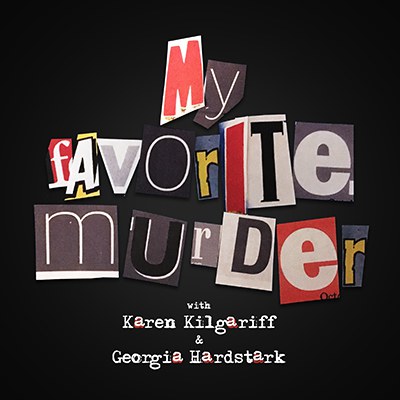 My Favorite Murder:
Are you a fan of crime stories? Stories of murders both solved and unsolved? If you said yes to either of those questions, then you're in luck. This podcast, starring comedian Karen Kilgariff and Cooking Channel TV show host Georgia Hardstark, discusses murder stories that they have heard. They can be well-known or not, but either way, listeners are in for an informative ride full of twists and turns.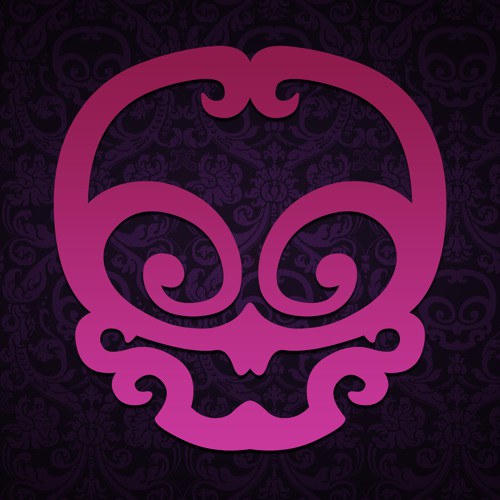 SleepyCast (The Sleepy Cabin Podcast):

This podcast is centered around a group of internet animators called Sleepy Cabin and whatever topics they can think of talking about, sometimes answering questions from their fans. There are life and childhood stories to be told, lessons to be learned, advice to be given, and just plain old entertaining banter to be heard and laughed at. Some might call them politically incorrect at times, but they really mean no harm. I will note that they are more NSFW than the other podcasts mentioned, but if this doesn't bother you and you have the time to listen, then you definitely should.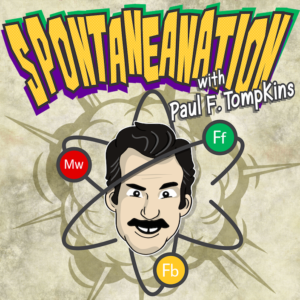 Spontaneanation:
Comedian Paul F. Tompkins hosts this podcast based around improvisational humor. Like Comedy Bang! Bang!, there are guest interviews for the first half of each episode. The second half, however, is reserved for Tompkins and his quests to be given a place (provided by fans) to perform improv in. It could range from a Denny's parking lot to a panic room, and it's a hilarious way to kill an hour or so.