Each and every day, we as human beings are at risk of being overwhelmed. Overwhelmed by the media, overwhelmed by our peers, overwhelmed in general. As long as there is balance in each one of the basic realms of health, it is quite possible to reach an overall peak of personal health, and avoid this overwhelming sensation that we're all prone to. Working to improve yourself is never a waste of time, and I promise you it is always worth it.
1. Food wellness.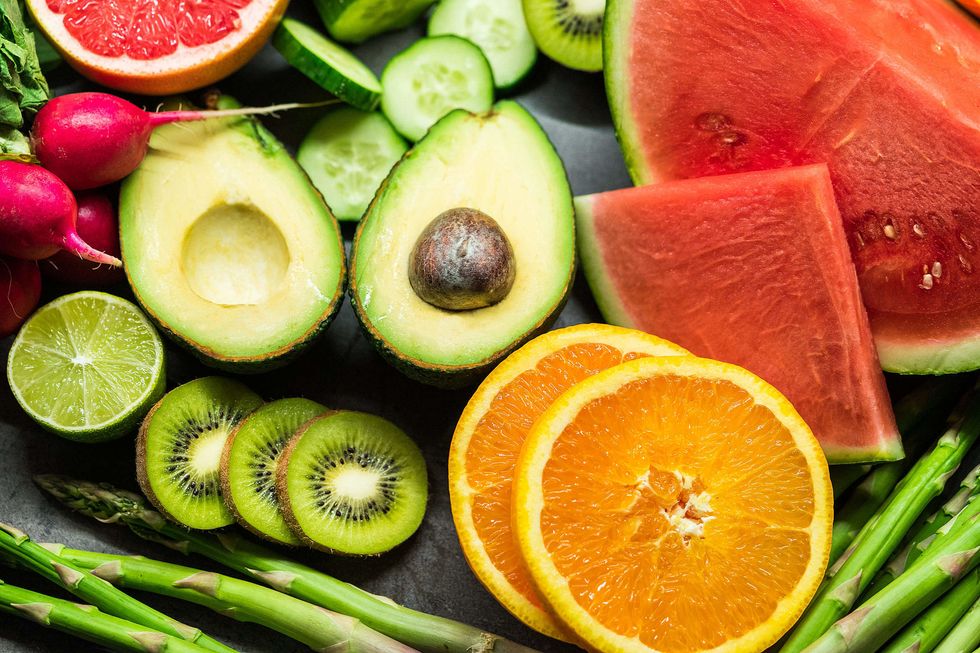 https://www.everypixel.com/search?q=healthy%2Bfood&stocks_type=free&image_id=11000823417423114793
This is the obvious one. Eating healthy is key to a well-balanced life. You hear it every single day. Eat some spinach and you'll have a flat tummy. Never eat ice cream, or you'll be fat. Throw it all out the window, and instead focus on nourishing your body when you eat. Your body wants fresh food. Your body wants clean food. The more in-tune you are with your body, the more confident you'll feel when you fuel it. However, this doesn't mean you have to steer clear of all sweets. Everything in moderation.
2. Physical wellness.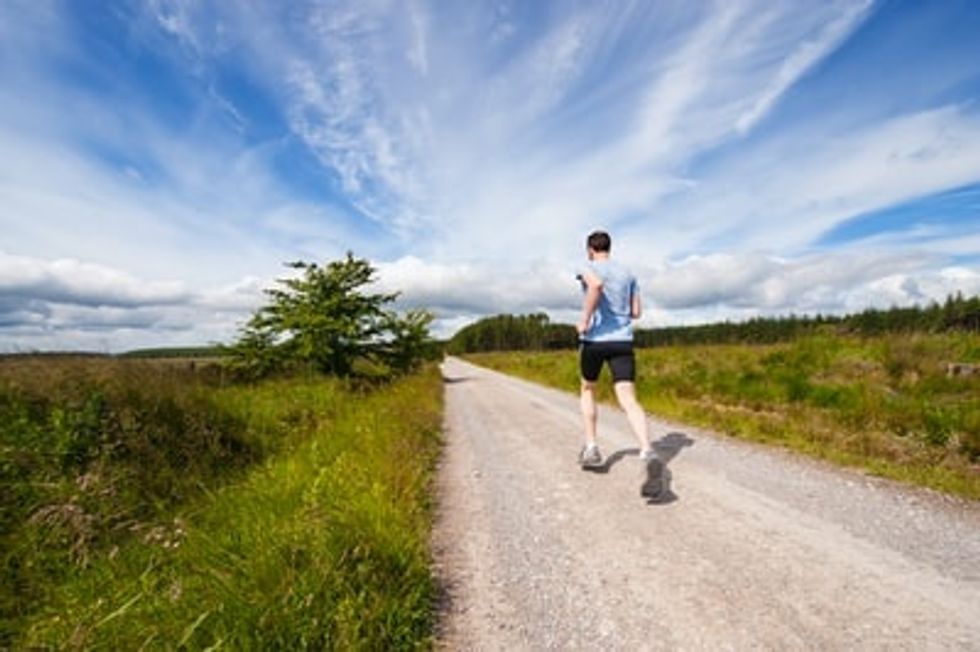 https://www.everypixel.com/search?q=exercise&stocks_type=free&image_id=13851075259645705530
Another no-brainer. Getting your body moving is one of the best things you can do for it. Keeping a regular exercise routine will help you to maintain an active body. I find that setting fitness goals for myself keeps me reaching, and pushing harder and harder to attain said goals. Your body is a machine! Treat it as such.
3. Mindful wellness.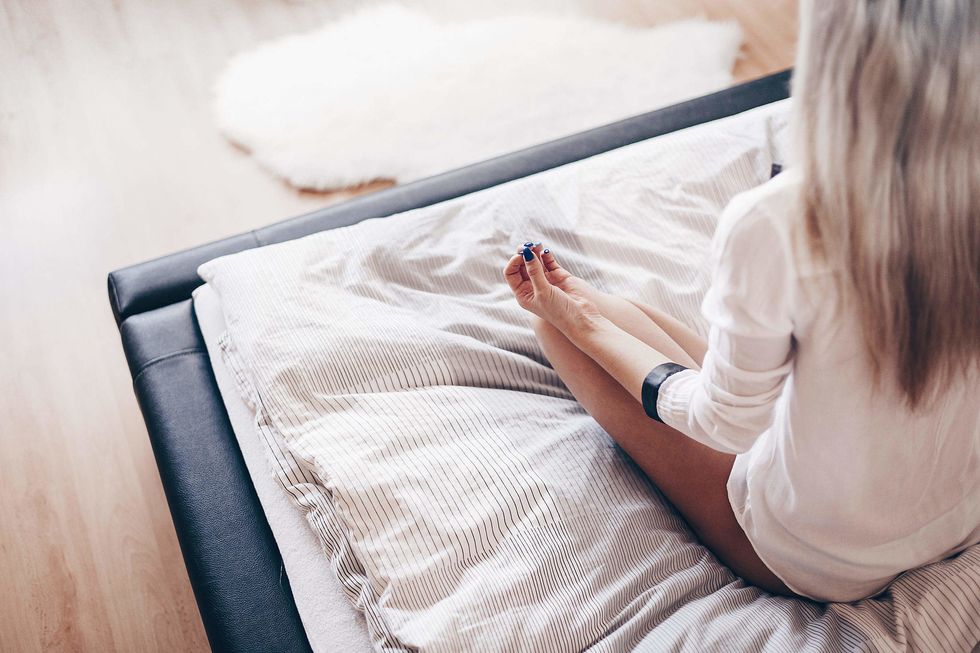 https://www.everypixel.com/search?q=meditation&stocks_type=free&image_id=7677893489221073713
This is likely the least familiar realm, and I sincerely believe that this unfamiliarity is a central reason as to why mental health issues have become so prevalent around the world today. We need to care for our brains, and we can do so in many different ways. Meditation, yoga, prayer...whatever tickles your fancy. Simply taking 10 minutes to focus on mindfulness can work wonders in your life. Work on incorporating positive manifestation into your daily routine. I CAN do this. I WILL get that promotion. I AM qualified. Words carry great weight, especially the ones you say to yourself.
4. Social wellness.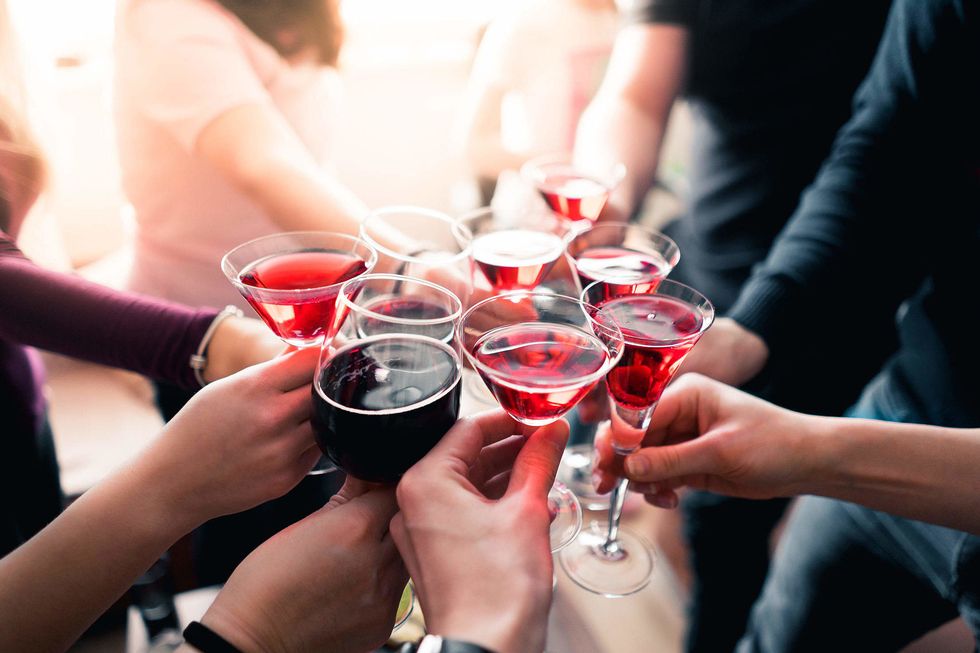 https://www.everypixel.com/search?q=social&stocks_type=free&image_id=9095592524966126773
This doesn't mean going out and partying with your friends every weekend. This means spending quality time with your people, the people who make you feel wanted and happy. You deserve to be around people who accept you and cherish you. Don't ever forget it! Plan a blueberry-picking date with your bestie. Go on a walk with your mom. Have a game night with your best friends. The options are limitless! (P.S. This also means limiting your time on social media, as well! There's a great, big world out there for your exploration!)
5. Environmental wellness.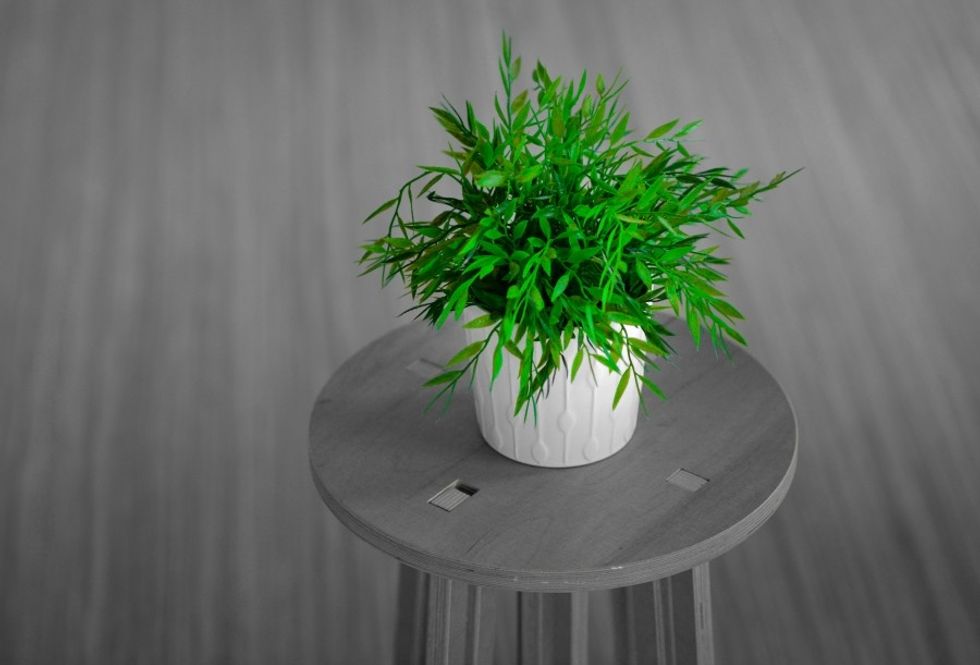 https://www.everypixel.com/search?q=home%2Benvironment&stocks_type=free&image_id=8998683477058795952
Your surroundings are everything. How can you thrive in an environment that isn't suiting to you? So, decorate your bedroom the way you've always dreamed. Clean your living space. Buy a house plant. Take all the garbage out of your car. Our environment has substantial effect on our well-being. Control what you can control in your space.
6. Occupational wellness.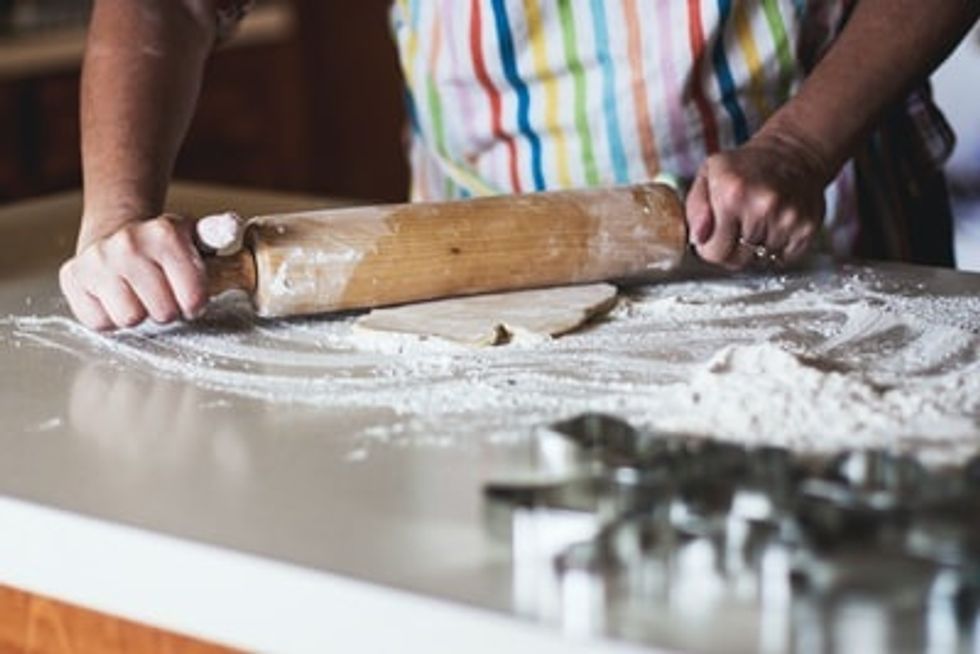 https://www.everypixel.com/search?q=preparing%2Bfood%2B&stocks_type=free&image_id=12519322561057609182
As a future occupational therapist, I believe this one's a big one. Occupation doesn't mean the job you hold from 9-5 during the week, it translates to all of the activities you engage in throughout the day. Occupations include getting dressed, preparing food, doing your laundry, even sexual activity. Staying on top of your occupations helps you remain in control of your life. Control = more freedom to do the things you love!
YOU are the one who's gonna give yourself everything. No one is standing in your way!