Buckle your seatbelts, folks. It's about to get real.
I've been single for quite a while now. I've learned a lot by dating and "fling-ing" and I've also learned much by being single. After plenty of experience walking through the single season, I'd like to make it public that I don't believe intentional singleness is a bad thing, nor is the fact that we sometimes learn why we should be single by dating people. Gotta love those kinds of lessons, am I right?
I want to share with you why I think singleness is so great and why it's a gift. The Lord gives and takes away, and the time I've spent as a young, single lady--shout out to Beyonce-- has been incredible. I also eagerly await the day when He takes this special gift away (if you know what I mean).
As an offering of wisdom with a sprinkle of encouragement, I've compiled a list of the wonderful things you CAN do while you're not dating, engaged or married! Instead of saying, "awwwwwww I'm single on Valentine's Day!", or "I'm so lonelyyyyyy" (hey, I've been there and that's why I write this), I propose a list of positive things that you can do to thrive during a season of singleness. Here goes:
1. Invest in Friendships.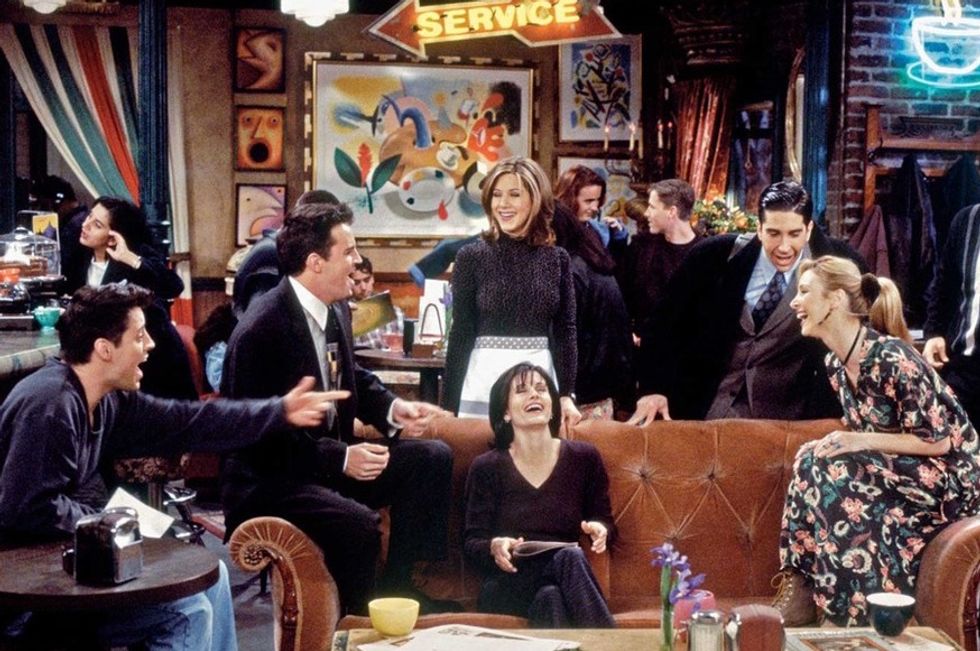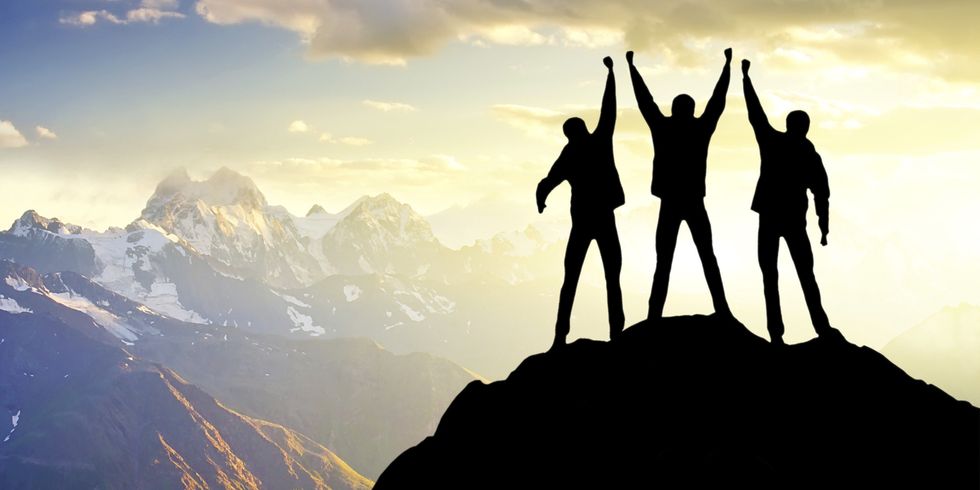 Okay, I will readily admit that having a significant other in your life does not mean you cannot be successful, because you should always give your best effort to everything you do. Still, it's a simple truth that single people naturally have more time! If you're a student, use that valuable time to study and do the best you can! If you're working, then work well and treasure the quiet moments of rest you earn. There's no better time to really work your hardest towards success than during your single years.

2. Pick up a hobby or try something new.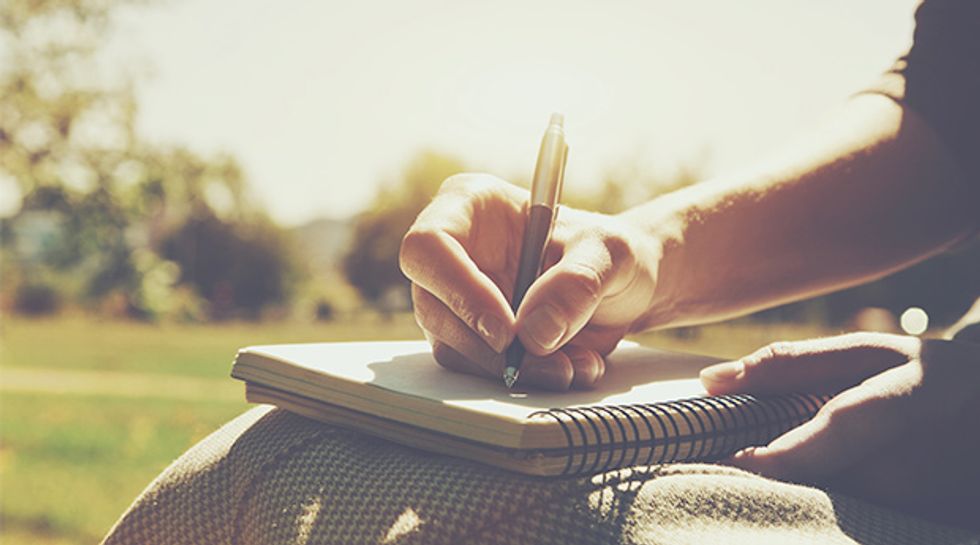 When I have free time, I often find myself writing (creatively, journaling, or other) and it is altogether enjoyable. Your thing might be painting, sports, or photography; whatever it is, you can be confident that you'll have enough time to really immerse yourself in your new adventure.
3. Most importantly, seek the Lord- it is SO rewarding!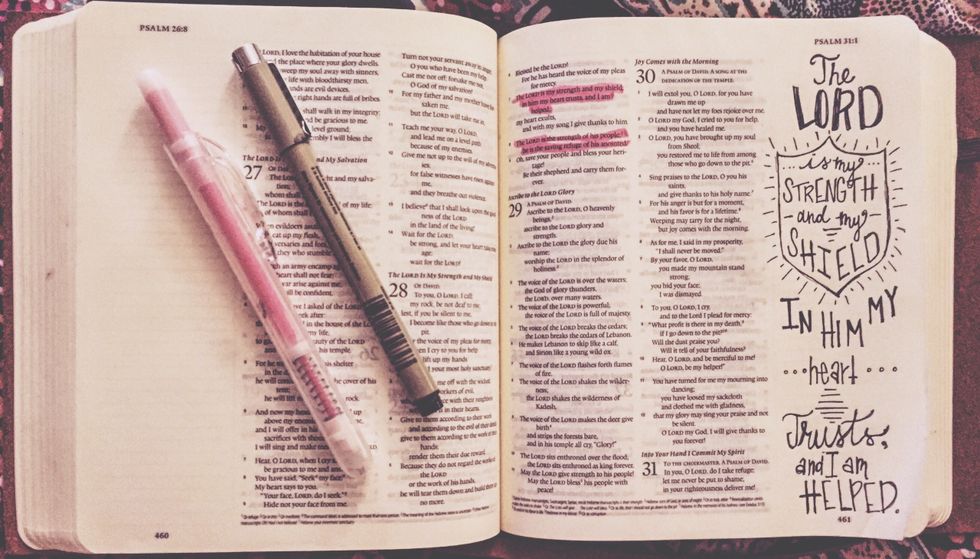 As a single person, I have learned how to let God be my go-to for everything. Instead of first reaching out to a boyfriend, it's been conditioned in me to rely on Him before anyone else. This is not to say that boy/girlfriends detract from a relationship with God (no, not at all), but that it's so valuable to have a relationship with God before having a close one with another person. There's something to be treasured about living with just Him. It fosters a level of intimacy that you will find nowhere else! That alone is a worthy reason to focus on Him while you wait for someone who will seek Him with you.

.
.
.
This piece is intended to encourage single people, not to assert that being single is the best way to live. I hope single lads and ladies reading this will take heart and decide for themselves to live in light of the truth that this season of life is a gift, and make the best of it!