With the holiday season now upon us, it is important to remember the magic in giving back. It is so easy to get wrapped up (lol) in making lengthy wish lists or hoping Santa will get you the right size sneakers this year. Individuals and/or families in need are often forgotten because of the chaos surrounding this time of year. It is important to make a conscious effort to remember the real meaning of the holiday season. The warm embrace of family, togetherness, and love are not always facets of everybody's lives.
Sometimes, it is easy to feel as though you cannot make a difference. In the midst of this busy season of planning, shopping, and decorating, take time out of your day to give back to your local communities in one (or more) of these simple ways.
Donate to a Toy Drive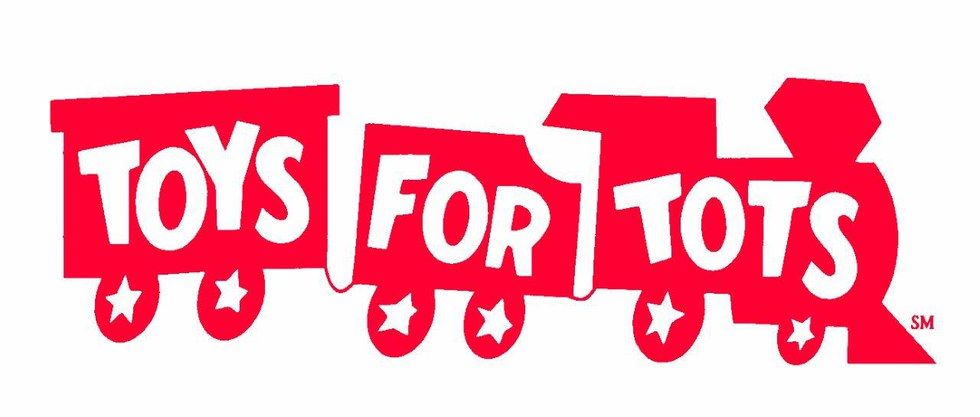 Whether you add a toy to a donation box or supply a family with multiple gifts for their kids, your contribution will make a difference. Not all families have the financial ability to provide their kids with several toys on Christmas morning. Your donation will help a family in need and provide a child with a fun-filled holiday experience.
Create Care Packages for the Homeless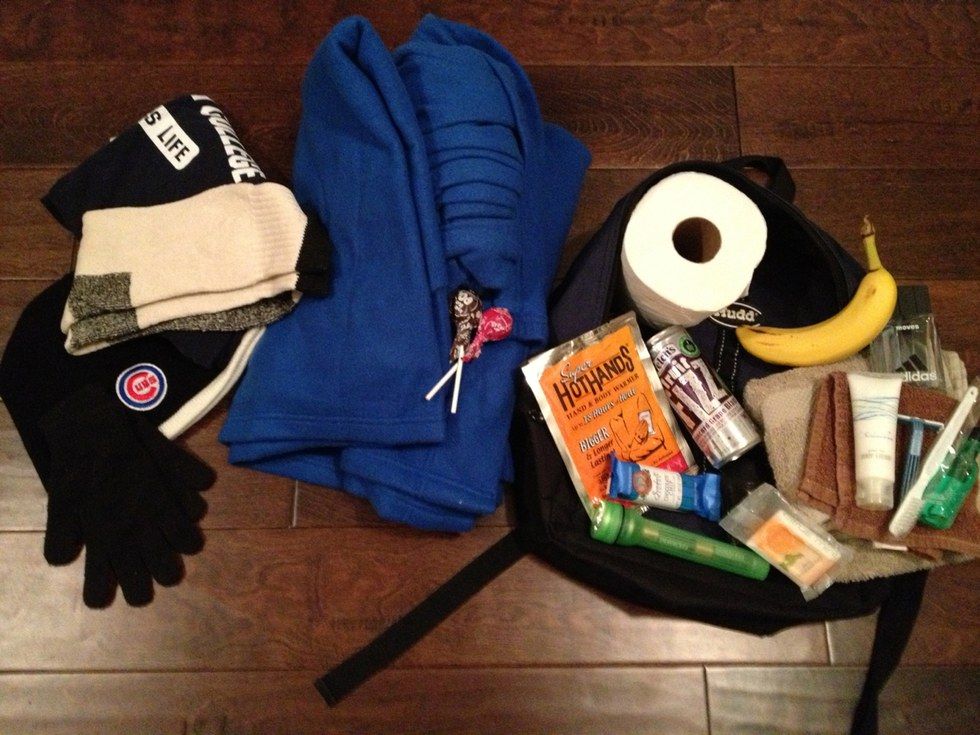 Homelessness is a problem all over the United States. If you happen to see it in your area, care packages are an easy way to help out. You can fill a plastic bag with a few snacks or go as far as adding gloves, socks, blankets, and other necessities for bracing the cold during this time of year. These are easy to put together and are guaranteed to not only help out, but put a smile on the face of someone in need.
Bake for a Lonely Neighbor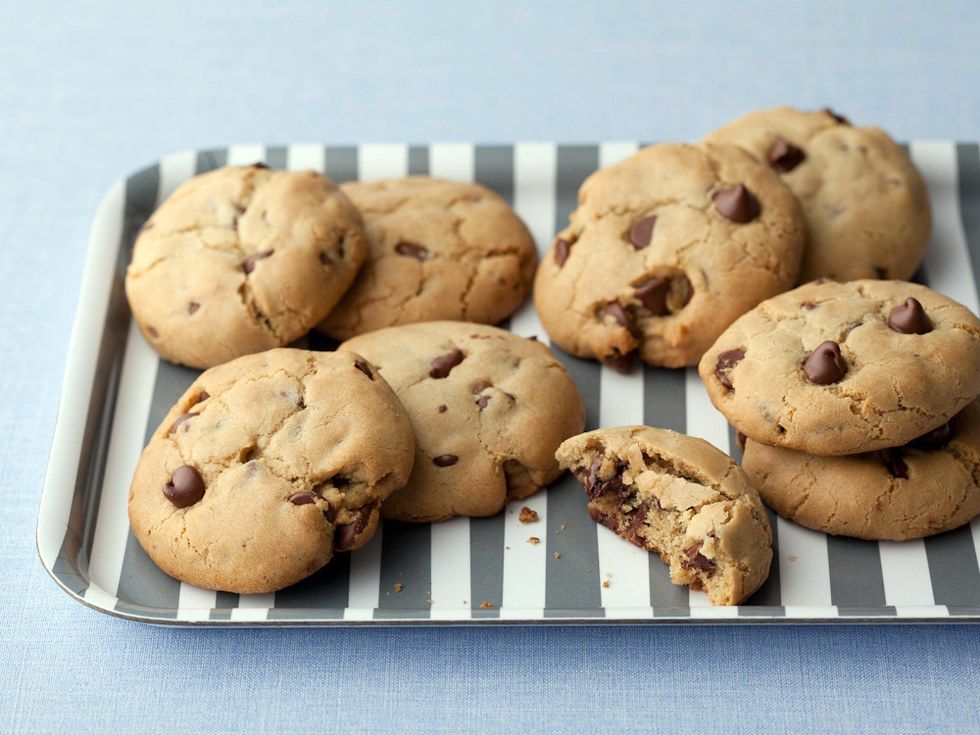 Not everybody is surrounded by family during the holidays. Whether they live far from their relatives or don't have much family to begin with, taking the time to make and deliver a baked good can help them feel loved and thought of.
Organize a Holiday Meal Drive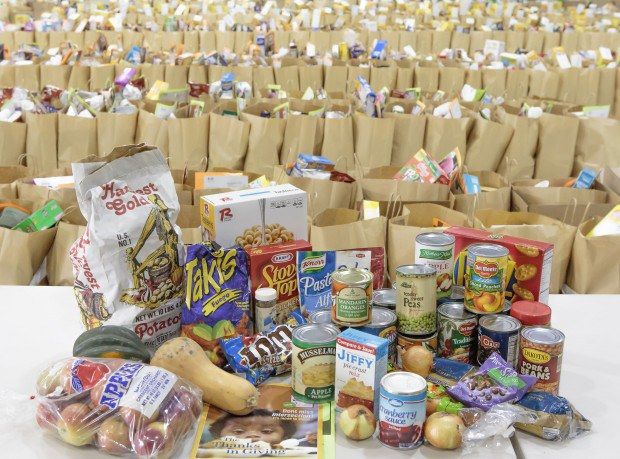 Set up a drive for people to donate food items that can be used for holiday dinners. Create full packages and drop them off to families in need so they're able to have a delicious holiday meal. You can even prepare the meals and deliver them!
Visit with a Hospital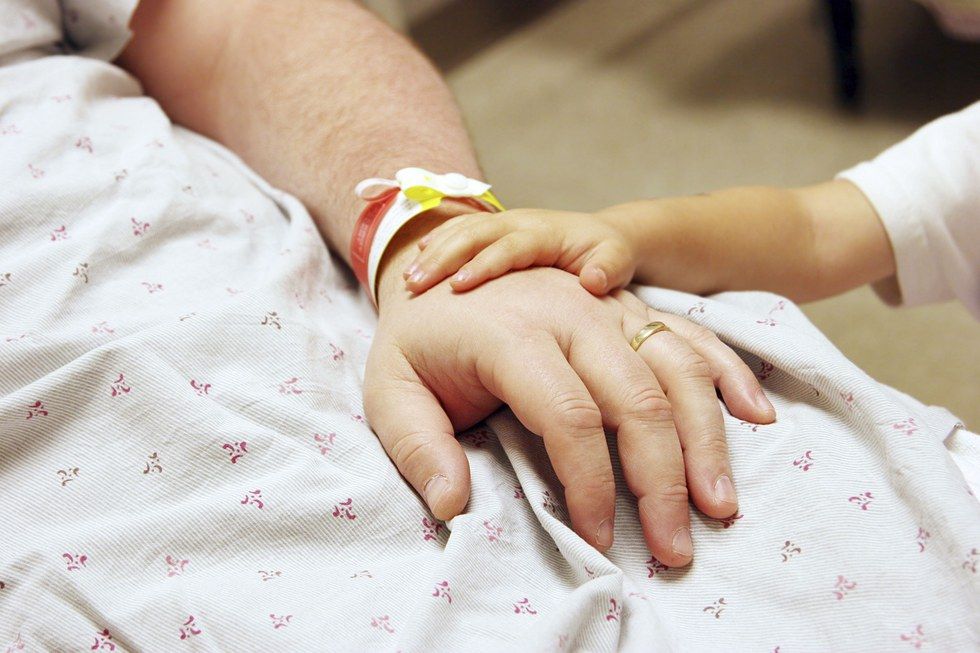 Spending time with the sick or injured during the holidays is a great way to show people that they are in your thoughts. Whether you visit a hospital, rehabilitation facility, or a senior center, taking the time out to talk with a patient or spend time with the elderly can make a huge difference in their happiness.
Small Acts of Kindness
Tip the pizza guy extra, buy a coffee for the person behind you in line, tell the drive through worker how much you appreciate them. Small acts of kindness brighten people's days and inspire them to pay it forward to someone else. Smile at a stranger, thank a veteran. A little encouragement goes a long way during the stress of the holiday season.