As college students, we are constantly being overwhelm with exams, assignments, and projects. As workers, we are constantly being push to put the best efforts to excel. It is common for people to feel stress and anxiety under these conditions. Therefore, it is important for people to follow these twelve simple tips when it comes to taking a breather.
1. Plan Ahead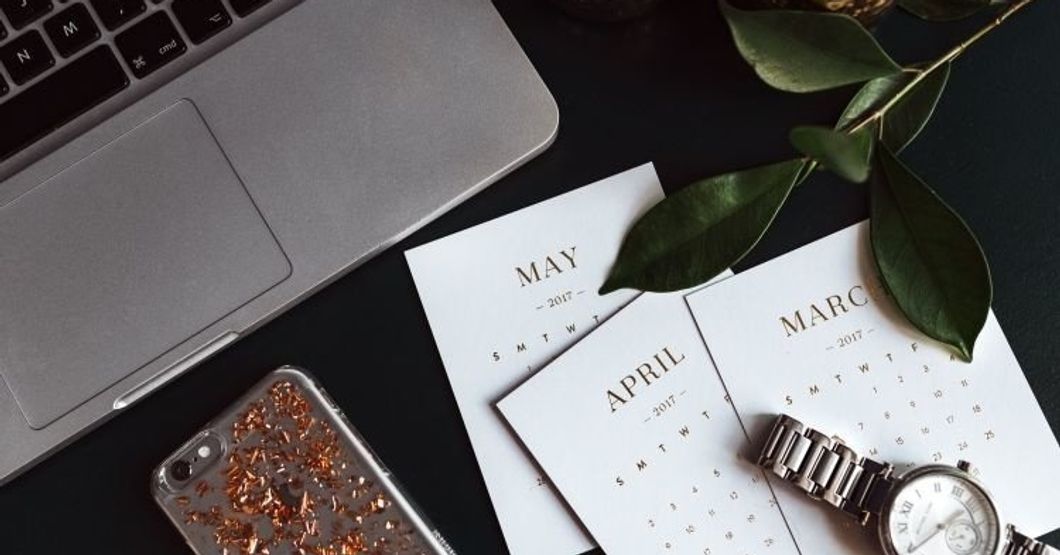 Kaboompics (Karolina Grabowska)
Make a plan. Don't try to do too much at once. It can prevent from someone feeling overwhelm with the loads of work.
2. Set Goals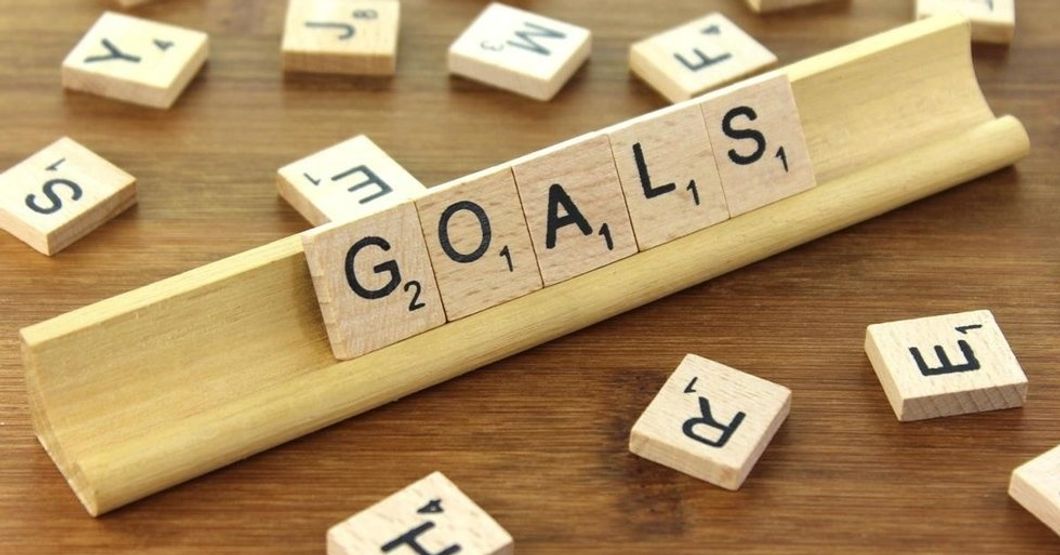 It'll be easier to set small realistic goals. It will build up on the success one has accomplished and work towards a bigger goal. Splitting it up will always make it easier.
3. Know the Limits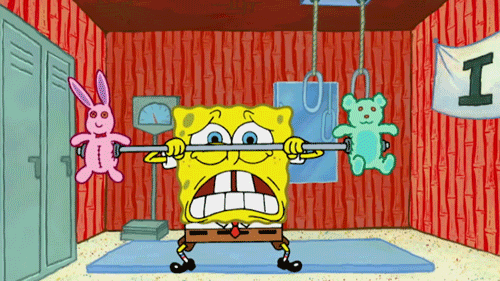 Giphy
It helps when knowing someone's own limits. They can prevent themselves from pushing too hard. This stops people from reaching their breaking point where it can lead to bad health.
4. Make Time For Yourself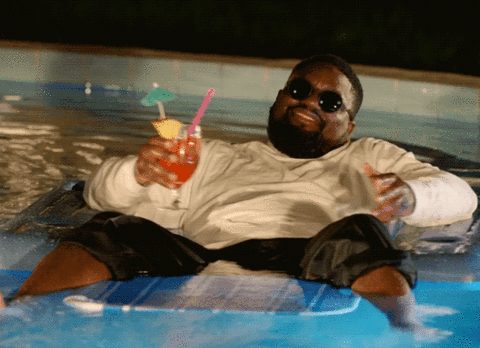 It's very important for one to make time to enjoy themselves. Whether if it's chilling by the pool with a drink or drawing in a sketch book while listening to music, find something that interests you. Have at thirty minutes to one hour each day doing something to relax the mind.
5. Take care of your health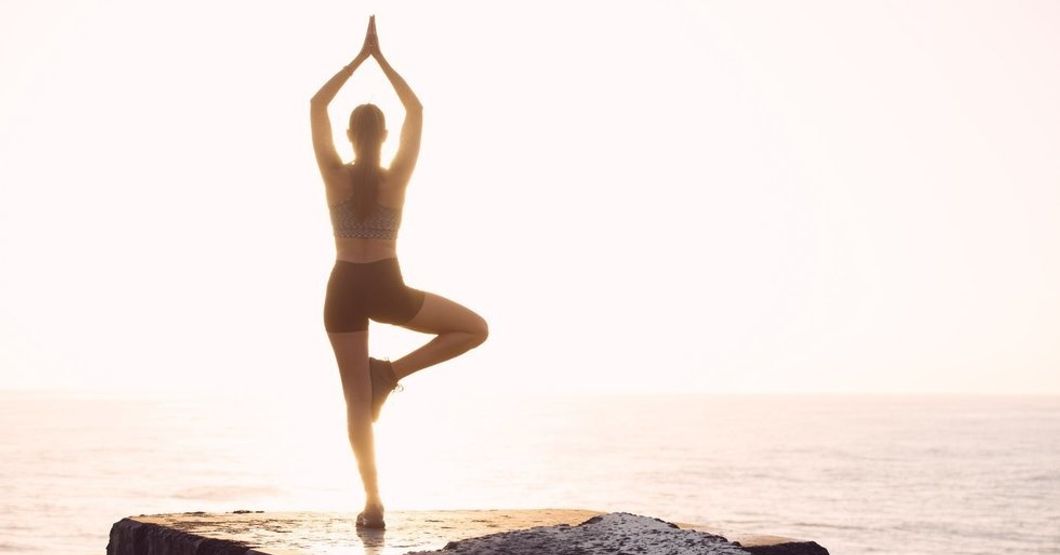 Make sure to take care of your health. Sometimes it can feel there is too much to worry about with exams and project to the point where you neglect your health. Eating plenty of fruits and vegetables is crucial for your body. Get the amount of sleep you need for each day. Have at least thirty minutes of working out. Anything from running, rock climbing, yoga, or weight lifting will do.
6. Try a New Hobby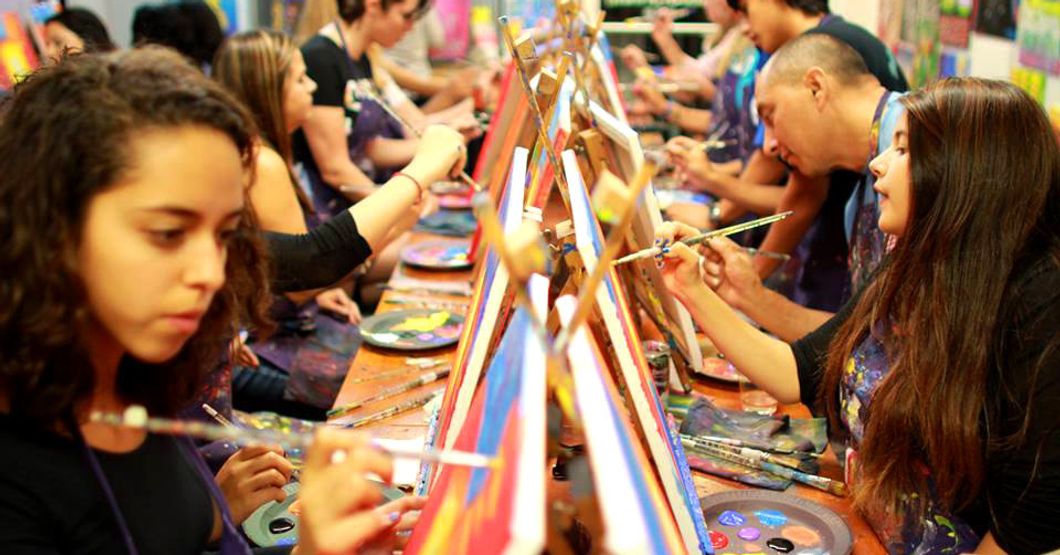 Trying new things can free up your mind. Spend time writing and learn more about a language or take a yoga class and learn more about new positions to try.
7. Have Time for Friends and Family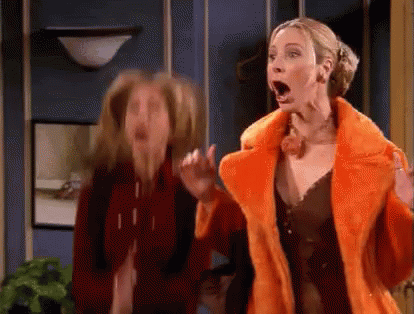 Giphy
Spend time with friends and family. Go to the mall and shop for the sweet deals or try the local restaurants around town. Honestly, even spending time with friendly animals will do. Petting a cat or walking with a dog can help reduce stress.
8. Stay Positive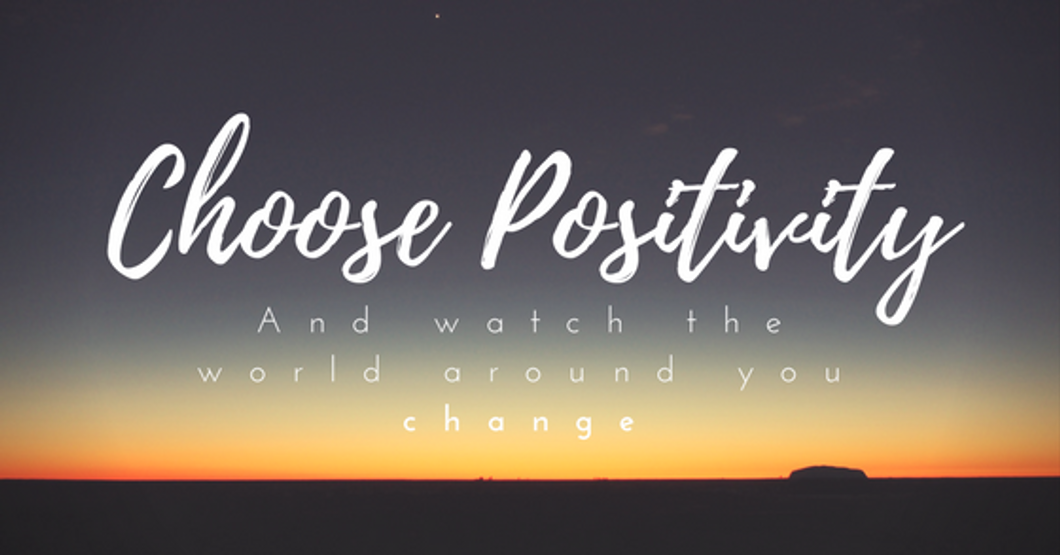 Make sure to stay positive in every situation. No matter how bad it has gone it is important to try not to blow or overreact that quickly. Take a quick breath and then figure out how to fix it from there. Also, spreading positivity can help out other people's bad days.
9. Less Coffee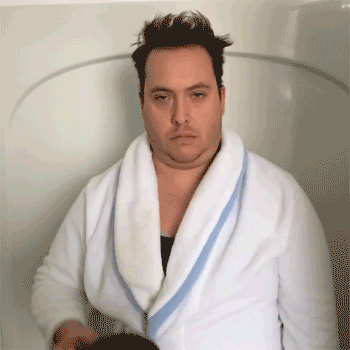 Giphy
Try drinking less coffee. Yes, this can be very hard for all the coffee lovers out there. Many do not understand that having too much coffee in your system to function is not only unhealthy but also badly reflects how you work. It's impossible for one who relies on having coffee to completely stop. However, limiting the amount of cups one intake a day will decrease the amount of anxiety and stress level.
10. Escape Through Music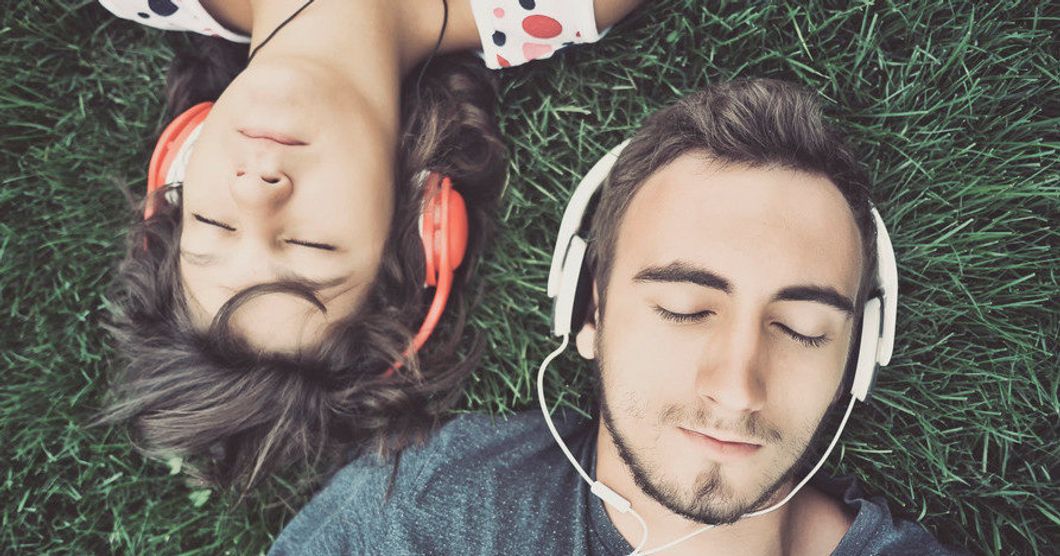 Find a way to escape from reality with music. Listening to music can help relax the mind and focus on the tunes while singing to songs helps change how ones mood and feelings.
11. Volunteering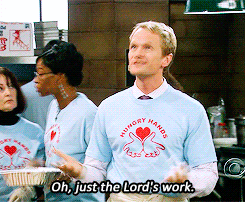 Give back to the community by volunteering. Oftentimes after serving the time to help others, they feel better about being able to contribute and make an impact in the world. So next time if stress is just getting to much, find some time to volunteer at soup kitchens for the homeless or take care of the animals at the shelter.
12. Reach Out for Help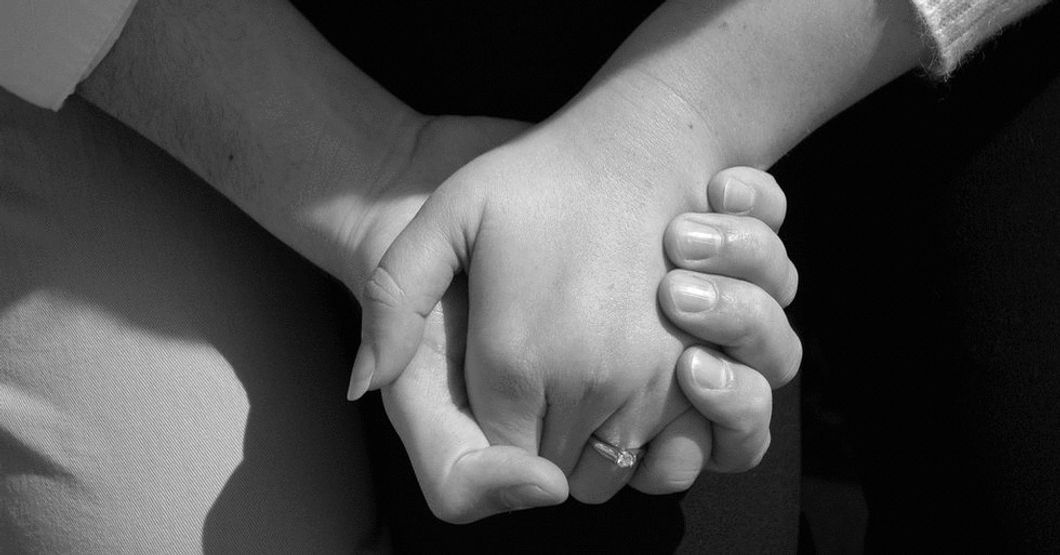 c1.staticflickr.com
When working one group projects, it is a team effort to accomplish the tasks. Don't stress yourself out by trying to carry the entire group to receive a good grade on it. If one is struggling on homework, find someone who could help like a professor or a friend. Don't stress yourself out for not being able to do it because you didn't understand the content. Also, when times are tough it is okay to ask for help. It not only gives another person an opportunity to do something good but also it leaves you feeling better for reaching out to someone you trust.