The new year is upon us and that means creating new years resolutions. We all know the saying that new years resolutions are never kept but here is a list of small goals to make your 2019 the best one yet!
1. Read more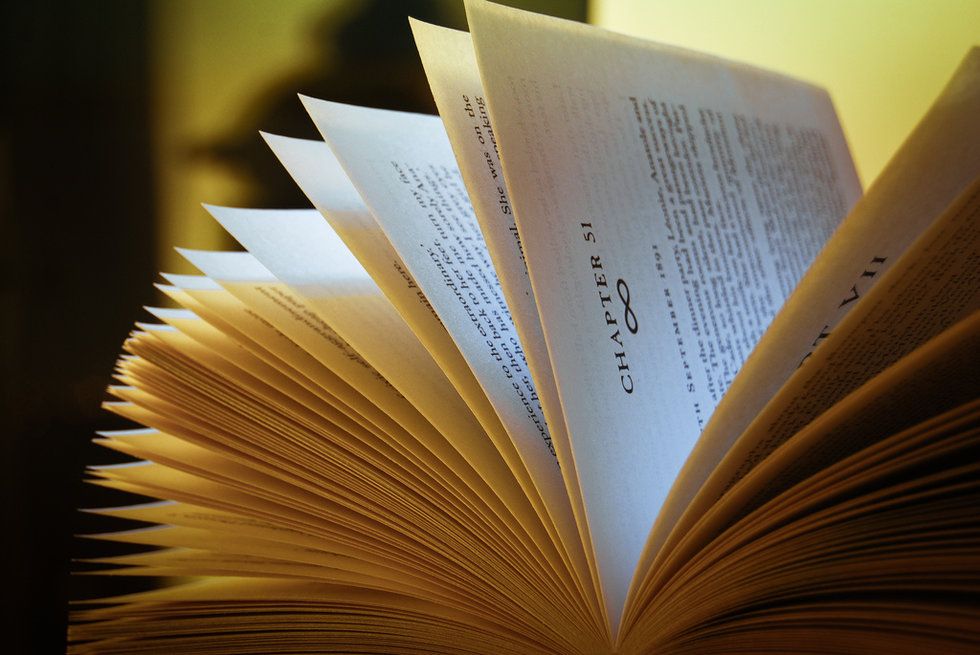 Try to limit your screen time by picking up a book for a little bit every night.
2. Don't eat lunch/dinner alone
If you're like me and you're a homebody, try to break the habit! Reach out to your friends or someone from class and get together for a meal!
3. Buy a new planner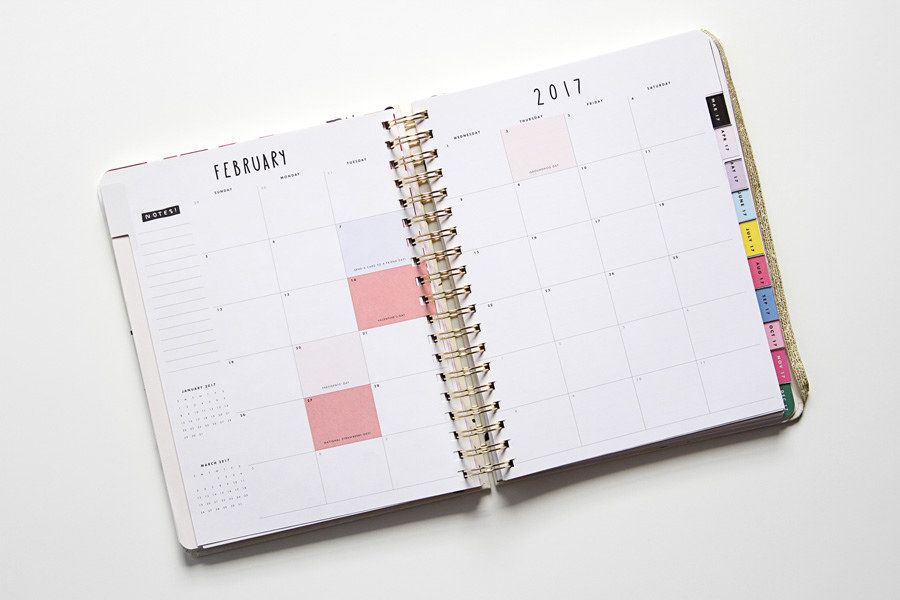 There's nothing like opening up a new planner!
4. Create a budget for yourself 
Just a quick and simple one to help better manage your money.
5. Get up and stretch in the morning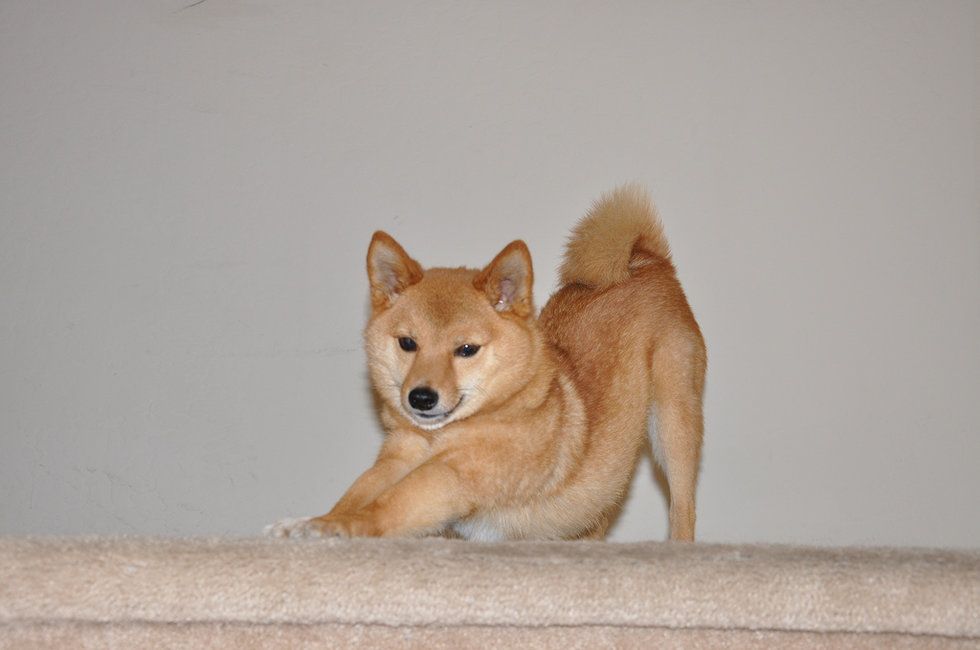 6. Try 30 minutes of movement a couple times a week
Whether it's going to the gym or walking the dog or walking around the mall just try to get yourself moving!
7. Try a new food