Every friend group has a few distinct figures. Perhaps the most essential to everyone's well-being however, is the mom friend. Think of how disastrous FRIENDS would have been without Monica Geller, the OG mom friend. It took me a while to come to terms with my mom friendness, but now that I've accepted it, it's one of my favorite things about myself. Here are some symptoms to look out for:
1) You're constantly making sure everyone ate. If they didn't, there's a 95% chance you have a snack in your bag for them to eat, whether they want to or not.

2) Speaking of that bag, it becomes more of a community bag than your own. You're responsible for everyone's water bottle, wallet, phone, keys, anything that they can't fit in their pockets really.
3) You find yourself saying things you never thought you'd have to say, only to be met with a "you're no fun" or an eye roll.
Personal favorite example: "Okay so maybe let's not do shots before going to the gym at noon."
4)You can't help but to tidy up whatever space you're in. I'm not proud to admit that I've wiped down a mirror of a frat house.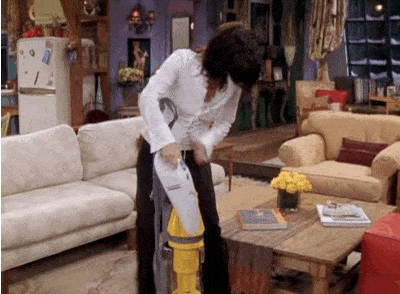 5)You're one of the only people who still calls over texting. Sometimes it's just nice to hear a voice, and it's easier to get a straight answer on a call sometimes.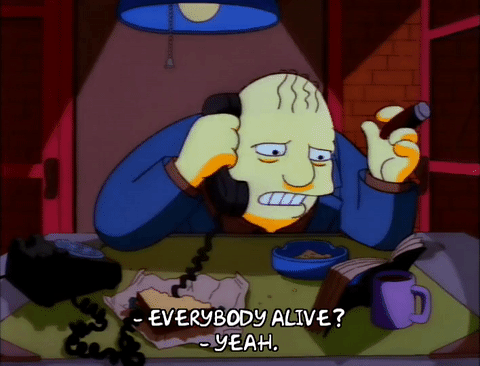 6)You're prepared to drop absolutely anything for a select group of people at any given moment.
7) You find yourself reminding everyone to do everything, from calling their parents to going to class.

8) You'd take a glass of wine over a shot of vodka any day.
9) You've taken care of more drunk and crying people than you can count.
10) If you leave for a weekend, there's no saying what you'll come back to.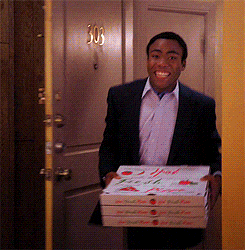 11) You're more proud of your friends achievements than your own. You'll always be their biggest fan.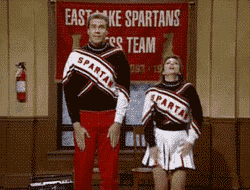 12) Your door is always open, for absolutely anything. A hug. A laugh. A movie. Anything.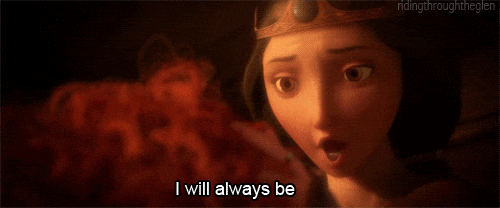 If you're lucky enough to have a mom friend, take a minute to thank them. I've known my mom friend since the age of three, and I don't know that I would have made it this far without her. If someone sent you this article, you probably are a mom friend. It's not an easy job, but someone's gotta do it!