It's almost the end of February, which means it's almost March. March means spring. Spring means end of spring semester. End of spring semester means.... summer? Did I do those calculations right? Either way, we are all dreaming of warmer days with less responsibilities and lots of adventures. Here are 13 sure signs that you're craving summer..... like now.
1. The weather goes up to 50 degrees one day, and you're outside wearing a t-shirt acting like it's 75...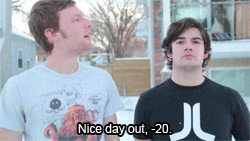 This must mean it's summer, right? Such a tease.
2. You create a Spotify playlist called "Summer Jamz."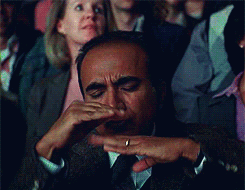 It's only February.... why am I listening to "Pocketful of Sunshine" by Natasha Bedingfield?
3. While doing your homework, you can't help but imagine all the adventures you and your friends will take this summer.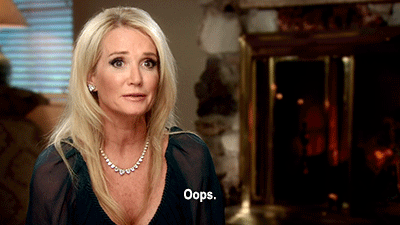 Doing research for your paper leads to an Airbnb reservation. There's a correlation somewhere in there.
4. You break out the flip-flops.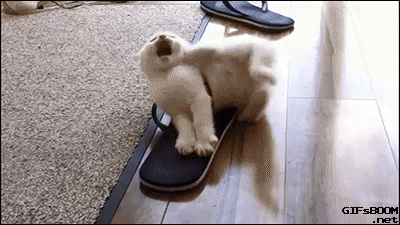 I'm only going to use them for in the house so I can break them in for summer. You know you're only hurting yourself, right?
5. Baseball season is right around the corner.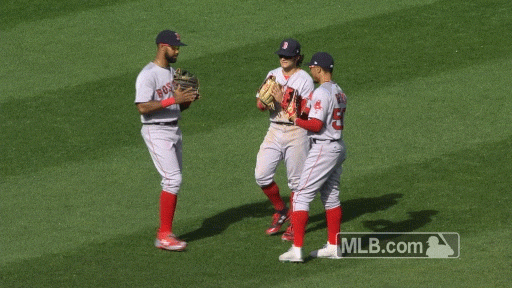 Summer baseball games. Don't even get me started...
6. You find yourself shopping for bathing suits on the daily.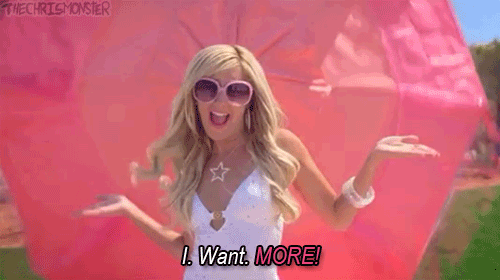 Can we go to the beach now?
7. You just want to drive with the dang windows down.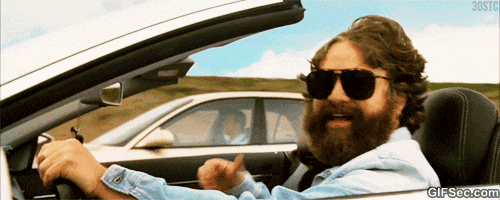 Lately you've been feeling like a prisoner in your car. Dreaming of days where you can blast music with the summer air blowing through your hair...
8. You want summer so bad that you push off your work more and more, hoping the arrival of summer will solve all your problems.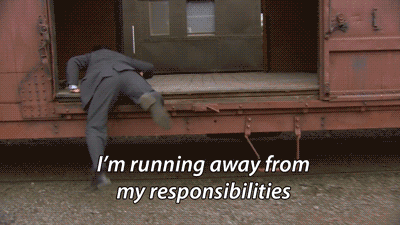 Help. Drowning in work. Need vitamin sea.
9. Scrolling through Pinterest creating a summer board is the only way to cure your summer blues.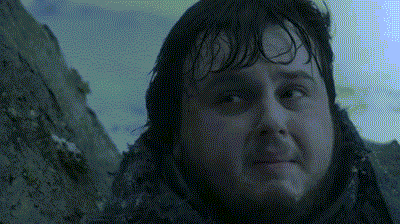 Only momentarily, until you look outside and see it's not summer.
10. You just want to drink an iced coffee without getting judged.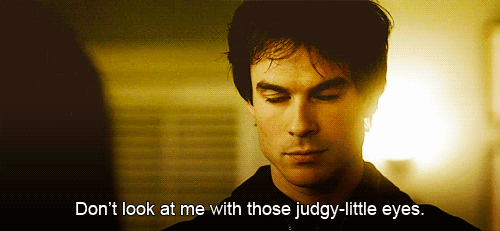 I will continue to drink my iced coffees in February, though.
11. The summer sun is all you can think about.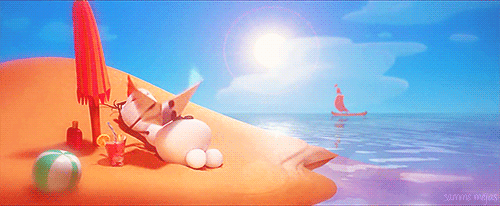 Warm weather, less responibilites, and more adventures. Who wouldn't want that?
So.... Summer, where you at?