"So how's the rest of your semester looking?" my professor inquired cautiously.
Without warning, my body burst into laughter.
"Don't ask?" he chuckled.
My mirth sounded false, maniacal. Why was I laughing, when there was nothing to laugh about? Well, it's better to make light about something rather than ruin someone's Friday afternoon by complaining, no?
My professor sighed, an uncomfortable smile still in place on his face, "I see you've finally lost it."
This was the second time someone had told me that.
This week.
When your friend approaches you out of nowhere to give you a packet of sleep-helping herbal tea bags, when your professor stops you after class and asks whether you've gotten enough sleep, when you're consuming more coffee than food in a day...
There's a problem.
Here's the rational part of my personality speaking: I get it, we're college students, we're all busy, we all over-commit ourselves sometimes and pay the price around this time of the semester. However, here's the thing: if you are always running around like a headless chicken, over-caffeinated, over-worked, under-rested, and under-nourished, your physical body is going to fail you at some point.
Note that part of that body includes the brain: the device essential to keeping your GPA at an acceptable level.
Now, if I practiced what I preached, that would be great.
Without further ado, here are, in my experience, a few signs that should tell you that you need to slow the heck down and organize your life ASAP:
You are always rushing from one meeting/commitment to the next.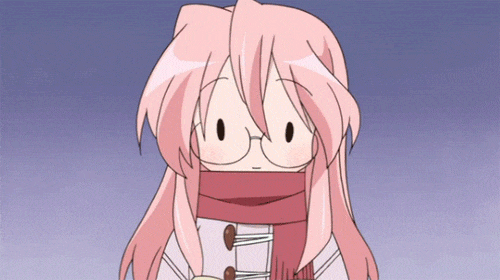 You have no time for yourself or others.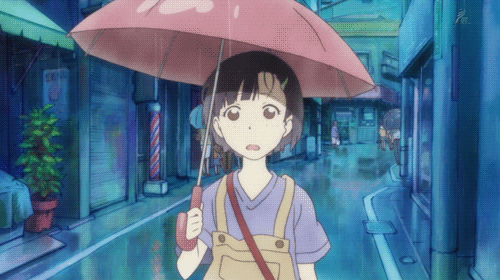 You come home from class/work like this: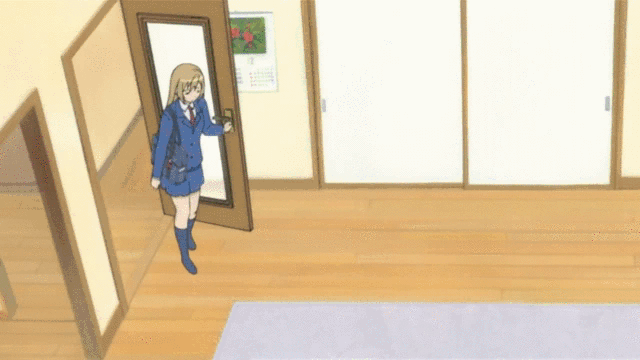 You have more work to do than is possible in the time you have to do it.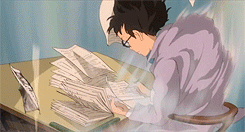 Basic things such as sleep and showers have become luxuries.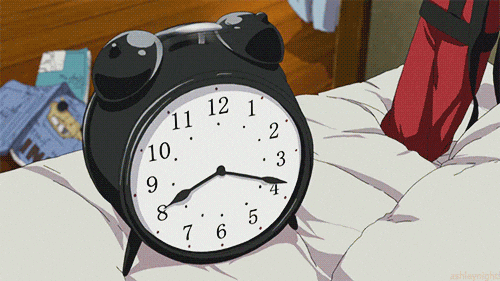 You get stressed over things you should not even worry about.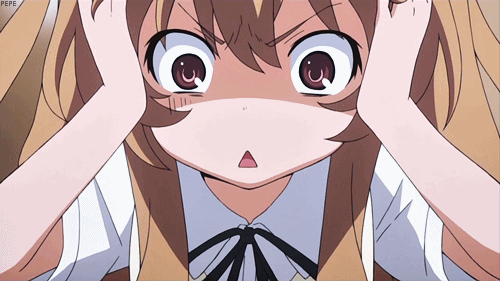 You're tired all the time.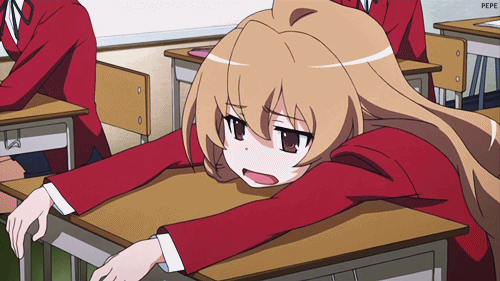 All you want to do is this:

You start forgetting important things.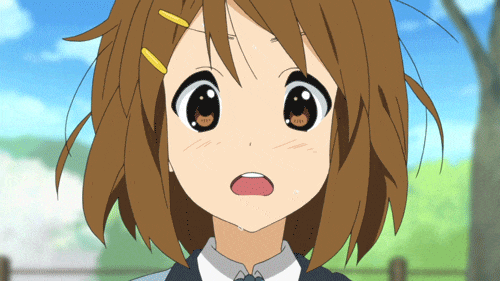 You get really obsessive-compulsive about small things.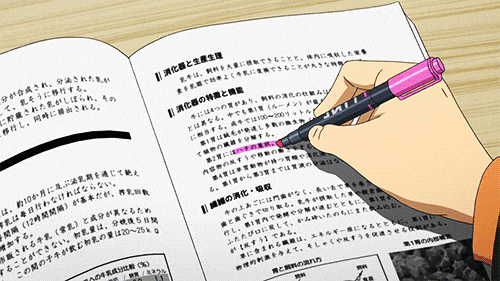 Your friends and professors worry about you.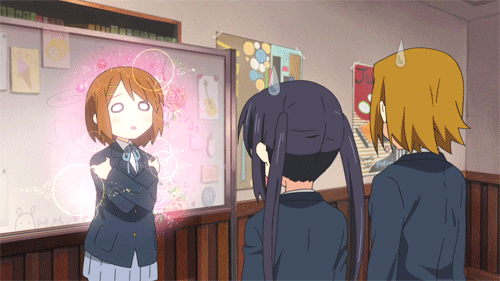 Perfect strangers worry about you.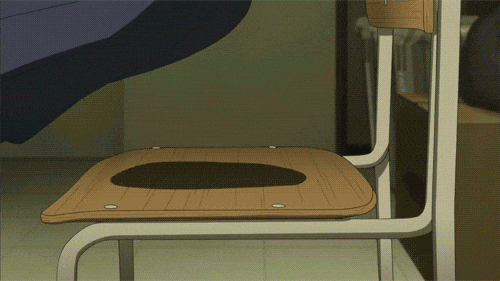 You have enough material to write an article about signs that you need to slow down.