This one's for all of those daughters out there that cannot go a day without thinking, acting, or you know, being told they are way too similar to their mothers. Mother-daughter relationships are so special, and whether we like it or not, someday we will be JUST. LIKE. HER. How awesome is that?!

Our biggest role model is who we get to someday be the most similar to. As for now though, we get to enjoy growing up and reminding people of how amazing our mothers are because they see her in us. Here are the 18 tell tale signs that you are definitely your mother's daughter...
1. You sometimes start dancing around the house like she does.
2. One quick glance in the mirror, and you see your mama's face…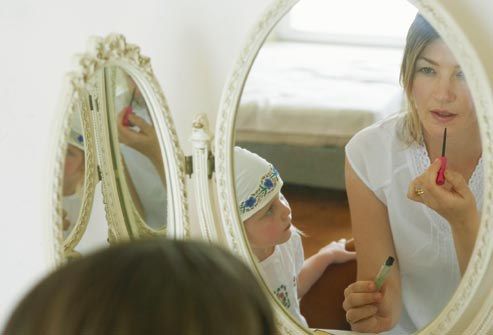 3. People comment on how similar your voices are.
4. Your smile looks just like hers.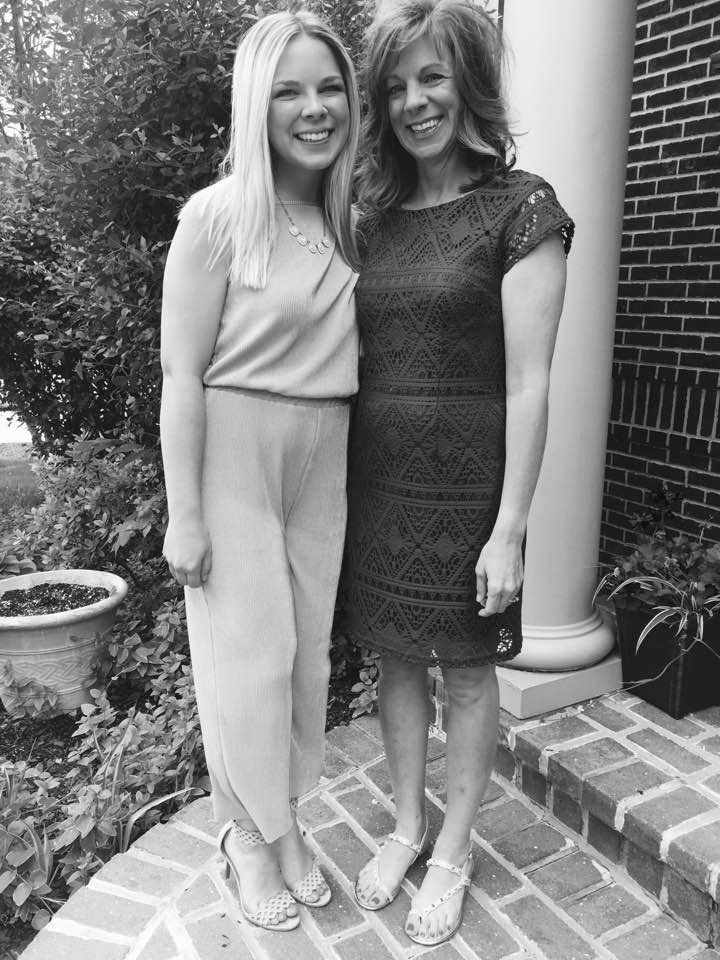 5. You act just like her... Or sometimes it's the other way around.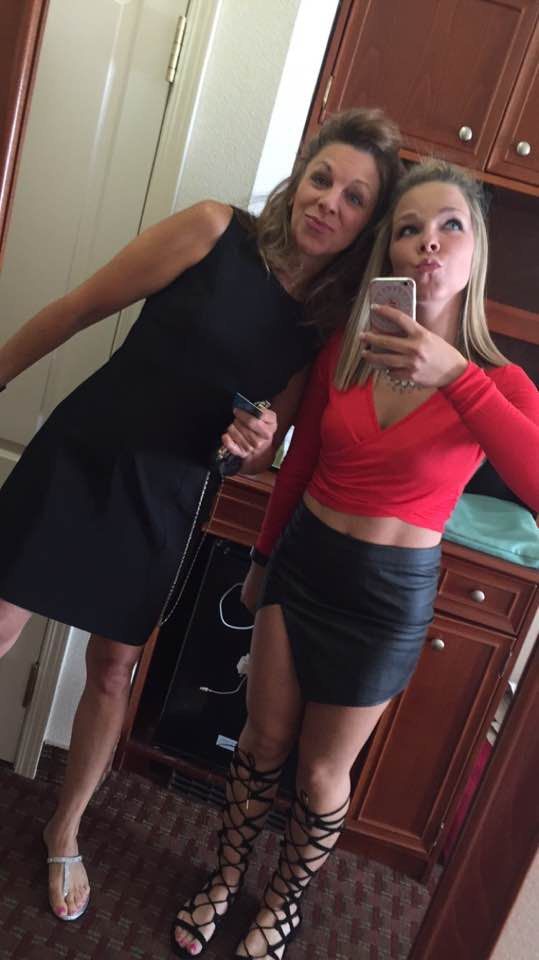 6. She has the biggest heart and she sees that in you too.
7. Every mom has their sayings and all of a sudden you start saying your mom's like it's normal.
8. You've adopted her iced tea addiction.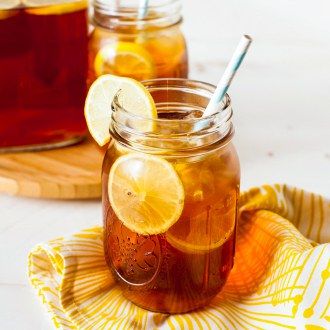 9. You've become your mom when she isn't there.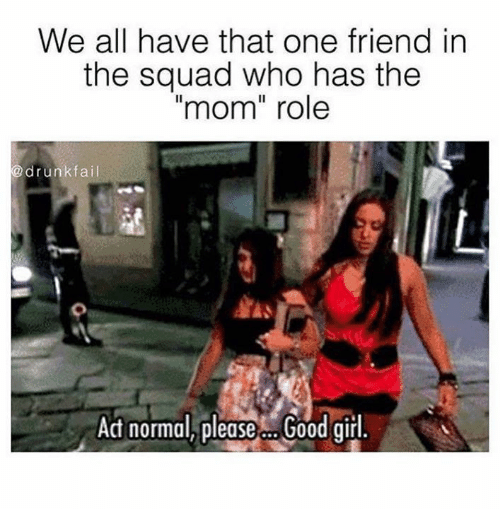 10. You talk to each other about anything, and it's not weird.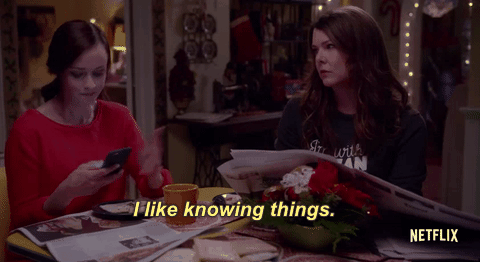 11. You sometimes end up in the same place without knowing.
12. You dress alike.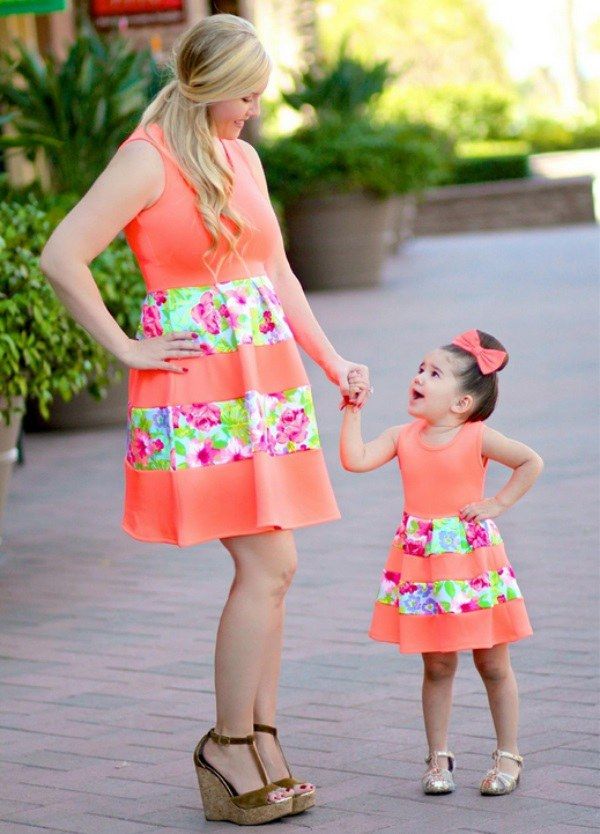 13. You constantly get "oh, you look so much like your mom!"... from everyone…. every time.
14. You share wardrobes.
15. You cook alike… or lack thereof.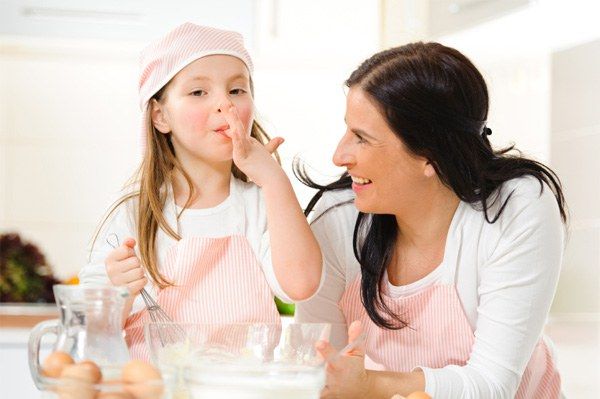 16. Your organization skills are too similar.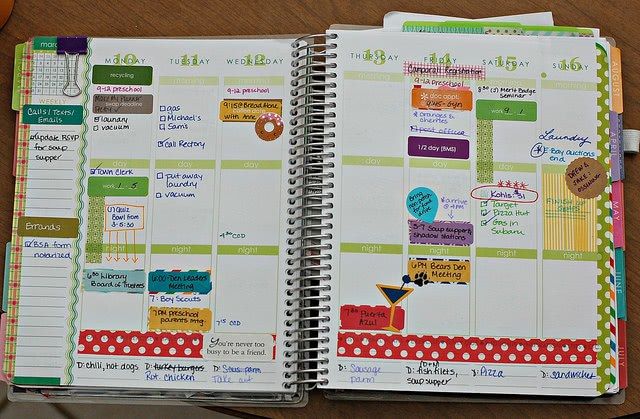 17. You find yourself talking with your hands… just like her.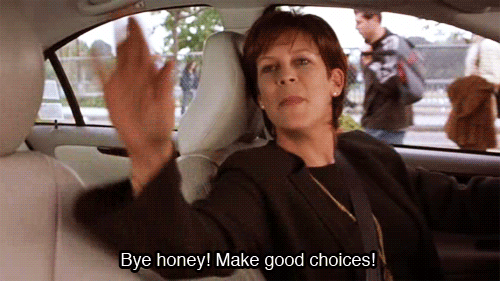 18. Your dad says "quit acting like your mother…" with an eye roll of course.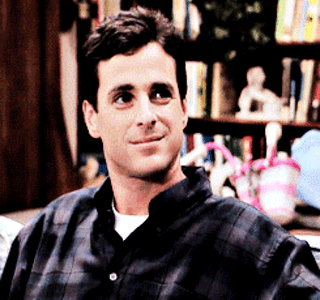 Cover Image Credit: Megan Sutton