I was born and raised in the Midwest, Wisconsin, to be exact. A mere 20 minutes inland from Milwaukee. After moving to Florida for college, I realized how individuals from Wisconsin are a special breed. We truly are one of a kind.
From being crazy passionate about our sports to knowing nearly every kind of cheese there is, we're pretty unique. Here are just a few of the ways you can tell you were born and raised in America's Dairyland.
1. You say "ope" a lot.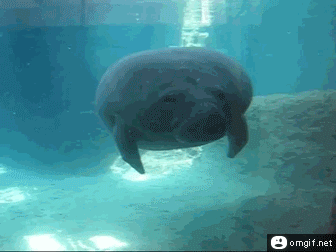 If you have ever literally ran into someone from the Midwest, you know the sound I'm talking about, "Ope, I'm sorry!" It's not really a word, but more so a sound. Needless to say, only people from the Midwest have ever made this noise, or, we say it the most.
2. You put ranch on everything.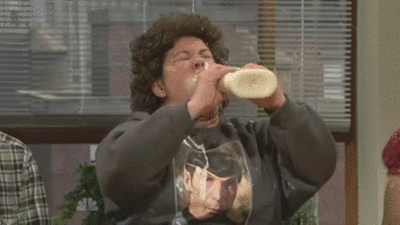 Ranch on pizza, chicken, burgers, fries, corn-dogs, anything you can imagine. A1? Nah. Ketchup? Eh, sometimes. Ranch? Ohh yeah. It's a side for everything, and if eating out at a restaurant, I can guarantee you one cup of ranch will not be enough.
3. You eat cheese; plain.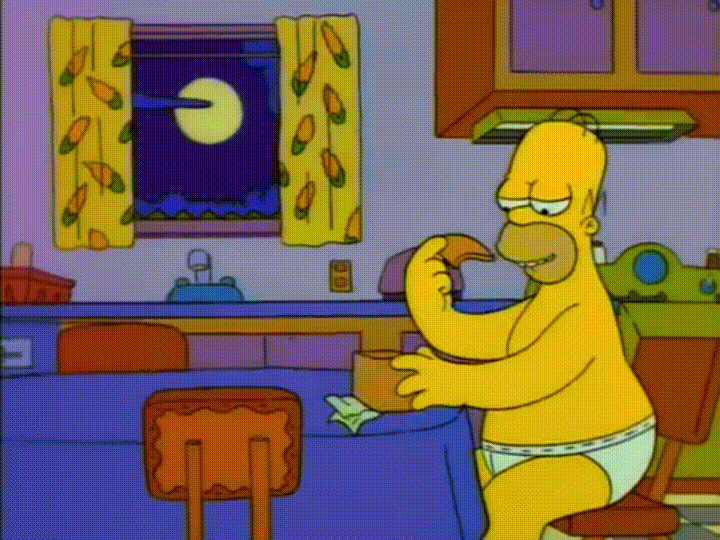 This seems kind of like a stereotype, but it is so true. We Wisconsinites eat cheese straight out of the bag, or right off the block. String cheese is a favorite snack to us. Cheese goes on everything, kind of like ranch! Every person from Wisconsin has their favorites, but it is true that we love our cheese with a passion.
4. You wear plaid year round.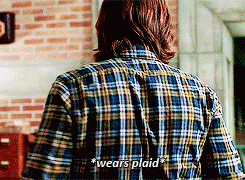 After I moved to Florida, I heard somebody say, "I'm so glad the weather is getting cooler out, I can finally wear my plaid shirt!" Who waits for the cooler weather to wear plaid? We wear plaid everywhere; at work, school, out to the bars, even at weddings! It's the pattern of choice for most people. It can be worn dressed up or dressed down. And yes, we wear it year round.
5. You get slightly offended when nobody knows what a Cherry Bomb is.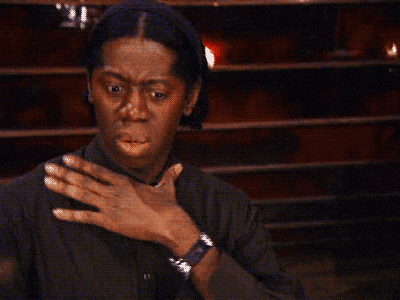 A cherry bomb is the "bomb of choice" in most bars in Wisconsin. It is Dr. McGillicuddy's Cherry mixed with Red Bull. You plop the Cherry Liquor in and swig it down. If you go to the southern area of the country, most people will not know what this is. If you get slightly upset or offended, you could be from Wisconsin.
6. Spotted Cow is a delicacy.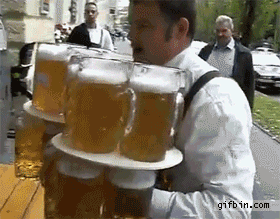 Spotted Cow is a type of beer from the brand New Glarus. It is only available in Wisconsin, and when I say this, I mean it is illegal to sell it anywhere outside of Wisconsin. It is a delicacy, in a sense. When Wisconsinites move to other states, we stock up on cases of this beer and bring it with us, hopefully making it last until we can visit the tundra yet again.
7. You go "Up North" on the weekends.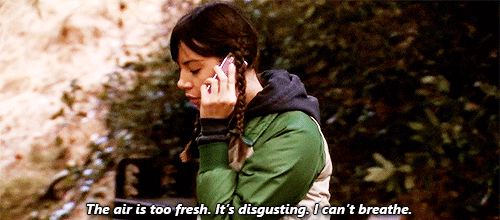 Going up north is the best time of the week. No phone service, having to go in town to get groceries, and the Friday night fish fries at the local bar is the place to be. Whether it's snowmobiling in the winter or boating in the summer, being up north is the perfect getaway weekend for anyone in the state of Wisconsin. It truly is an amazing and serene time.
8. Bonfires after a Friday night football game are a tradition.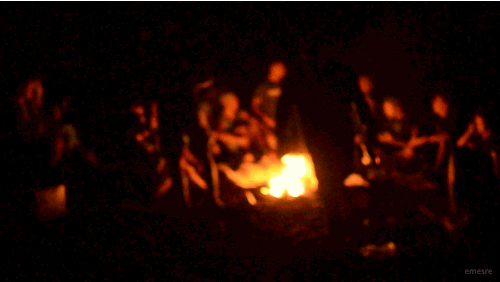 Anyone that grew up in a small town knows what I'm talking about. The varsity football game starts at seven at night, the tailgate is going on in the parking lot for hours beforehand, especially during homecoming week. After the football games, everyone piles into their cars and takes off to the nearest house with a big backyard and has a bonfire. Whether it's 70 degrees out or nearing 30 degrees out, a bonfire is a must after every Friday night football game.
9. You laugh when people say they're cold.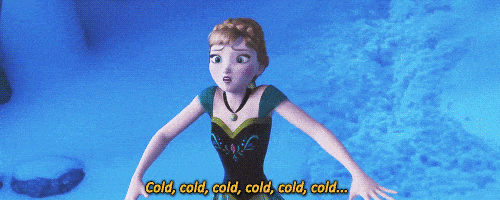 You want cold? Try negative 45 degree weather, and that's without a windchill added.
10. You get offended when somebody asks if you're from Minnesota.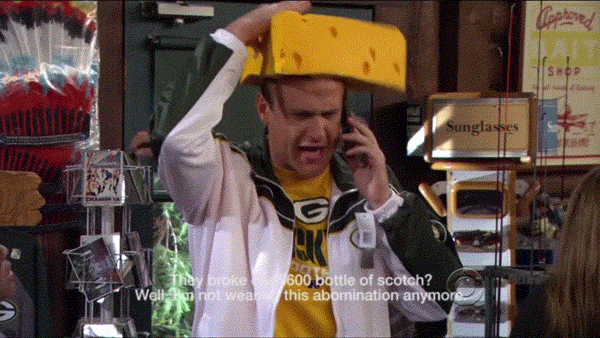 Midwesteners have very similar accents, some thicker than others. If you get offended when somebody asks if you're from Minnesota, you may have been born and raised in Wisconsin.