HGTV: the best home renovation channel that can inspire even the pickiest of people. From "House Hunters," "Fixer Upper," "Love It or List It," "Property Brothers" and so many more, HGTV has more than got the house renovation enthusiast covered to the point they may become obsessed. The following are signs that you may be addicted to HGTV:
1. You Can Tell The Property Brothers Apart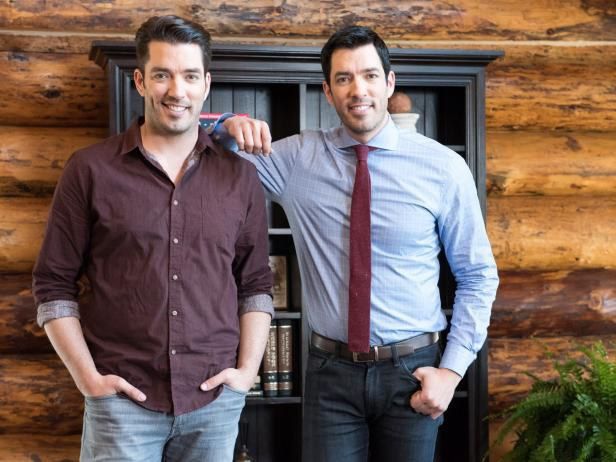 Jonathan and Drew Scott may look alike but the way that they act is so different that it makes telling these two brothers apart easy.
2. Fixer Upper Couple, Chip and Joanna, Are Relationship Goals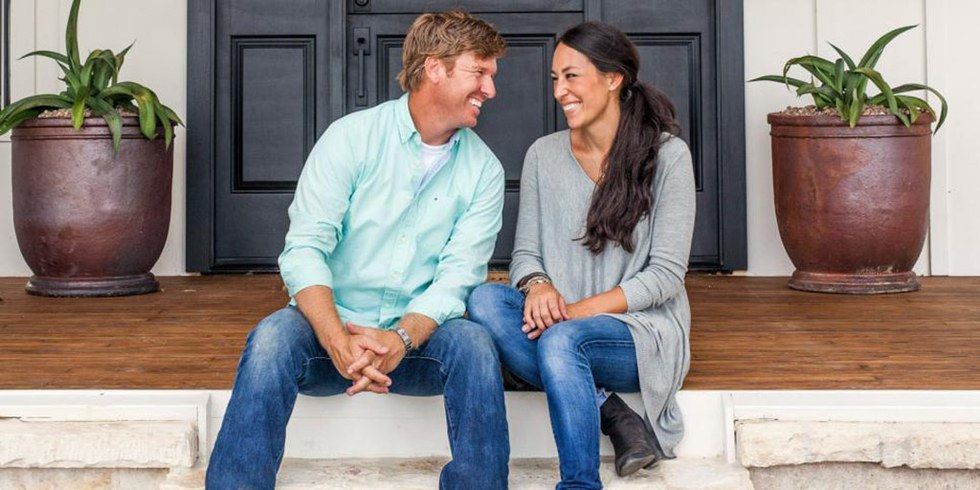 They know what's truly important in life: Faith, Family, and Fun.
3. You Know What "Shiplap" and "Faux-Beams" Are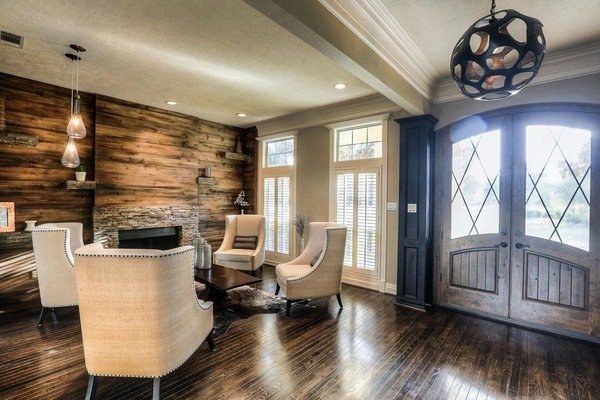 Not only do you know what they are but you also want them in your future home.
4. You Think Hillary and David Would Make A Cute Couple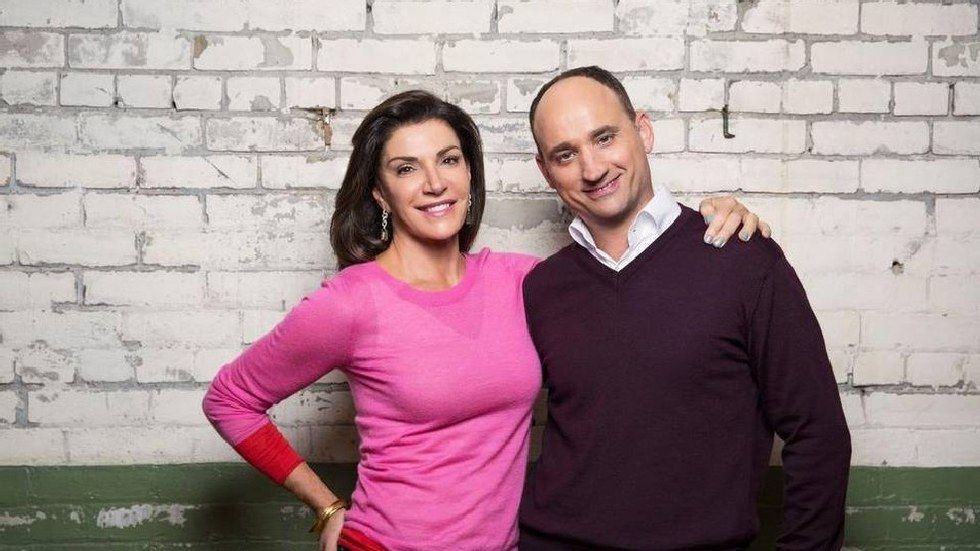 If only David wasn't married...
5. Can Accurately Guess the House Price and House Chosen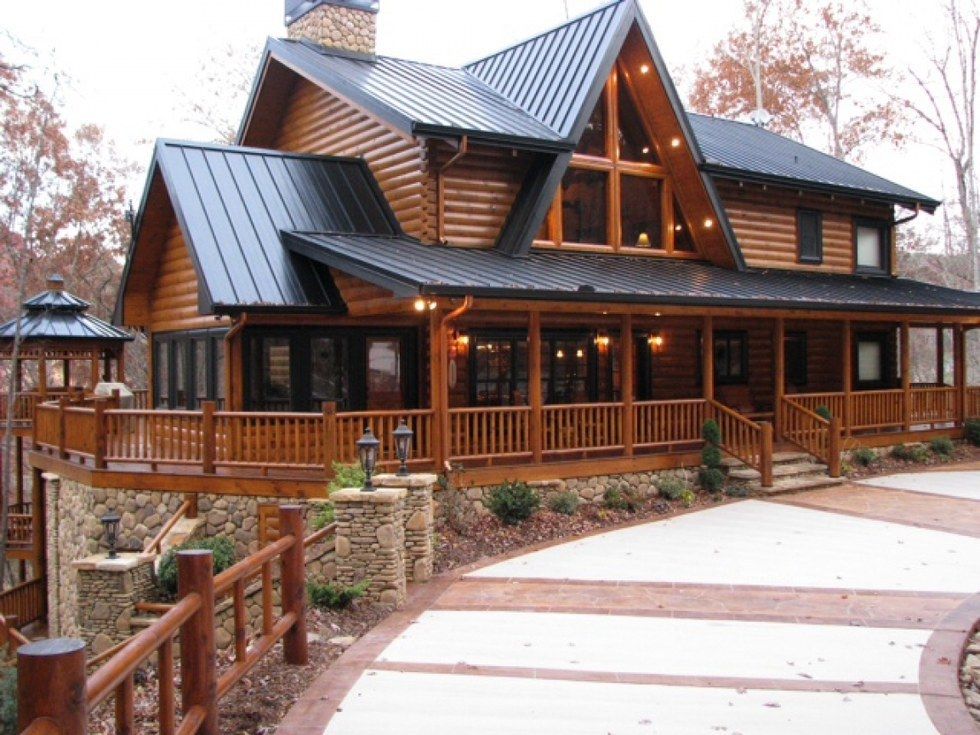 It doesn't matter the location or style of house, you can guess the price within a couple thousand dollars each time as well what is picked as the "dream home."
6. Your Dream Is To Have An HGTV Home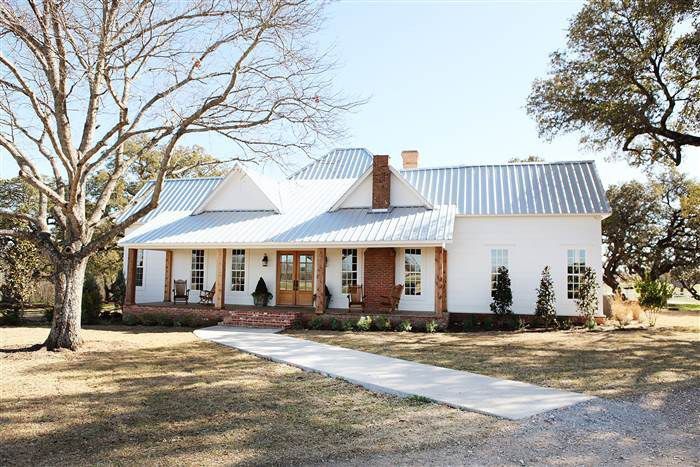 Magnolia Farmers aka Fixer Upper reality is bookmarked and creeped on regularly just to be prepared in case the dream house comes onto the market.
7. Considered If A Tiny House Is Feasible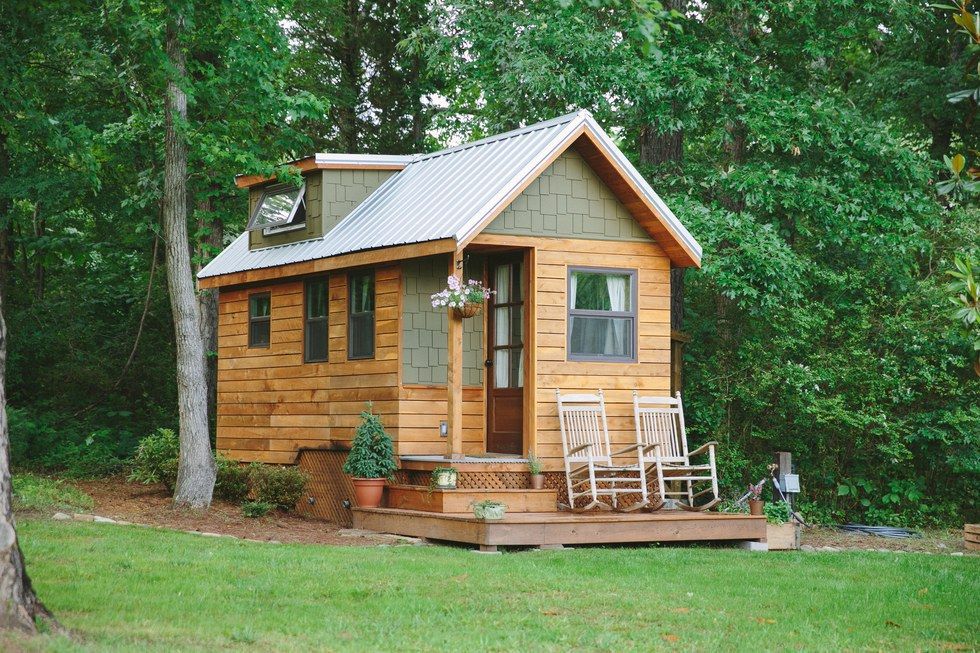 Just because it's tiny doesn't mean it isn't nice, these tiny homes have it all and then some. Too bad these small spaces cost a few pretty pennies.
HGTV is one channel you can't live without. But, beware, after you watch it a time or two, you will be addicted.