The holidays are a time when you get together with the whole family. No matter if you're related or not when you get a good amount of people together for any amount of time there is bound to be a fight and personality clashes. In the holiday season, stress levels are high which makes for an, even more, trickier situation and sometimes you just need someone who knows what you are going through and can relate. My twin brother is the one who keeps me sane during my time at home at the holidays and I am sure your sibling is too and here's how...
1. They are the ones who know to save you a seat at the Christmas dinner table.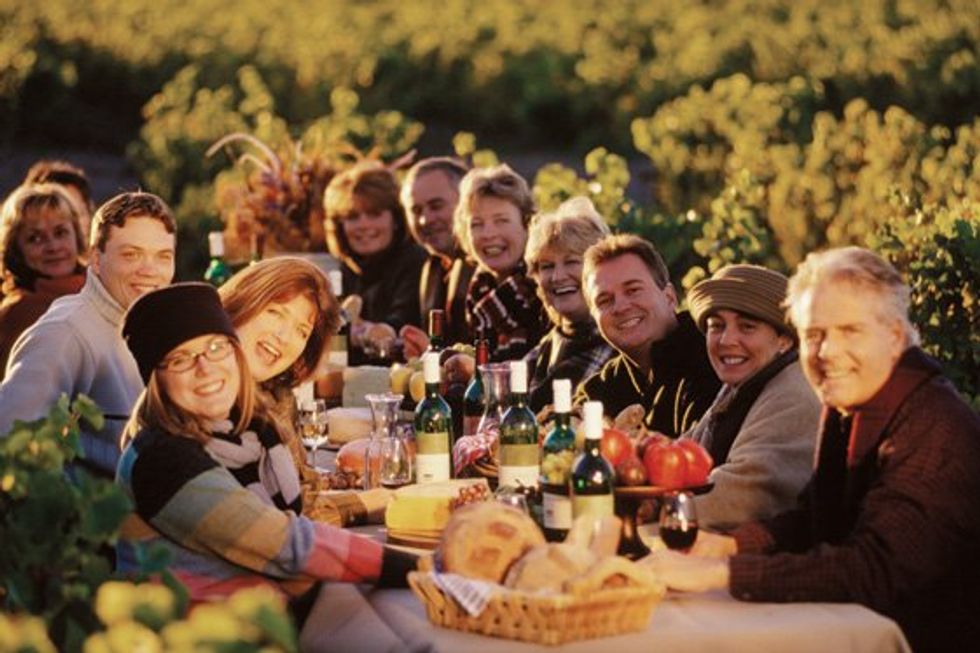 So that you don't have to sit by anyone you might not want to sit by.
2. They can always save you when your family members keep asking your significant other (or lack of) and you just can't take it anymore.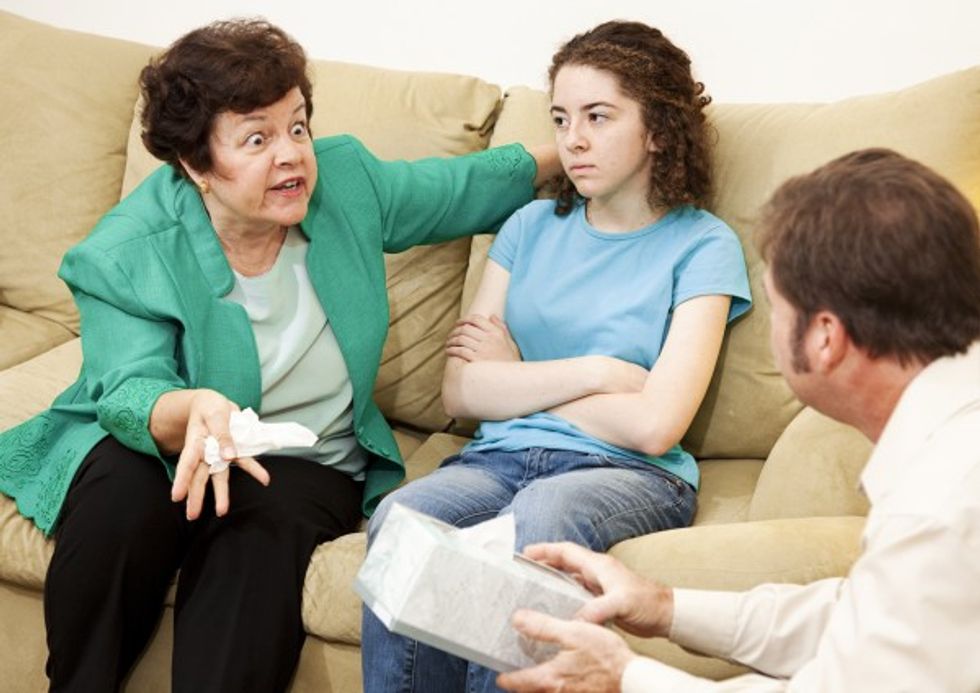 3. They can be you're best friend when you're back home and off your normal college schedule.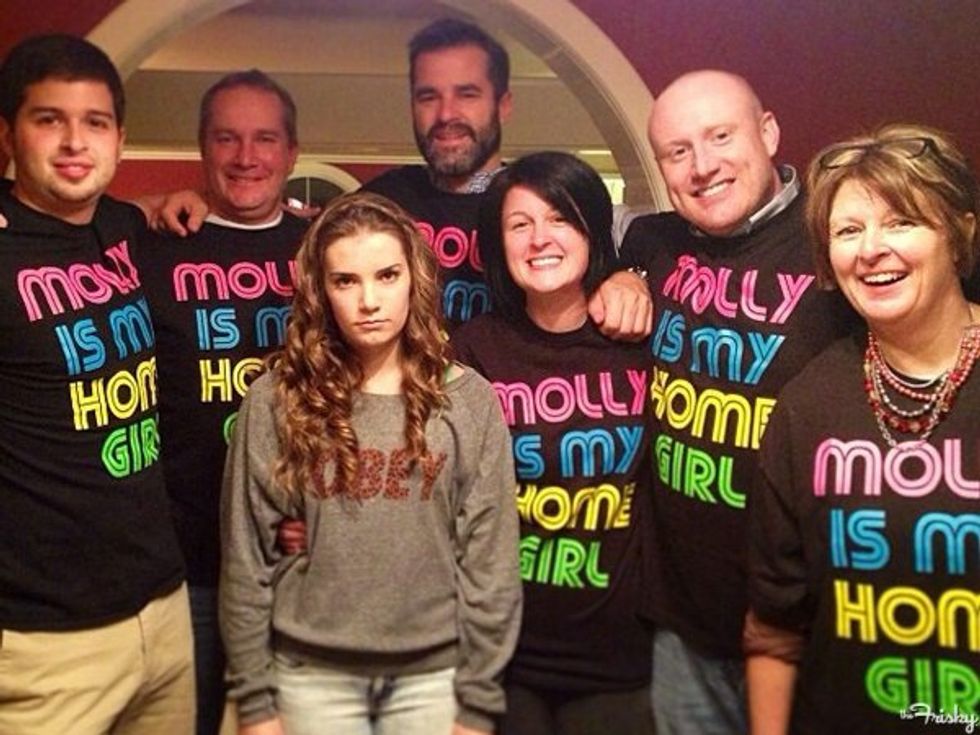 4. They can help you shop for family Christmas gifts so that you don't have to do it all on your own.


5. They are there to annoy you because at the end of the day they are your sibling and that's their job.
It is the best time of the year and being with family is great but when the season greetings become too much to handle on your own you can always count on your siblings to help you get through it or at least where you don't have to suffer through it on your own. So, give your siblings an extra hug this holiday season and be grateful you don't have to go through this crazy world alone.