Here are 31 reasons why you fell in love with Shrek 17 years ago and still wish he would rescue you today.
1. He has the Scottish accent of a foreign God.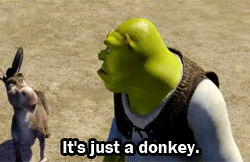 2. He does not believe in true love of fairy-tales, either.
3. He is very low maintenance and does not demand much... Look at his home.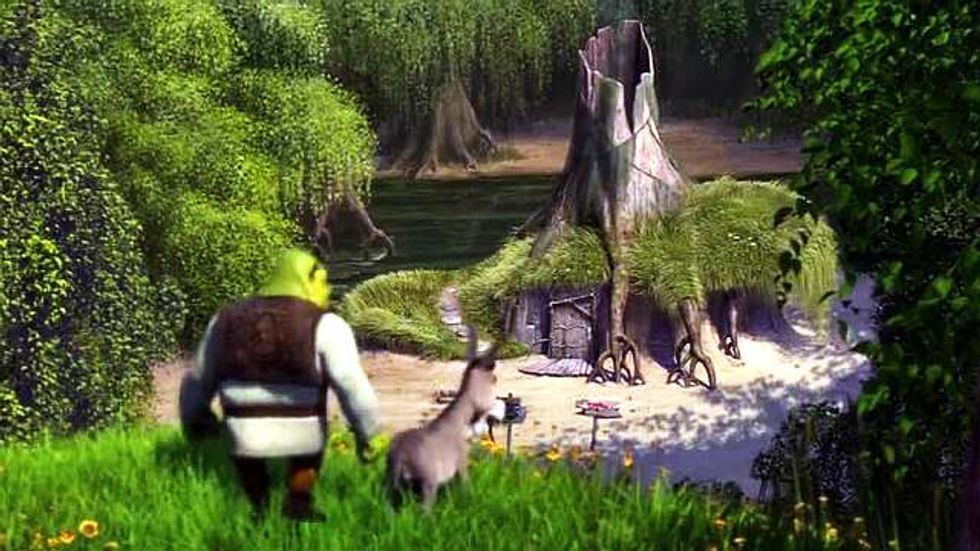 4. He will not judge if you do not wash your hair every night.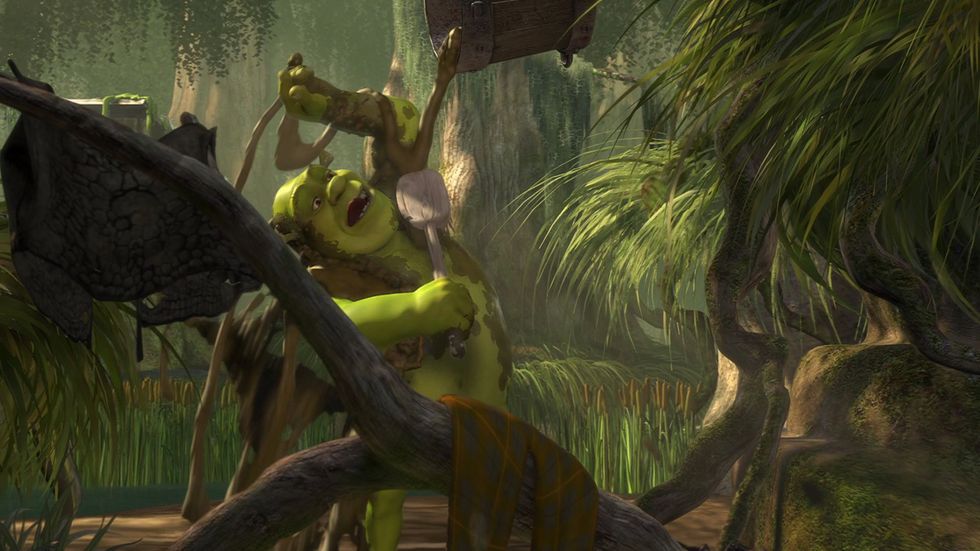 5. He is smart enough to avoid human interaction. Introverted, not anti-social.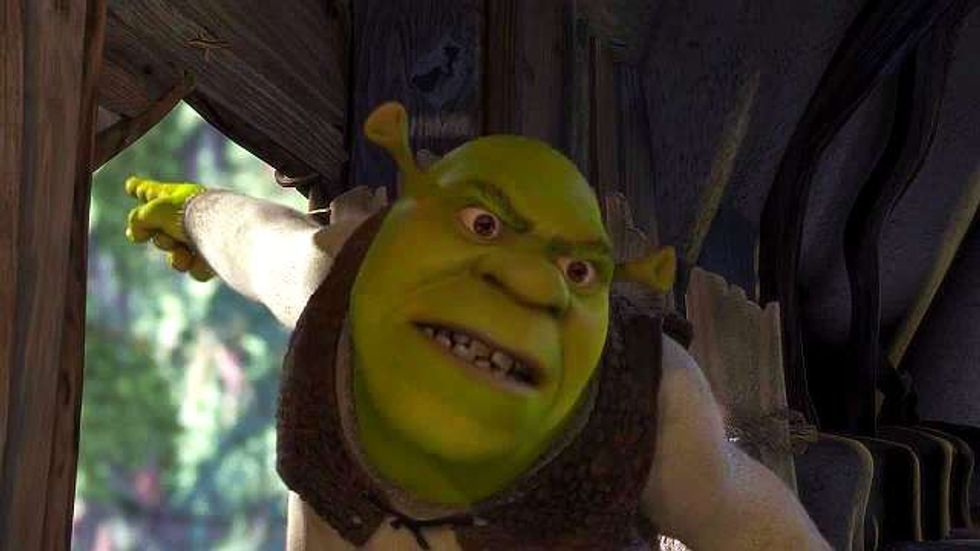 6. He is honest and up-front. If you are not his type, you will be the first to know.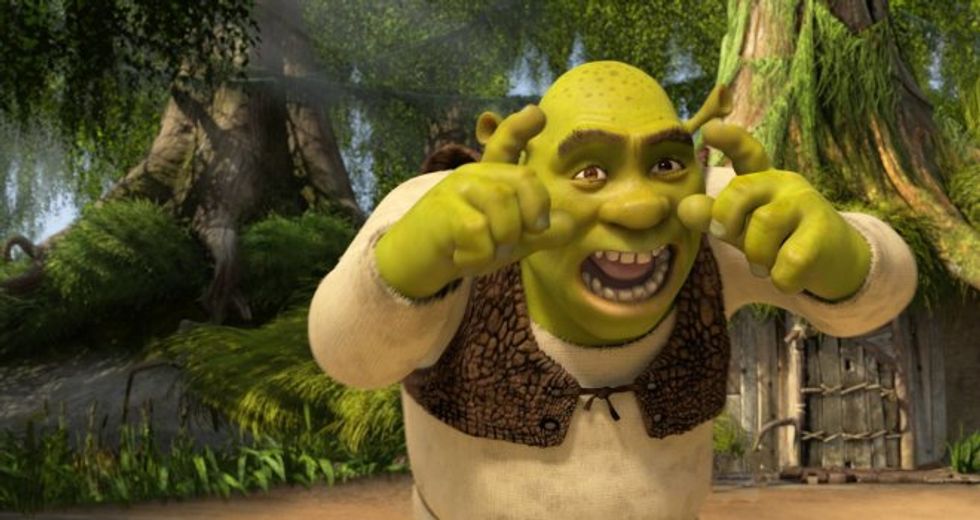 7. He is definitely not afraid of confrontation.
8. He is a great chef if you enjoy weed rat stew and eyeballs in your slime martinis.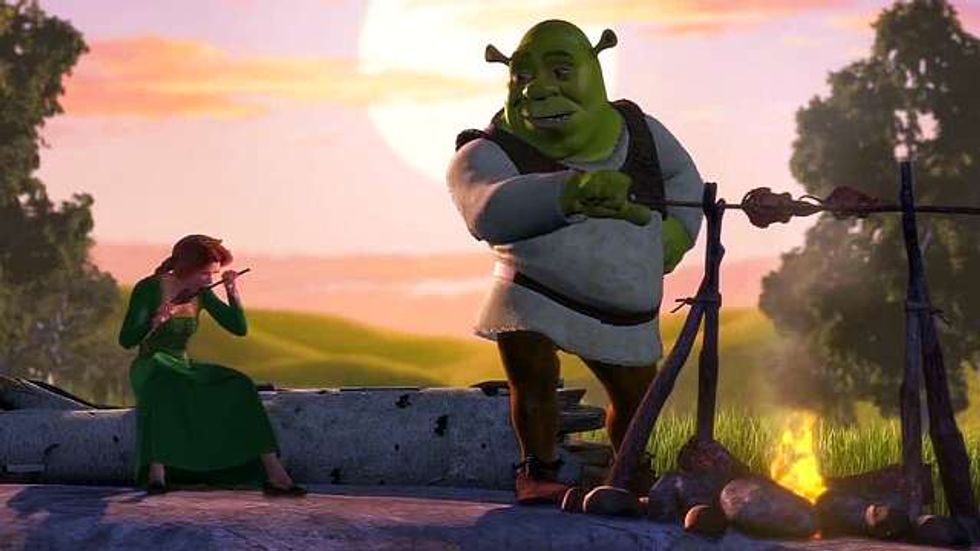 9. He is conventional. Dead girls are mostly preferred off the dining room table.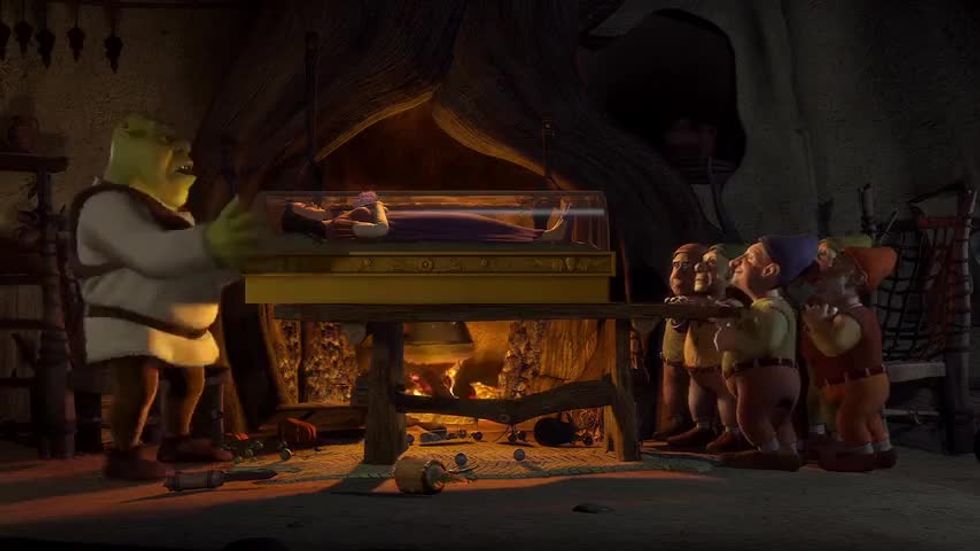 10. He is great at resisting eviction.


11. He is truly an influential leader and inspirational speaker.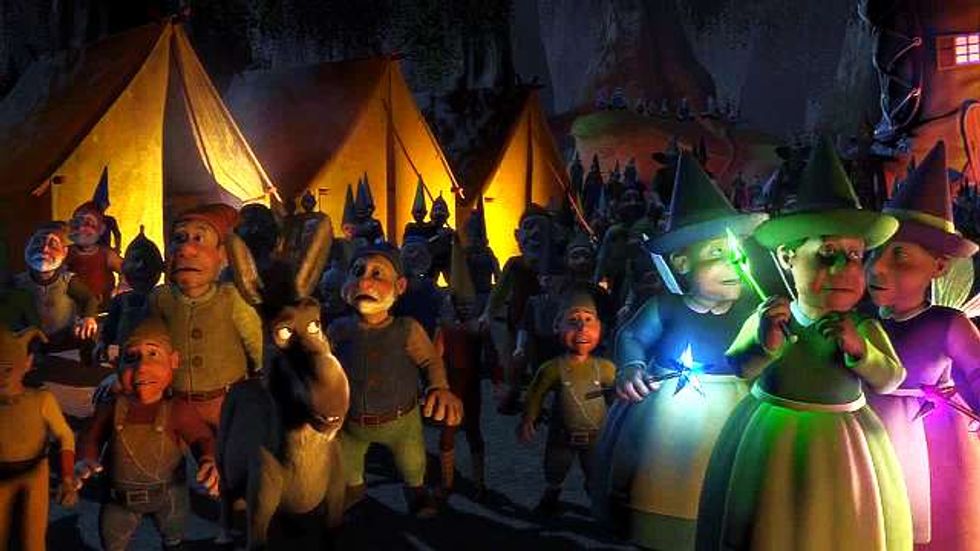 12. He does not eat innocent men in amusement parks, no matter how big-head.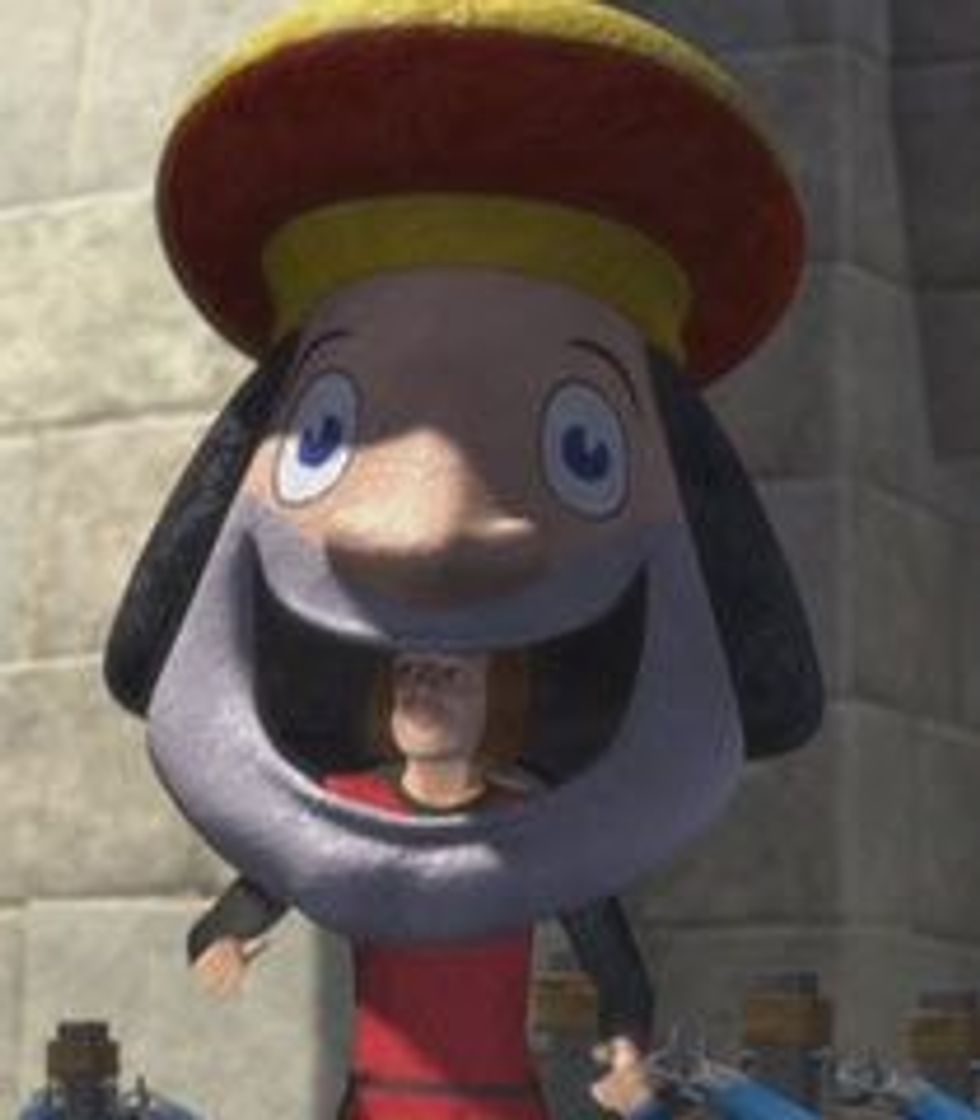 13. He would rather settle problems over a "pint" than resort to violence.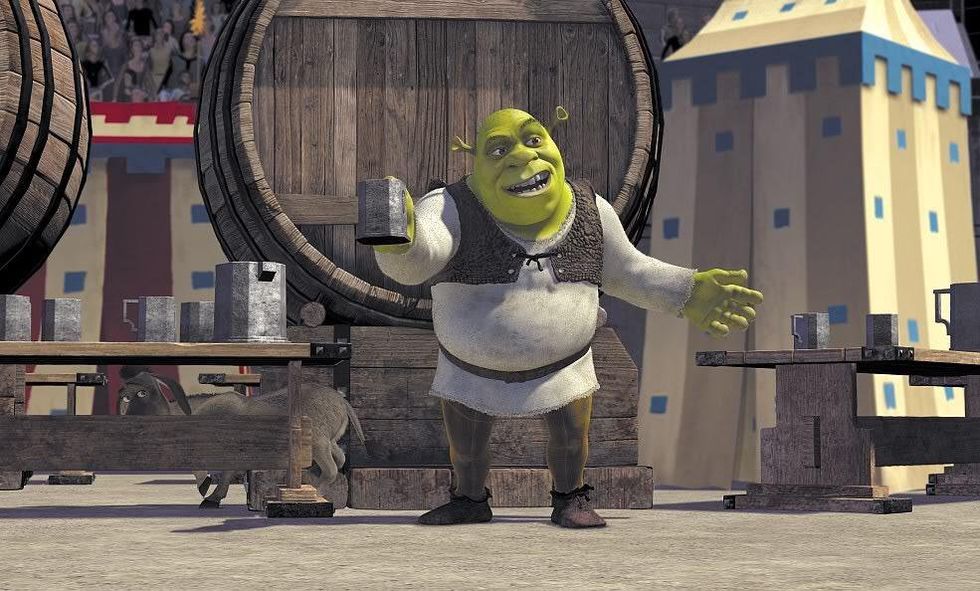 14. But, when fighting is needed, he wins every time.
15. There is a lot to ogres than meets the eye. Shrek has many layers like an onion... but not a cake.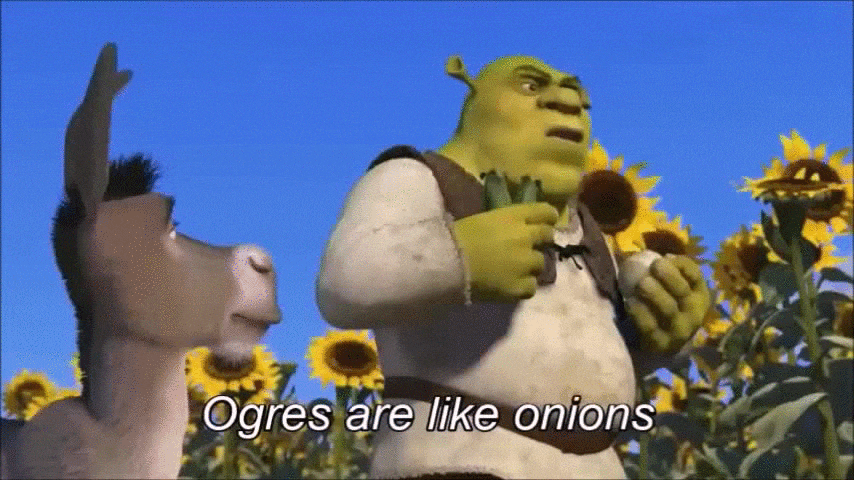 16. He is a great negotiator. He gets his swamp back and the princess.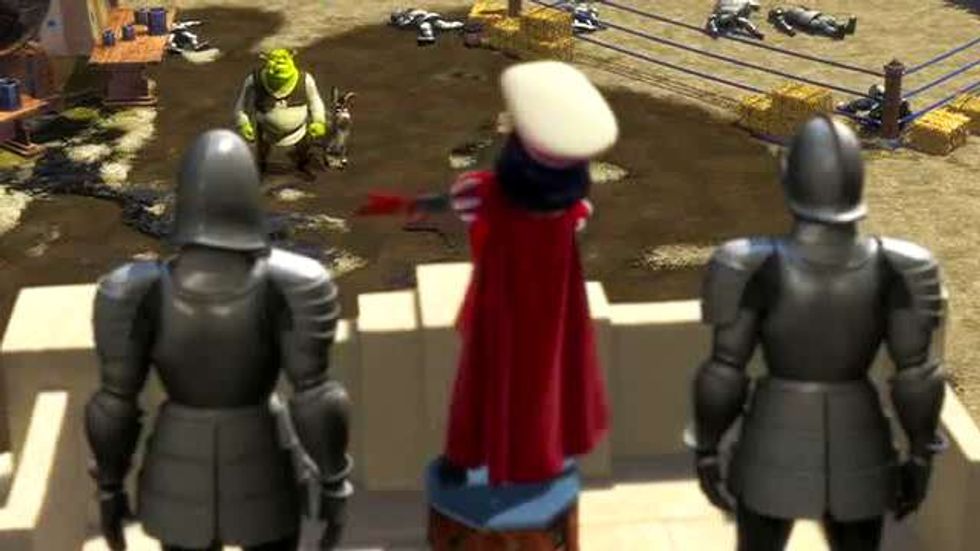 17. He gives emotional support like a professional.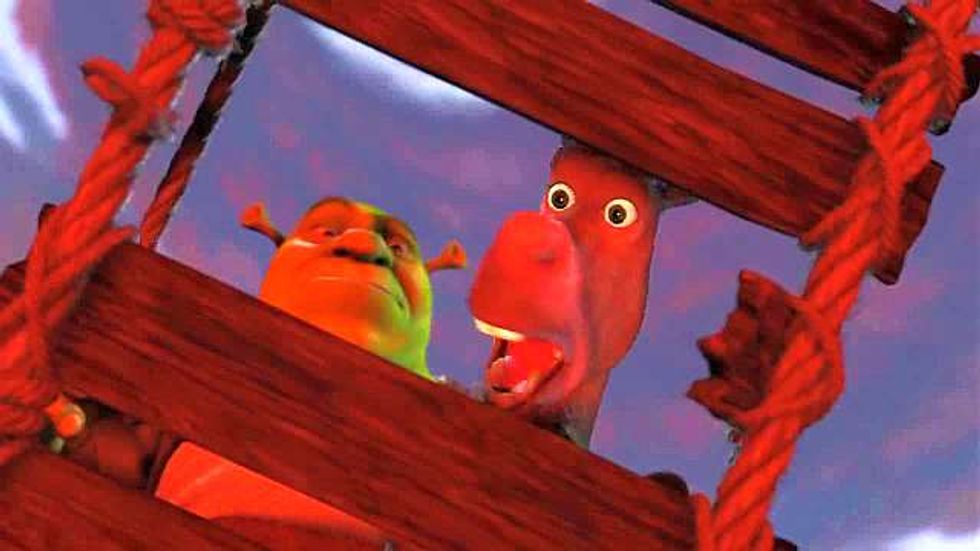 18. He is a one-of-a-kind knight who does not kill dragons and still manages to rescue his love.
19. He is as sarcastic as you.
20. He has a dad-bod, but can still outrun fire.
21. He is never too serious. Locking women in tombs at night is only a prank.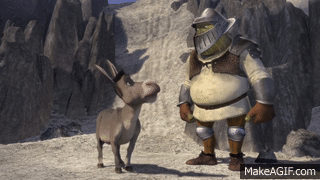 22. He is a star gazer.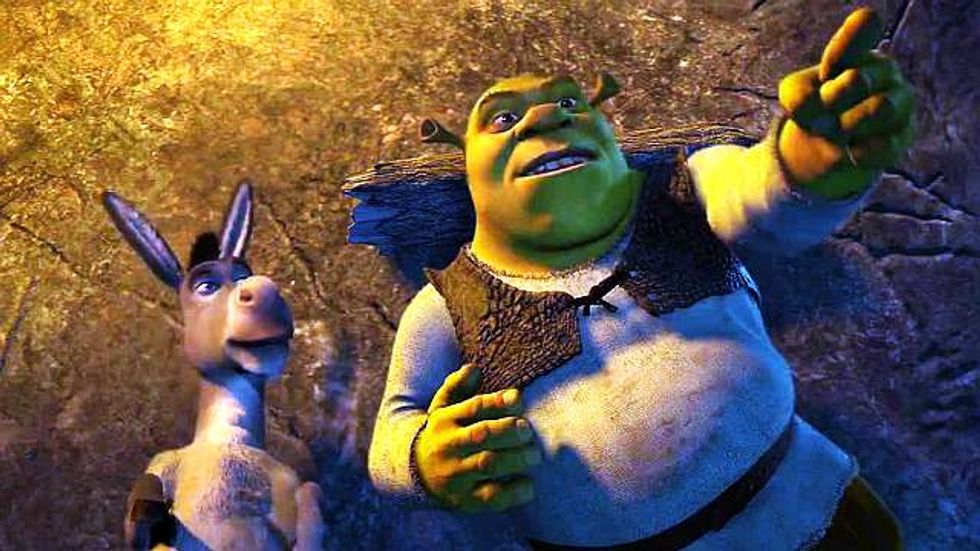 23. He knows what it feels like to be judged by impending stereotypes.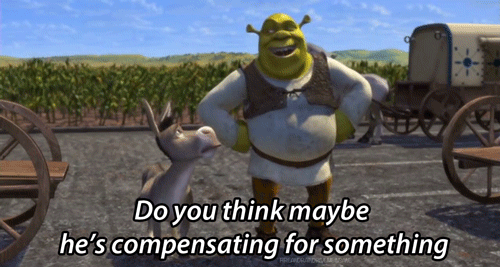 24. He lets the girl fight her own battles if she chooses.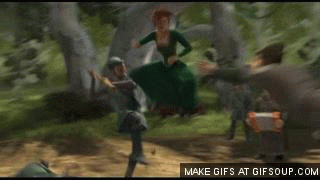 25. He is a master at balloon animals.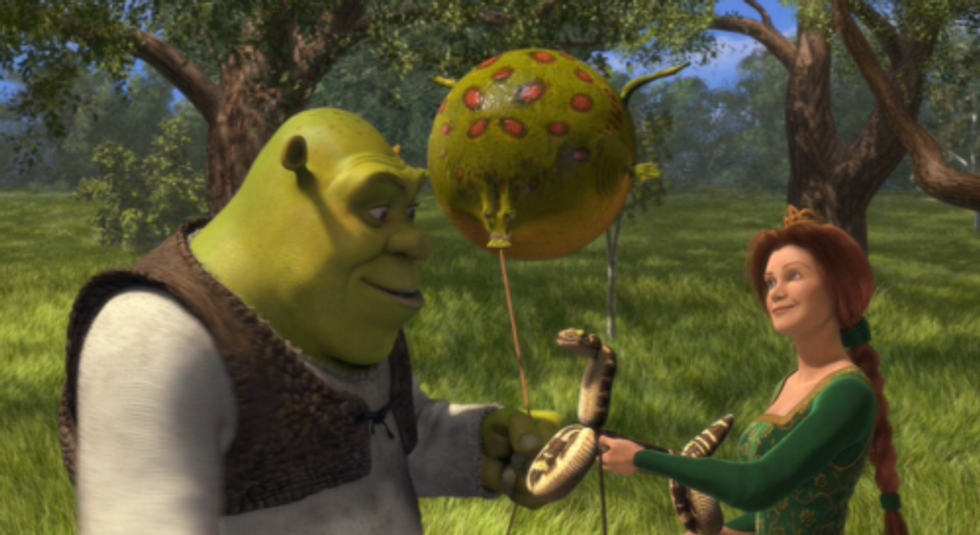 26. He is a flower-picker.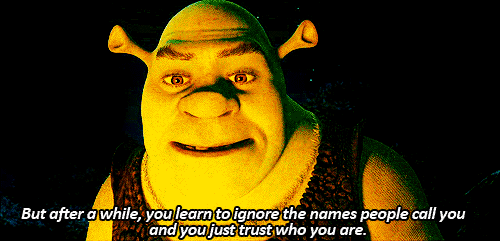 27. He chooses what to eat for dinner without asking the female and creating an argument.
28. He cleans his swamp without asking for help when it gets destroyed.
29. He willingly crashes a wedding for his love.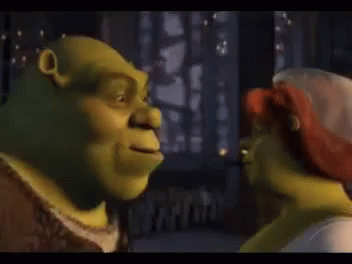 30. He will be the first to say "I love you."
31. He will call you beautiful even when you look like an ogre.