Everyone knows that spring/summer breaks can have it's boring periods at times. Instead of moping around find some new shows to watch. If you enjoy relatable shows, TV dramas, and romance, this list is right for you.
1. Gossip Girl

2. The Fosters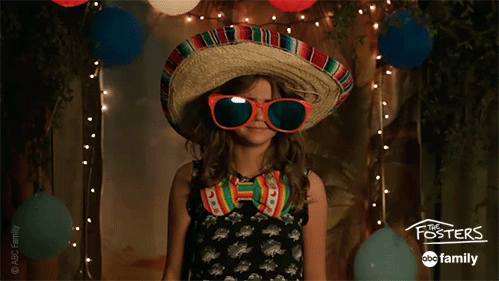 3. Riverdale

4. Grey's Anatomy

5. Gilmore Girls

6. Thirteen Reasons Why

7. Parenthood

8. ATypical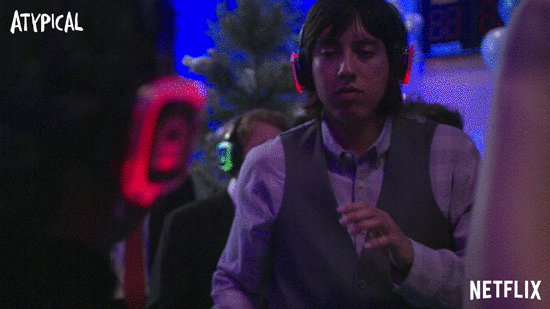 9. Shameless

10. American Horror Story

These ten shows are binge-worthy as heck. If you find yourself looking for something to do over spring or summer break, or if you're just looking for a new show to start watching, hopefully this list will apply to you.

Cover Image Credit: Netflix