Every Christmas break for the last few years, I have watched a new Netflix show. It's the perfect time of year to watch after being out of school. Below is a list of my favorite shows and documentaries that you should definitely consider watching this break. There are so many I could provide, and I'm sure there are many I've missed, but these are some that I've narrowed it down to. All of the shows on this list are not a huge time commitment, with the exception of "The West Wing". These range from funny to educational and serious. The best part? They're all available on Netflix.
1. "Parks and Recreation"
Anyone who knows me know I love "Parks and Recreation". This show had to make the list. The world of Pawnee, Indiana is one that teaches you a lot about friendship, supporting others, and what it means to be a public servant.
2. "The Office"
"The Office" is one of the best sitcoms to ever be on television. If you're not on board, get on board! You won't regret entering the world of Dunder Mifflin in Scranton, Pennsylvania.
3. "Jane the Virgin"
"Jane the Virgin" is a show that was not at all what I expected it to be- it was so much better. This dramaedy is full of heart and some of the best television performances I've ever seen. Gina Rodriguez is hands down one the best actresses I've ever had the pleasure of watching. I love that this show embraces latin culture and has larger than life characters. The premise is that Jane (a virgin) gets artificially inseminated. You'll have to watch it to find out the rest.
4. "13th"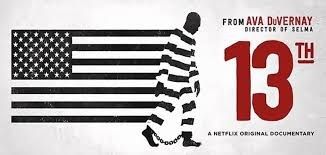 This documentary should be required viewing in your history classes. This documentary gives a glimpse into the progression of racial inequality that has taken place over the last couple centuries. It is especially relevant as our society continues to grapple with racial inequality and mass incarceration.
5. "The West Wing"
This is a show I recently got hooked on that is noted as one of the best dramas to ever grace television. I am only on season five at the moment, but am close to being done. I love this series because it shows so well all the complexities that come with governing a nation. You simply fall in love with the characters. It's amazing to me how relevant this show is to everything occurring in today's world. Bartlett for America!
6. "What the Health"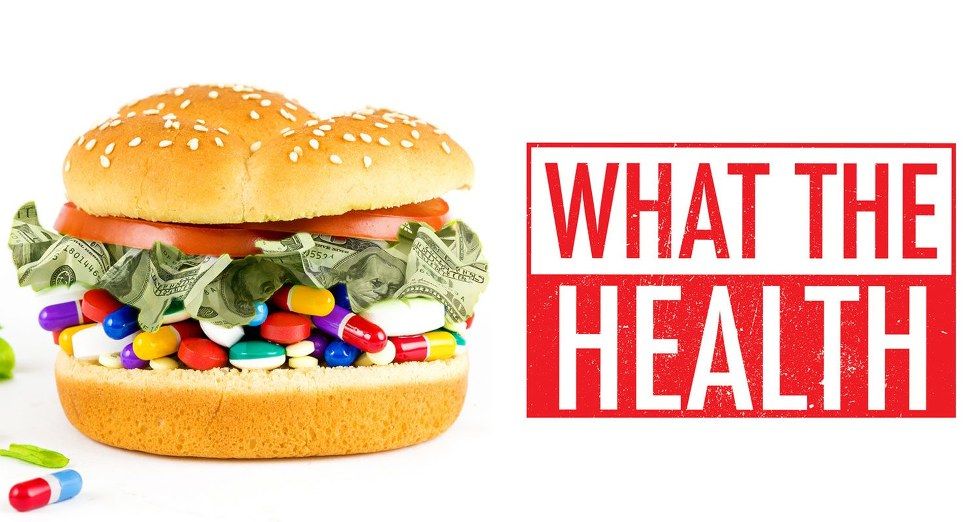 If you want to get a glimpse into how government and organizations with a lot of power have affected our knowledge about nutrition and diet, then this is the documentary for you. It will open your eyes to how diet truly affects your health and how to critically take in the information you receive about nutrition- even from health organizations.
7. "Fed Up"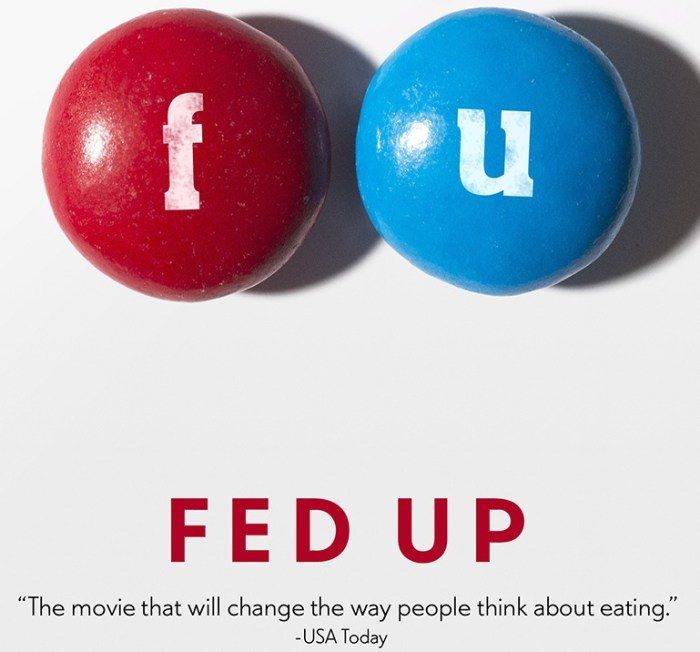 Basically, added sugar is the worst. Watch this documentary to find out more.
8. "Sherlock"
"Sherlock" is a genius show- intelligent, funny, and mind-blowing. All the seasons are available on Netflix, but be warned- you may have to wait quite a while before the next season comes out. The new seasons (if they continue) only come out every couple years. There are only three episodes in a season, and each is like a mini-movie. This is definitely worth your time.
9. "The Crown"
I personally haven't watched this show yet, but it's on my list. I included it because it's been the most highly recommended show to me over the past couple of months. I would imagine any history buff could appreciate this captivating series that has been critically acclaimed. This will probably be my Christmas break show this year if I can get myself to stop rewatching "Parks and Recreation" and "Grey's Anatomy".
Now go and relish in all the Netflix goodness.