Oh, the magical place that is T.J.Maxx. It's someplace as beautiful as it is dangerous, to your wallet that is. But still beautiful. Navigating the store requires some practice, but here are ten steps to make every trip to T.J.Maxx successful.
Step One: Give yourself a car side pep talk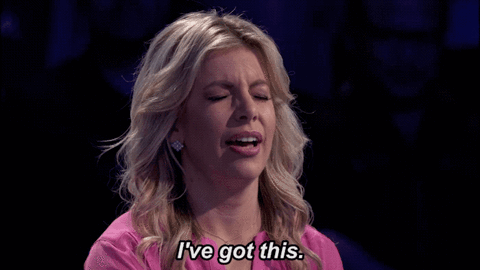 I'm just gonna pop in real quick and maybe get one or two things for Sarah's birthday present. I don't even need anything for myself I swear. I. Won't. Buy. Too. Much.
Step Two: See something distracting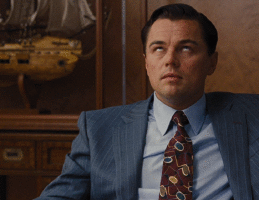 OH MY LAWD LOOK AT THESE SHOES THEY ARE SO CUTE.
Step Three: Debate with yourself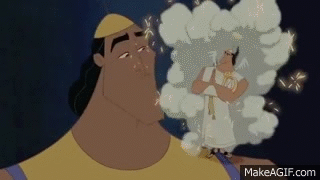 I SAID I WOULDN'T DO THIS WHY AM I THIS WAY? Okay, breathe. Do I really need another pair of shoes?
Step Four: Check the price tag to make a decision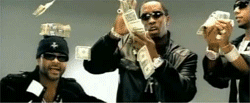 THEY ONLY COST HOW MUCH? Okay, I have to get them. I'd basically be committing a crime if I didn't.
Step Six: Repeat process over and over
WHEN DID MY CART GET SO FULL? THIS IS SO MUCH MORE THAN TWO THINGS. You know what, I work hard, I deserve this. TREAT YO SELF.
Step Seven: Spend too long in the fitting room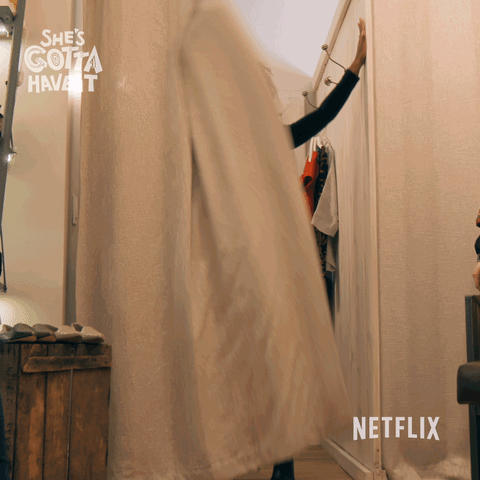 Well, if I'm gonna get something I have to make sure it fits right, right? Maybe I'll convince myself I don't really like half this stuff once I try it on.
Step Eight: Snap a few pics while there

Send to girl squad to make sure purchases are worthy. Could I wear this to my cousin's wedding this summer? Would Chad think I looked good in this? LADIES ASSEMBLE.
Step Nine: Mildly panic at the cash register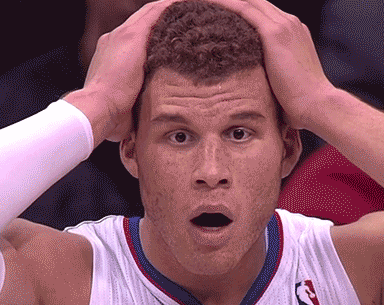 I came here for two things, HOW DO I HAVE SO MUCH STUFF? Maybe I should put something back. CRAP, it's my turn, no going back now, stand tall, you've got this. HOW MUCH IS MY TOTAL? Whatever worth it...I think.
Step Ten: Proudly walk away with full bags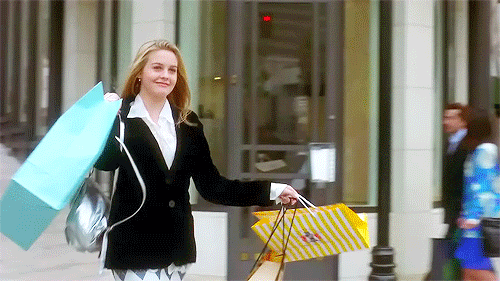 Look at all of these wonderful and cost-efficient purchases. I regret nothing.