It's the winter, so automatically you probably don't feel like leaving your house. But when it snows, the urge to remain in bed cocooned in blankets only increases. Whether it's brutally cold out or there's snow on the ground, here's a few things you can do on a "snow day" or a winter day:
1. Have a movie marathon.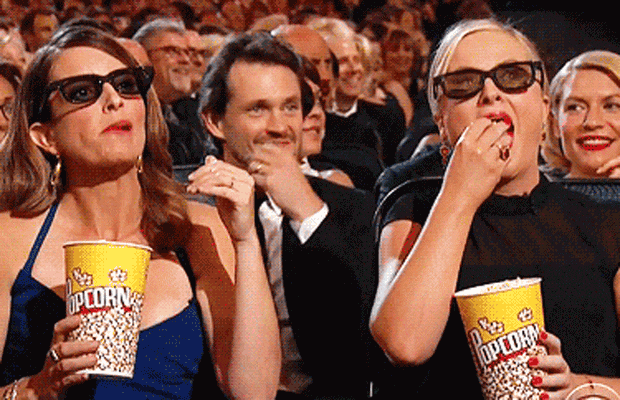 Adore Harry Potter? Don't remember the last movie? Watch all of them. You're stuck inside anyway, why not brush up on your favorite fandoms?
2. Cook/bake.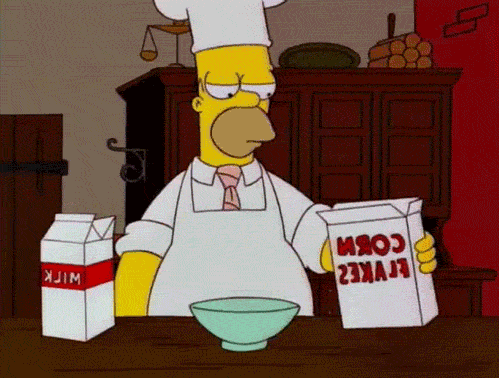 Cooking and baking can be relatively active compared to having a movie marathon. Staying inside can sort of drive you a little crazy, so at least a true activity that has you moving around might keep you sane.
3. At home exercises.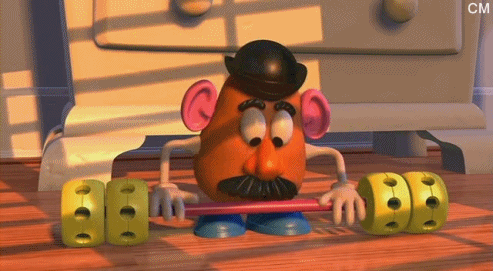 There's a range of exercises you can do at him with little equipment or none at all - sit ups, push ups, planks, etc.
4. Cleaning.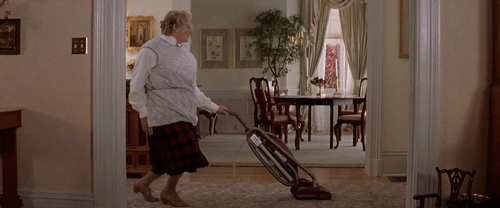 Might as well clean out the closet or put your clothes away.
5. Schoolwork.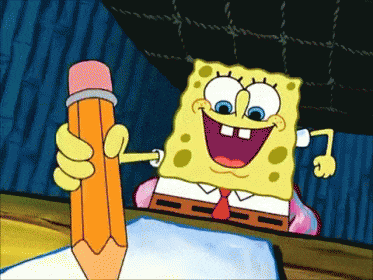 Definitely not the most exciting thing in the world, but, hey, you'll get something done.
6. Read.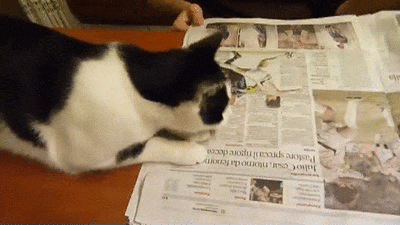 Dig through your home library and find a book you've been wanted to read for months. It's still better than schoolwork.
7. Games.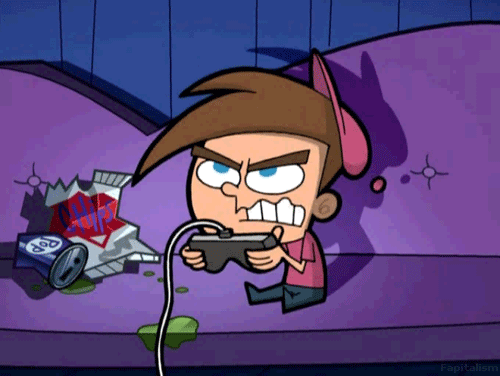 Any kind of games. Video games, puzzles, board games. Anything applies. Keep your head busy.