Grocery shopping is one of those things everyone has to do but dreads doing. Going through the cupboards, making a list, forgetting things and having to go back because they were important (like butter or milk or eggs or...I think you get it). Here is a short list of possible ways in which you screw yourself over on these weekly adventures.
1. Going when you're hungry.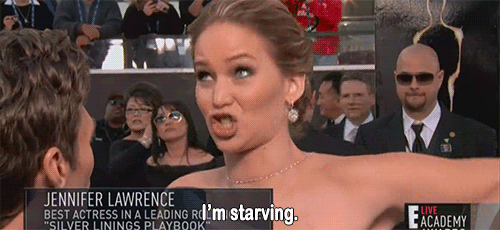 Sometimes you can`t avoid it but if you can, try to at all costs. Going in hungry is just asking for trouble. You don`t want to end up with five extra bags of your favorite snack. Well, you may want to, but you don`t need to.
2. Getting yourself near the goodies in the bakery/cookie/candy aisles.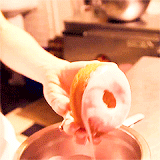 "They purposely put the fruits and veggies by the bakery, those dirty dogs." This quote from my friend basically sums up this one. The things that are "good for you" tend to end up near the ones that aren`t as great to have.
3. Cosmetics section.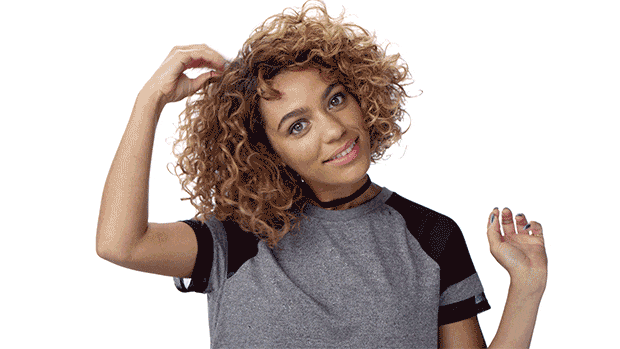 Now this one can be difficult, there are so many new colors of nail polish, fun facials, and other gadgets to try out and regret purchasing later because you only used that smoky eye shadow once and that crazy shade of red for your lips you just had to have? It ended up in the bottom of your makeup bag and may not surface again until Halloween.
4. Not having a plan/list.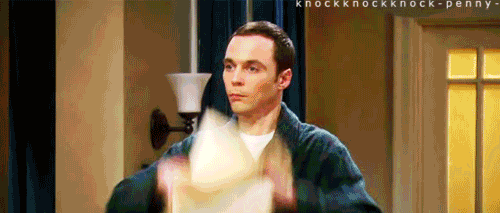 This basically gives you an excuse to buy anything you pick up off the shelf, a very dangerous game, which leads to going home with gag gifts galore and fun sounding foreign foods that either taste really good or very bad. It`s like a game of BeanBoozled but sometimes you can`t read the name on the packages so you don`t know if it was supposed to say earwax or skunk, just that it could taste horrible.
5. The sample train trap.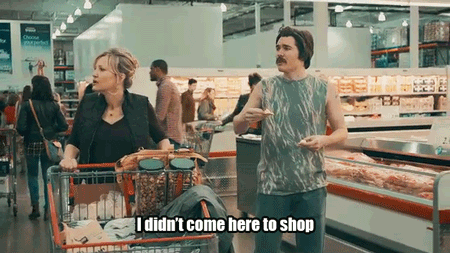 They set these up around the holidays, waiting for those last minute shoppers or people who want to come to the party with the best dip around, and with the alluring aroma and smiling faces they trap you with a tiny toothpick sampling of your new favorite meal.
6. The Ten for Ten sale.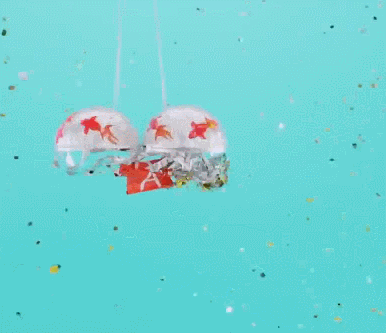 The tags, whether they are red, yellow, pink, green, you name it, they get you every time. If you can get ten, why not get double that? Sales don`t last forever. But sometimes they get better.
7. Clearance and sale end-caps.
I am a victim of these wonderful, dangerous creations. They tempt you with half-priced candy, phone chargers, travel size everything, you name it, they`ve probably got it somewhere. Why not take a little peek?