Last year, when news of Netflix canceling the world-wide acclaimed show Sense8, fans went into an uproar. Months following this announcement, fans declared war on the company, demanding at least one last season to conclude the show that has changed so many lives.
This Netflix show follows the story of eight people all over the world who are mentally connected to one another. They can feel each others' feelings. They can see what another sees. And the entirety of season one surrounds the idea of how this ability works while trying to keep themselves hidden from people who hunt down people like them.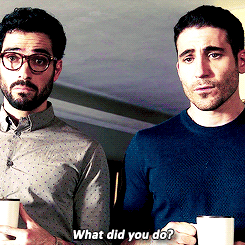 Almost two years later, a Christmas special was released, which served as a bridge from season one to season two; and a couple months later, season two was released and fans were euphoric. This season took us all the way to gay pride in Brasil, to the luminous streets of Korea. Action, adventure, and passion were key elements in this season. However, almost a week after its release, Netflix announced the cancelation of the show.
Fans were upset. They signed petitions, advocated even by the actors and the writers of the show. They even sent their slippers to the Netflix headquarters demanding at least a final season for the show. In the end, a two-hour special was given to this out-of-the-world show.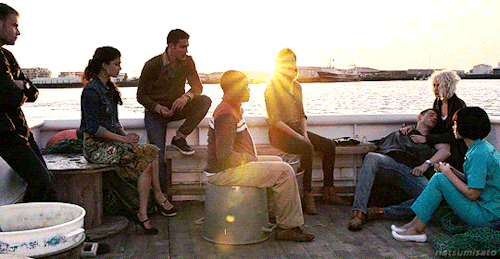 Thanks to this movement, I was able to make friends from all over the world: India, Greece, Italy Australia, Peru. This show brought us and many other people together. It created a family inspired by eight different characters that seem like they weren't out of the blue.
As I write this, I still wait for the release of this finale, which is claimed to be as epic as we could imagine. But while you read this, the finale could be out on every Netflix server ready to be watched by everybody who enjoyed this masterpiece – or for anybody who wants to start watching the show.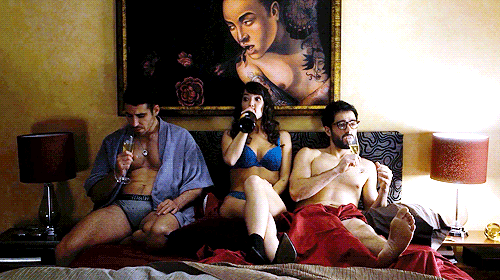 Personally, there were so many lessons I learned from only 23 episodes. There are so many memories tied to this show. I like to call it the foundation of my relationship with my boyfriend. This is what brought us closer. And it saddens me that such a wonderful show had to come to such an end so abruptly.
I remember going through the city of LA, and looking at the billboards promoting Sense8. I never thought I would fall in love with this show but it broke so many barriers˘—ranging from the reality of homosexuality in today's society to proving the fact that women can be strong without necessarily have to hold a weapon and being coldhearted—that I did.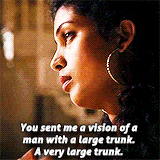 If you haven't come around this show, I would definitely recommend it. Some content may be too explicit for some viewers, but that shouldn't stop anyone from enjoying the amazing blessing that Sense8 is.