Every summer, my best friend in Middle School went away to camp for a month with no access to electronics or phone calls or anything. Every summer, my friends and I would write her letters and send care packages. It quickly became a tradition within my circle of friends to send letters to each other throughout the summer. We'd spray the card down with our favorite perfume, kiss the envelopes with lipstick on, and maybe even include a surprise in the envelope before sealing it and sprinting down to the mailbox to catch the postman. Every day we would patiently await our letters so that the cycle could repeat again. Even today the tradition is still kept alive with a few of the same friends, and even some new ones! This tradition is one of my favorites, and now that I'm off to college I've decided to extend the tradition through the entire year, and also to tell you 11 reasons why you should still send snail mail!
1. Letters are a little more personal than a text message.
Need I say more?
2. It is an easy way to stay in touch with long-distance-high-school-friends.
When you move away or go off to college, keeping in touch your friends from home every day or trying to connect every day like you used to can get hard and make you feel as though you've lost touch. Exchanging letters every few weeks can confirm the friendship and make it easier to catch up rather than texting every day!
3. It is an easy way to show off or practice your penmanship.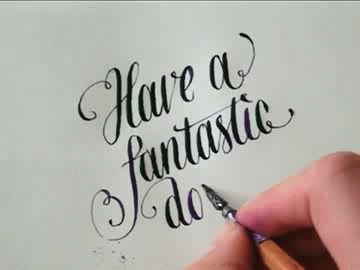 Practice your cursive or calligraphy, take the time to make your letter a work of art and show it off to your friends! (And the postman!)
4. Chances are, you will get a letter back.
For a few people I write to this isn't the case, but more often than not when you send someone a letter, they will be so appreciative and happy and will write you back! Say hello to pen pals!
5. It creates anticipation and is a fun surprise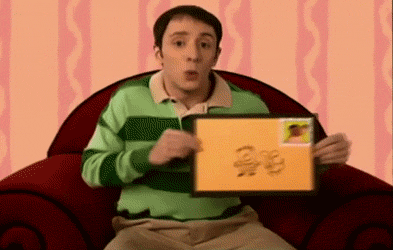 Nowadays, the mail is just bills and promotions, maybe a few catalogs here and there. Take it upon yourself to brighten someone's day with a colorful envelope or hand-written letter mixed in with those taxes and bills.
6. You don't have to write that much.
In all honesty, you don't have to pour out your heart and soul in your letters to make someone's day. Simply saying "I miss you, and I hope you are well" and taking the initiative to send it in the mail can tremendously improve the quality of someone's day.
7. It shows the other person that you value your relationship as important.
Taking the time to sit down and write a letter, address it, and put it in the mail shows the recipient how much you care and confirms your relationship and how you feel about them.
8. It honors tradition.
People have sent hand-written letters since 500 BC, and stamped letters started being sent in 1840!
9. You can keep the letters you receive forever.
I still have all my summer middle school letters in a shoebox under my desk that I love to read when I'm feeling nostalgic!
10. You can send a letter to or from anywhere in the world.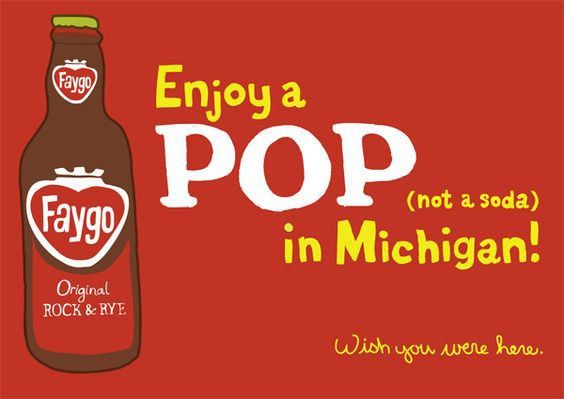 Yeah yeah you can send texts and emails around the world too, but how fun is it to receive something that has actually traveled across the world to get to your mailbox? Also, can you say "adorable postcards"?? Don't have to ask me twice!
11. Letters are inexpensive.
A few cards will cost you $5 and a pack of stamps will be around 50 cents. Get out your coin jar and send a few letters to your loved ones!