It's finally April. The birds are chirping. Flowers are blooming. And all college students are just waiting for this semester to be over! April means finals and exhaustion for college students, but it also means May is right around the corner, and we are almost free! If you are a college student, you know there are infinite reason why we are ready for this semester to be over.
1. We will finally be able to sleep on a normal schedule again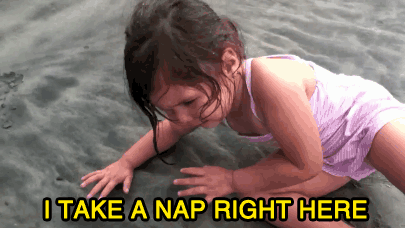 At this point, I am no longer surprised when I end my day at 2am and wake up 8am. I miss full nights of sleep. Everyday it is getting harder to wake up, and micro sleeps during lecture just aren't cutting it anymore!
2. Our lives will no longer be dictated by what exam or assignment is due that week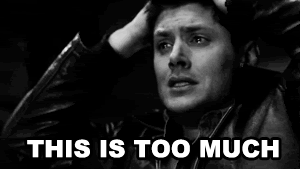 Much like my sleeping schedule, much of what I do day to day is dictated by classes, exams, and assignments. Wake up, go to lecture. Wait - there's an exam next week? I guess i'm moving in to the library. I can't wait to actually be able to do what I WANT to do, and not what I probably should do if I want to graduate.
3. We will never have to deal with that on horrible professor again (hopefully)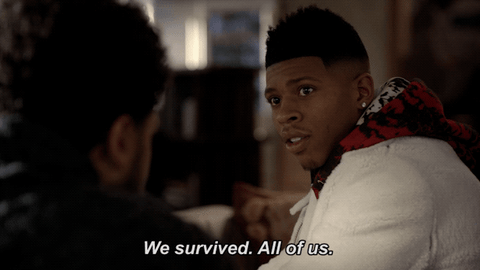 Every semester there's just one class that you've wished was over since day one. Now, it will finally actually be over. You survived. Unless the universe really hates you (aka my life) and you end up having the same professor next semester.
4. Long days at the beach are right around the corner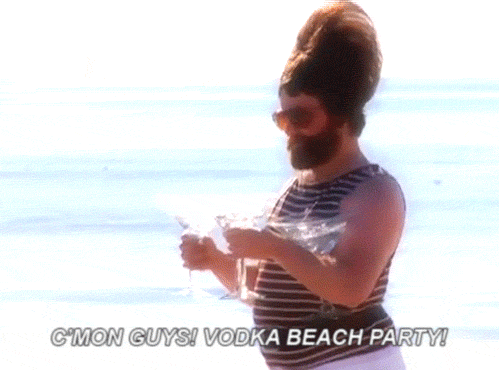 The only better than not having to do anything is not having to do anything at the beach. Many have already gotten into the beach season. However, going to the beach without any worries of classes or assignments is the first sign that summer is finally here.
5. We will probably lose our minds if this semester lasts any longer
At this point, we are all at our limit. We have lost all motivation. If this semester lasted any longer than the first week of May, we would all probably explode. There's a reason the semester ends when it does, and I like to think it's to save my sanity...until next semester.