If you are a Gilmore Girls fan like I am, you know that from the moment you started watching the show, you had an incredibly time stopping until you finished all seven seasons. You could not get enough of all the ups and downs of Lorelai and Rory's lives, and when you eventually reached the end of their stories, you were left wanting more. Chances are that even with the long-awaited revival, Gilmore Girls: A Year in The Life, being released last year, you still love going back and watching all the episodes from the original series. While I love watching them all, like any show, there are some episodes, and seasons, that I enjoy watching just a little bit more than the others. Here are all seven seasons of Gilmore Girls, ranked:
7) Season 7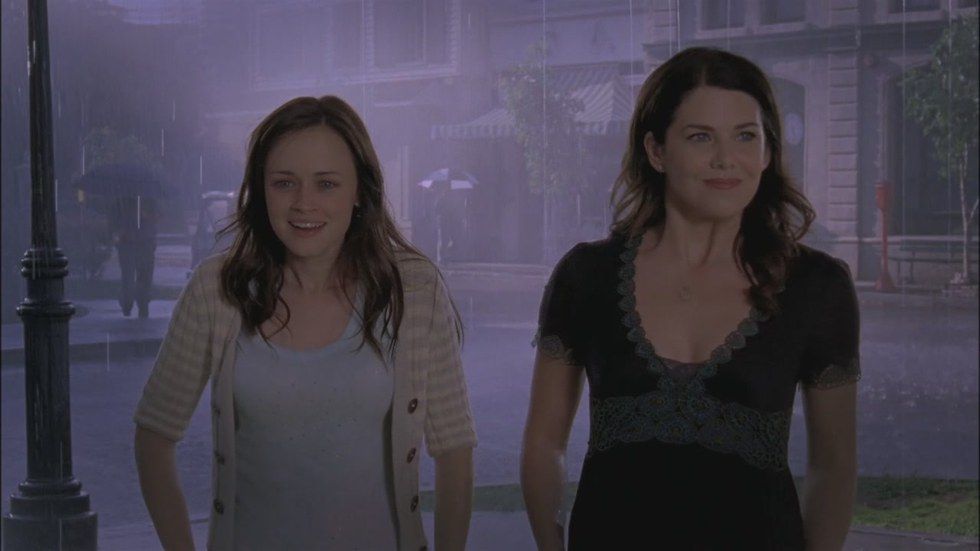 With Amy Sherman-Palladino, the original writer and creator of the show not taking part in this season, this should not come as a surprise.
6) Season 5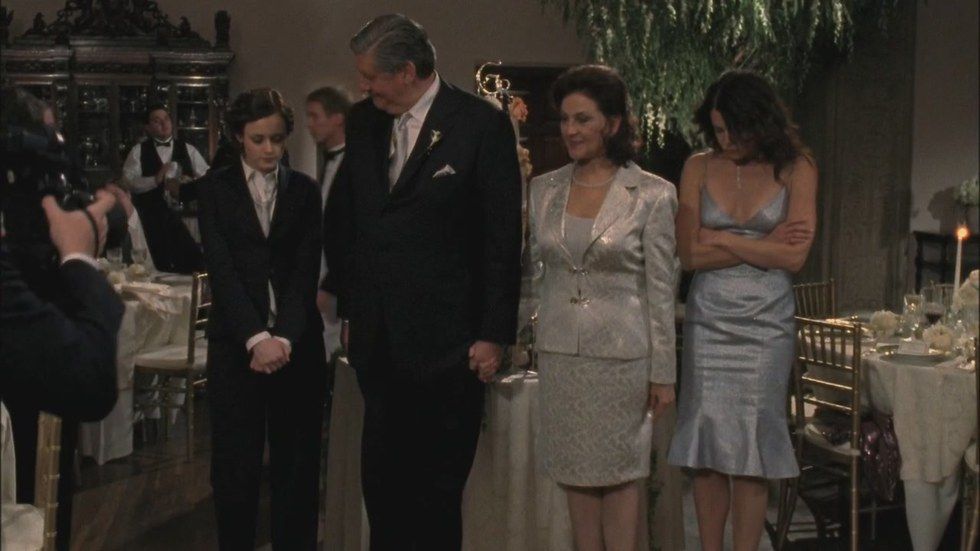 SO. MANY. PROBLEMS
5) Season 6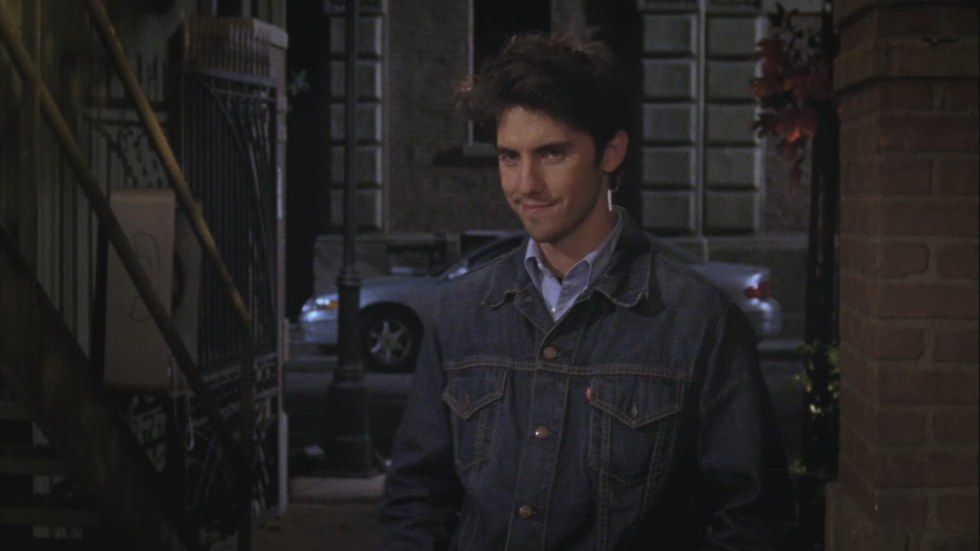 At least we see a greatly improved Jess.
4) Season 2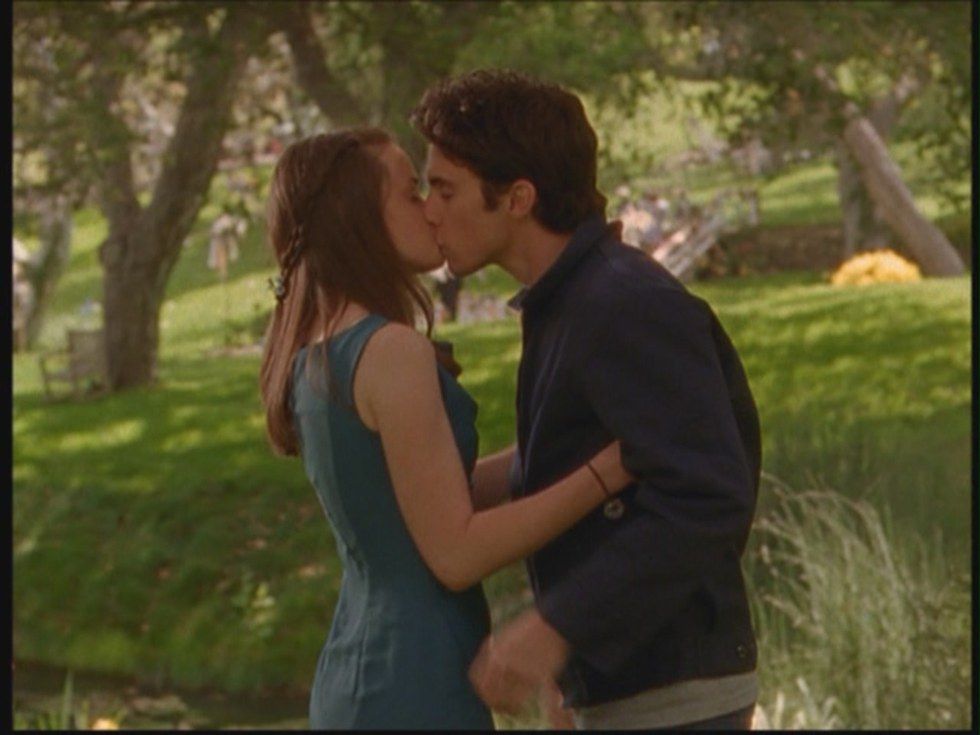 The end off Lorelai and Max and the beginning of the end Rory and Dean (thanks to Jess!). No complaints here.
3) Season 3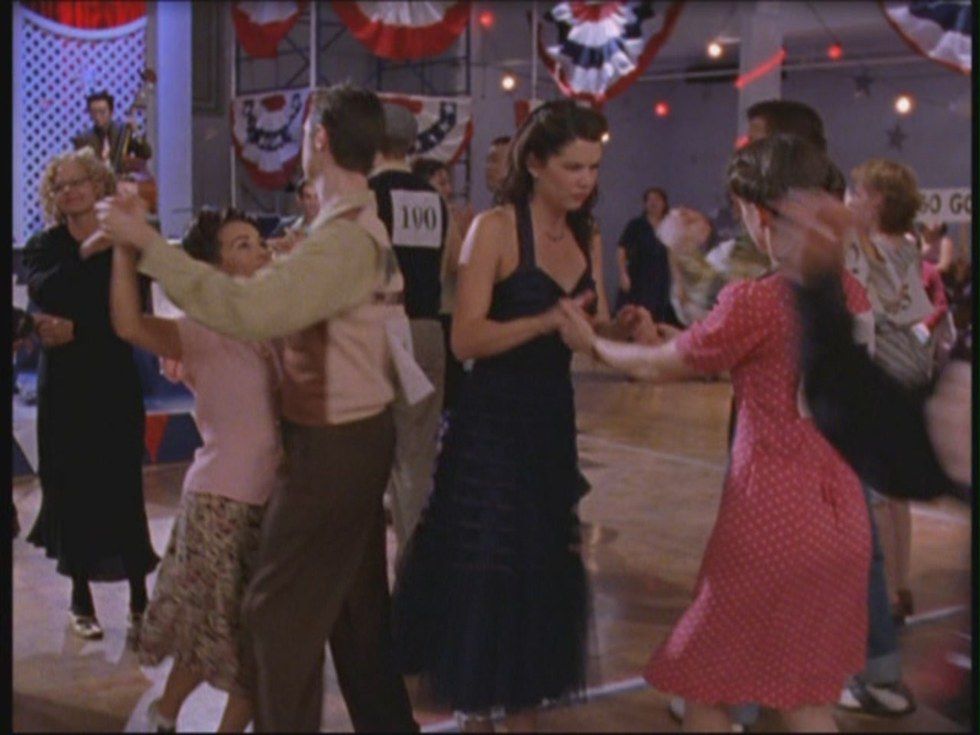 The Dance Marathon episode. No more needs to be said.
2) Season 1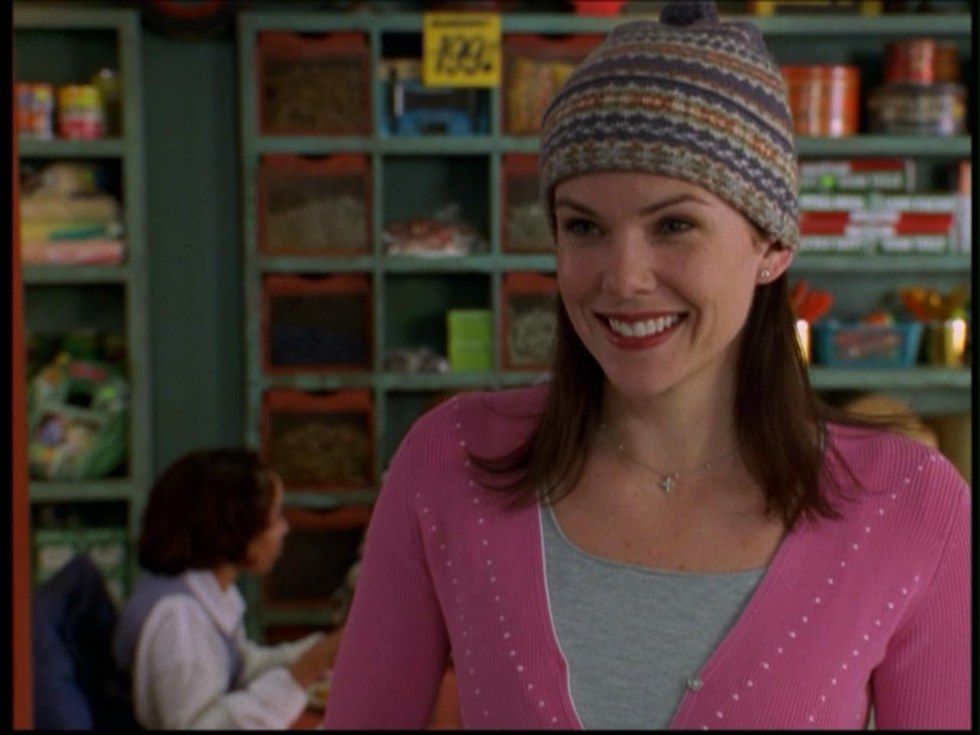 Aren't first seasons always great?
1) Season 4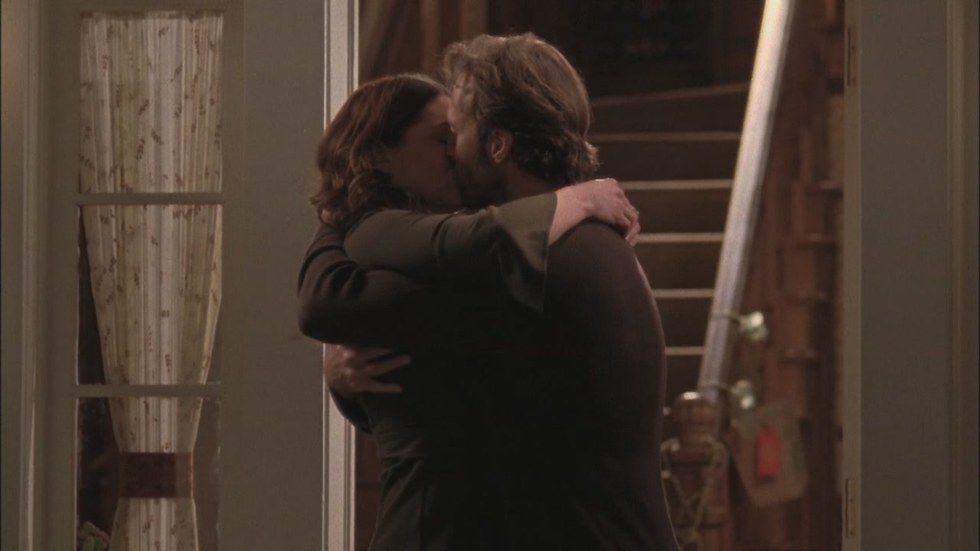 The beginning of Luke and Lorelai. Finally!