My friend asked me the other day, "Do you feel like you have lost some motivation to do your schoolwork because we are all stuck at home?"
And I said, "Yes, I do feel some loss of motivation. It is hard going back home to a place where you are used to relaxing and not doing much to having to do schoolwork."
Many feel the same way. Losing motivation when taken out of your regular schedule is a common feeling. But for many, slacking is not an option. Keeping grades up and getting all work done is essential in not letting world events threaten your educational career. I created a list of easy ways to stay on top of work that are simple yet effective during this time:


1. Make a list.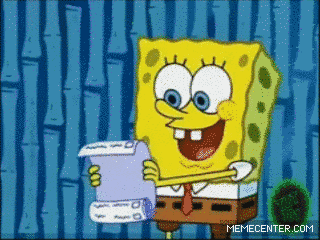 Giphy
Writing out all of the tasks you need to accomplish and then crossing them off after they are done can keep you focused on the tasks at hand.
2. Choose a designated work space.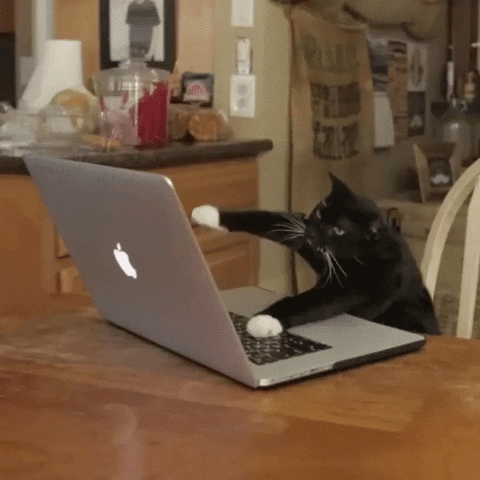 Giphy
Choose a space in your house - whether it be a table, desk, couch, or bed - where you work on homework when you sit there so there is separation between home and school.
3. Block off time for each course.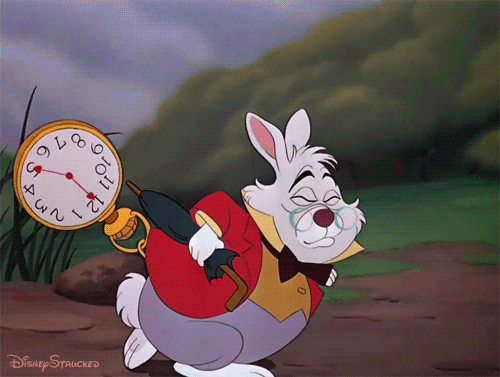 Giphy
Designate a certain amount of time for each course so you don't spend too much time on one class and slack in another.
4. Get ready in the morning.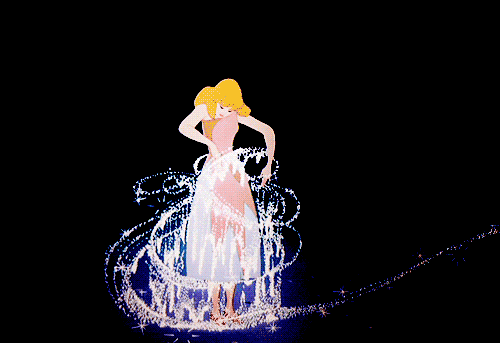 Giphy
If you feel your best and get dressed like a regular day of classes, you will feel less lazy and get more work done.
5. Take small breaks.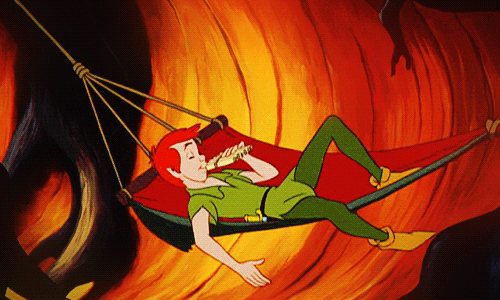 Giphy
Take small breaks so you don't exhaust yourself and keep your mind from getting overwhelmed.
Hope some of these tips help you stay on track in your studies!