When you go to school in the south, you learn to love football. Even if you've never taken any interest to it before. It's part of the culture. So, if you're thinking about going to UGA, here are what your fall Saturdays will look like in Athens.
College Colors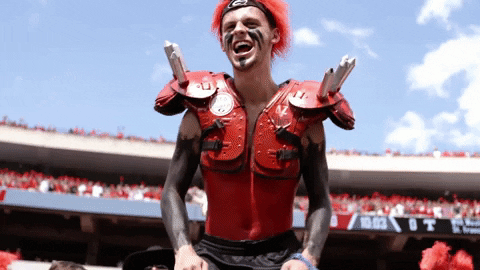 Giphy
The minute you step out of your residence hall, you will see everyone dressed up in Georgia's colors. You'll see little girls with cheerleading outfits and little boys with helmets. You'll see college girls dressed in their finest Georgia colors. There's nothing like a sea of red and black.
Tailgates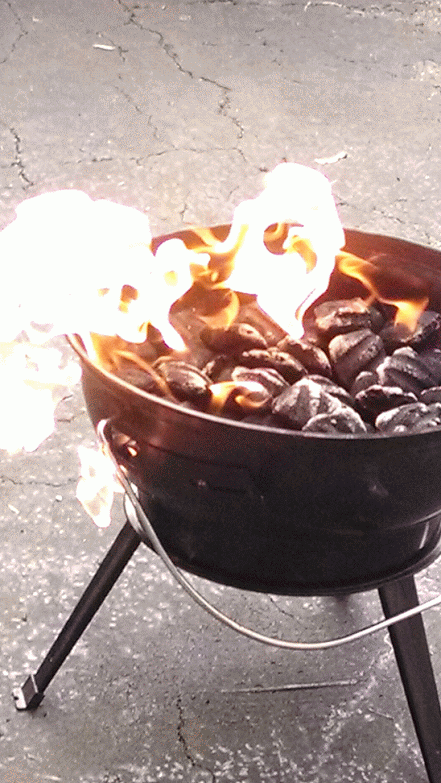 Giphy
Tailgates are a gameday necessity. They clear student parking lots to make room for tailgates. Along with the tailgates come the food. Everywhere you go, you get the smell of burgers and hot dogs. Even the Bolton Dining Commons serves them.
Parking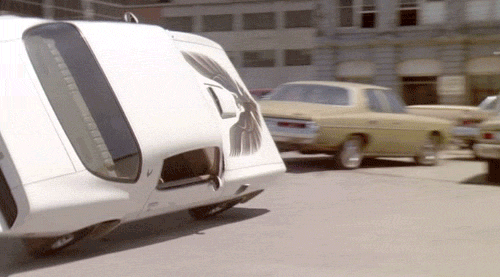 There is none.
The Tradition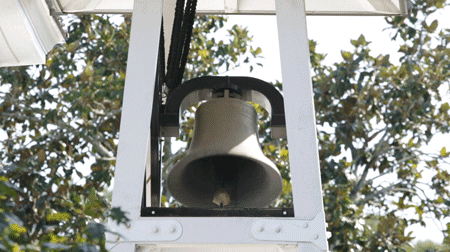 Giphy
Graduates will take pictures walking under the arch and you'll hear the constant ringing of the chapel bell. You'll see alumni everywhere partaking in old traditions and visiting their favorite places around campus.
Uga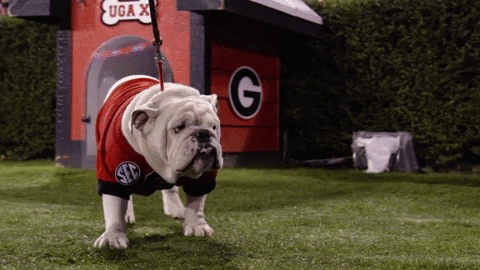 Giphy
He's only the greatest college mascot in the country.
Sanford Stadium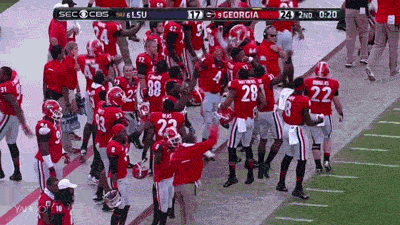 Giphy
Make sure to get to the game early, to see the before-kickoff traditions that make you proud to be a Georgia Bulldog. If you're lucky enough to attend a night game, you'll get to see my favorite Sanford Stadium tradition: light up Sanford. At the beginning of the fourth quarter, the entire stadium turns on their phone lights as the band plays Krypton.
Dawg Fans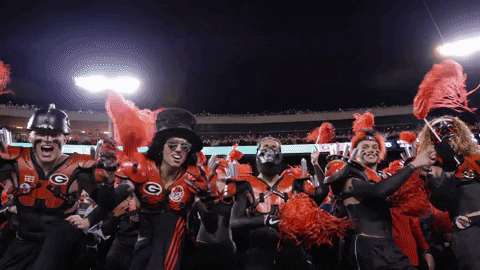 Giphy
No matter where you go in Athens, you'll be sure to run into a fan shouting "Go Dawgs"
And the only correct response is....
Go Dawgs!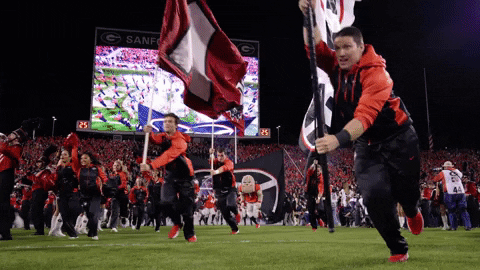 Giphy