R&B/Soul is a very expansive music genre nowadays, especially with artists like Frank Ocean changing the landscape of it. However, there is one particular legend that basically kickstarted and innovated the genre way back in the 1960s. Though he was gone too soon, his music is still powerful to this day.
Ladies and gentlemen, I am talking about Sam Cooke.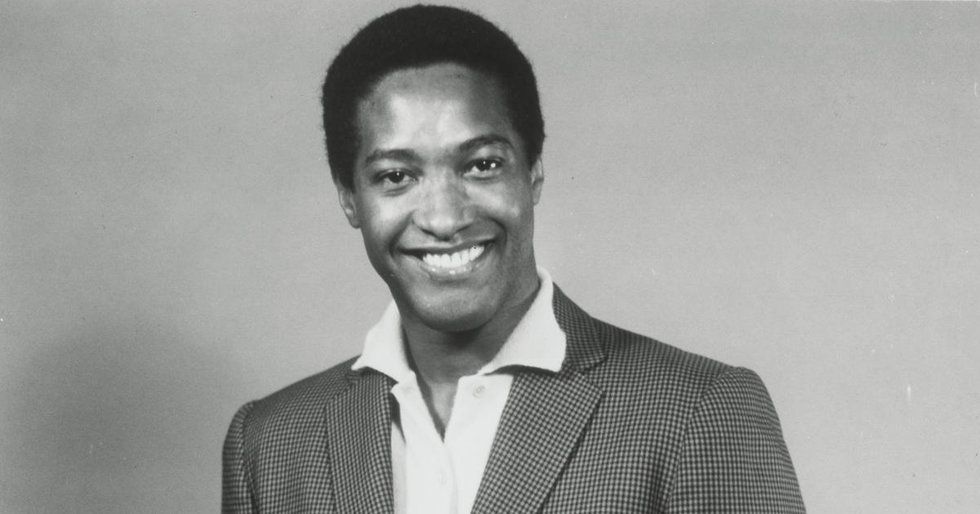 Originally wrapped up in gospel music, Cooke transcended music by introducing R&B/Soul to American mainstream of the 1960s. His songs "A Change Is Gonna Come", "Cupid", and even "Bring It On Home To Me" have been covered by many, heard in movies and TV shows, and staples of 'oldies' radio stations. Overall, Cooke is celebrated as the founding father of the genre we now listen to, R&B/Soul.
(Youtube: supercanadian4)

His live performances are rare sights to find, but some have been reuploaded to the masses of our generation. I remember my dad playing an old CD of Cooke's greatest hits in the car up to Maine, and the lyrics from "Chain Gang" are forever integrated into my brain.
He is a fantastic artist for any mood we're in.
If you feel like dancing at a party, put on "Having A Party". If your SO broke up with you, "Sad Mood" is the perfect soundtrack piece for you. If you're on top of the world and feeling like a zillion bucks, have "Wonderful World" on behind you (the strings in that are perfect). Whatever vibe you're feeling, Cooke has one or two songs for you, I guarantee it.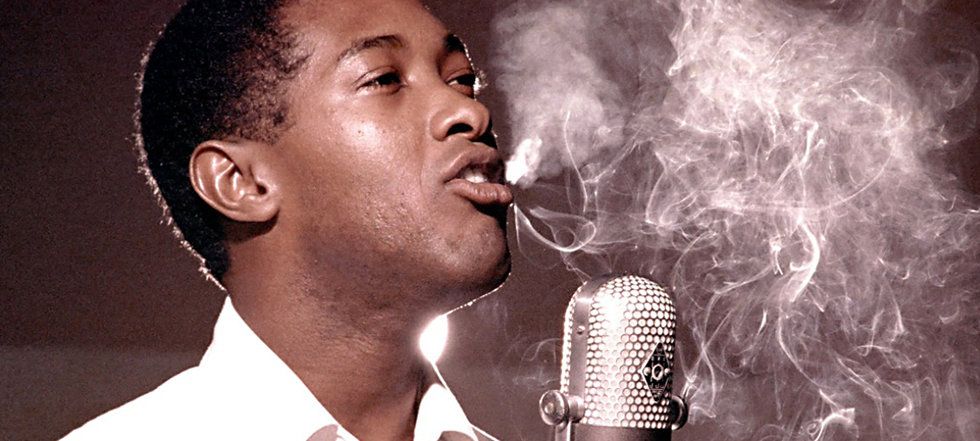 Sam Cooke is one of those artists that people can find and easily get situated to. Cooke's vocals, backed by wonderful instruments, soothe you immediately and provide you with this one fact: he is what R&B/Soul will always be. He is the grandfather of all soul artists, no matter how many years have gone since his tragic death.
Sam Cooke died at age 33 from gunshot wounds in a very controversial manner that has many questioning if there was a conspiracy against him.
Cooke died in a hotel on December 11, 1964, when a motel manager claimed she killed him in self-defense because he threatened her. Close friends, family, and historians dispute that claim to this day even though the manager was cleared under a justifiable homicide acquittal. The world lost a tremendous artist that night, and I think it has been in mourning ever since.
R&B/Soul surely soared to greater heights every decade since, but artists have claimed Cooke as their biggest influences. Singer Leon Bridges has credited Cooke as his permanent source of inspiration, and others have actually called Bridges the second coming of Cooke.
However, no one will ever top the King of Soul. Ever.
(Youtube: KcJ)