Over Easter weekend, I drove to Seattle for Sakura Con — one of the biggest nerd conventions in Washington.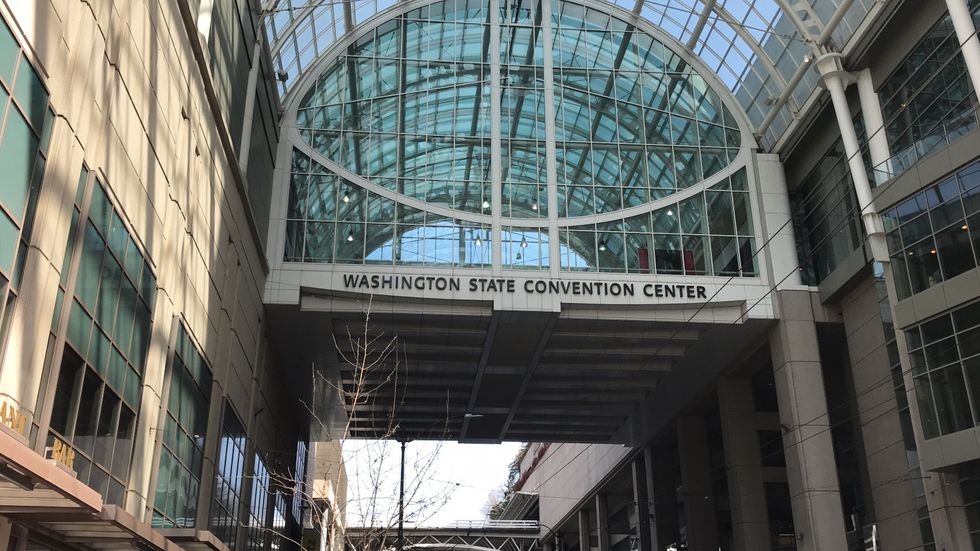 Thousands of people traveled to Seattle for the convention, and the entire weekend was packed with talented cosplayers, videographers, photographers, artists, and fans.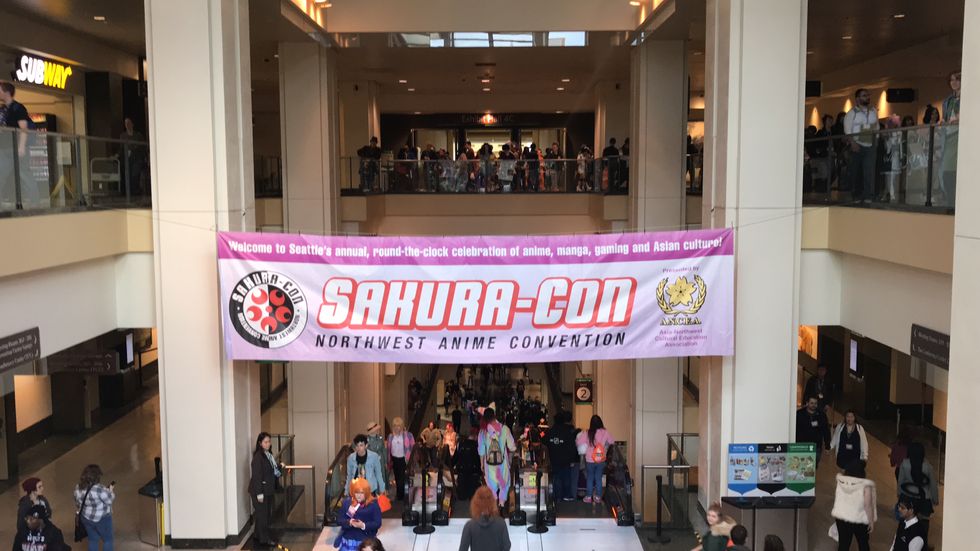 While this wasn't my first time cosplaying or going to Sakura Con, it was my first time making my own cosplay from scratch. Never did I think I could actually make a costume ... but here we are!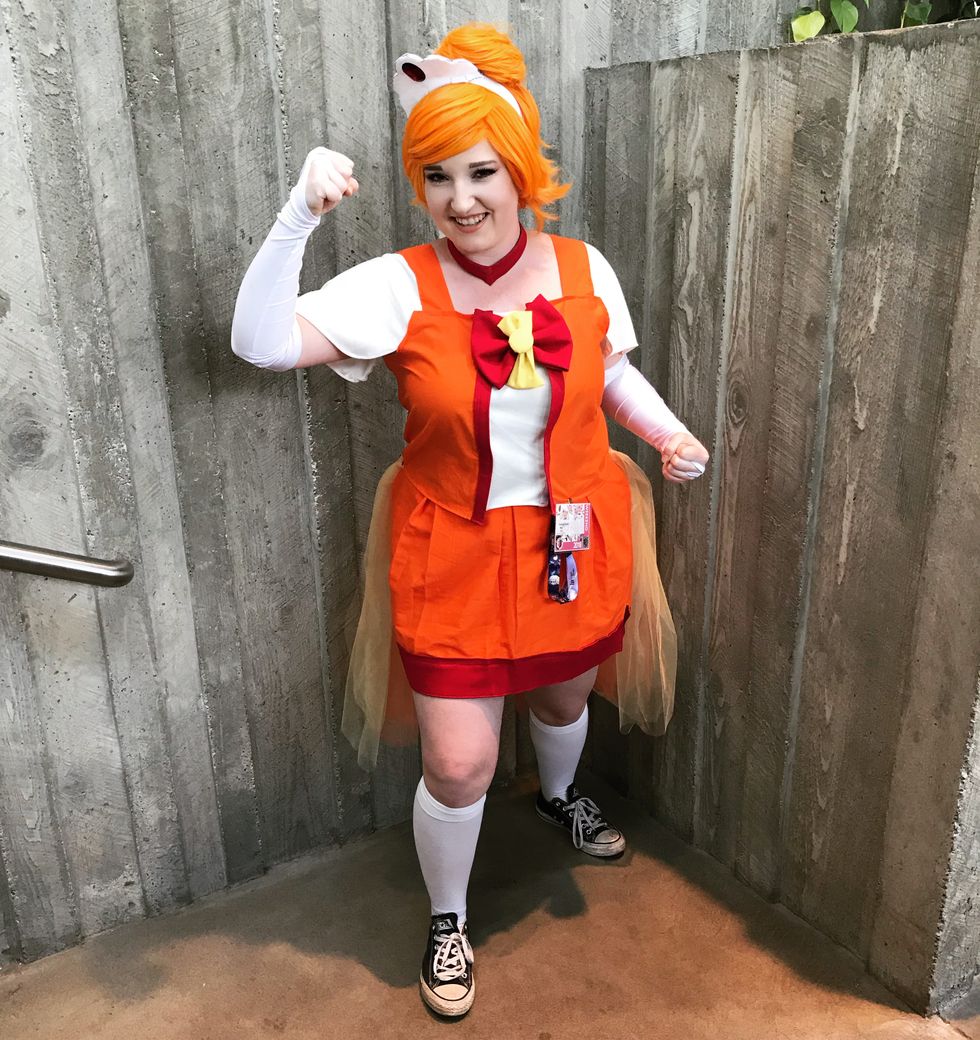 One of my best friends took the plunge and cosplayed with me, and together we made a cute pair. Hardly anyone recognized us, but it was an absolute blast having a cosplay partner.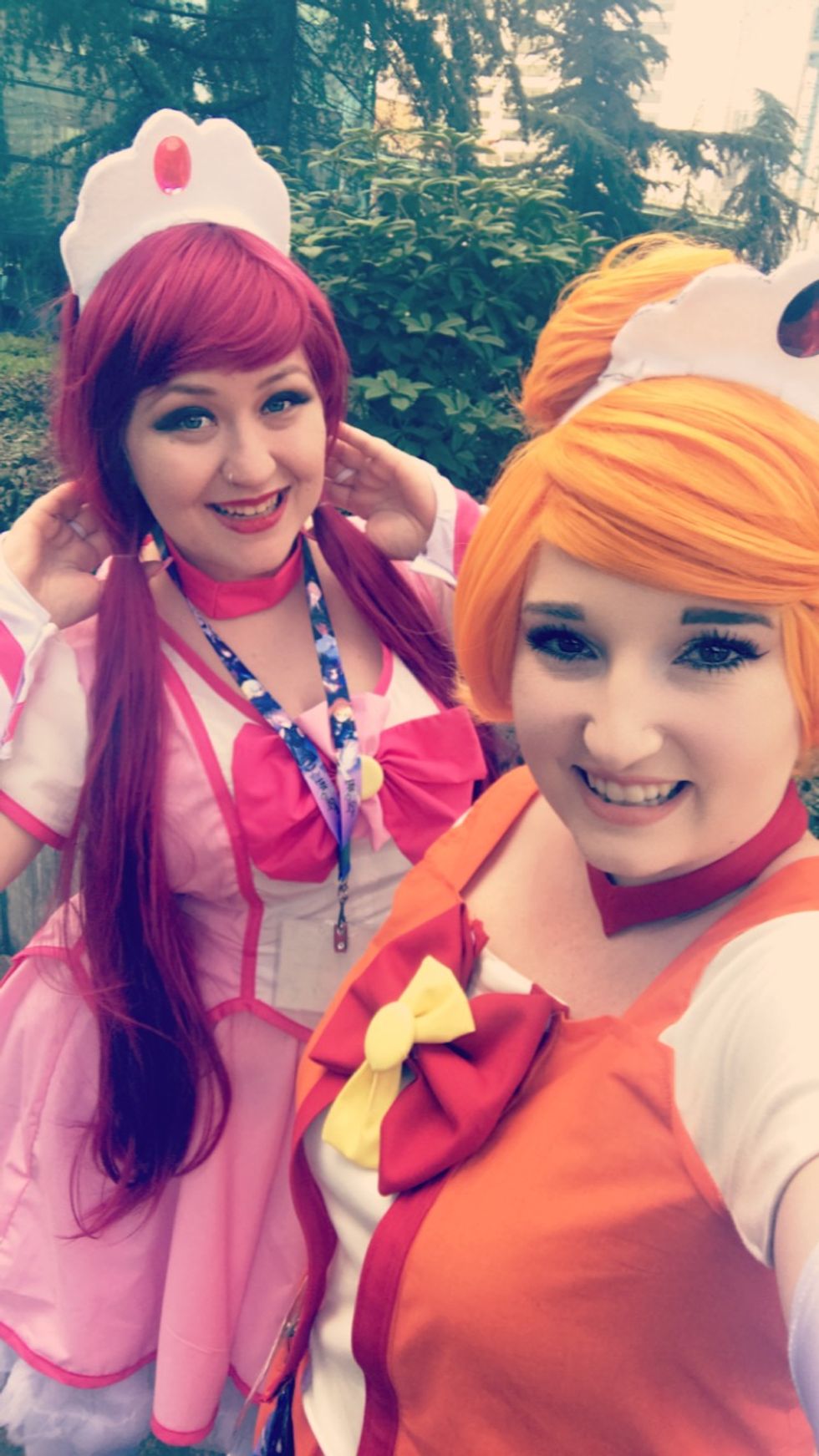 We both ended up buying our own Ita Bags, and we bought tons of buttons and charms to go inside them. I thought the "Voltron Ruined My Life" button was more than appropriate.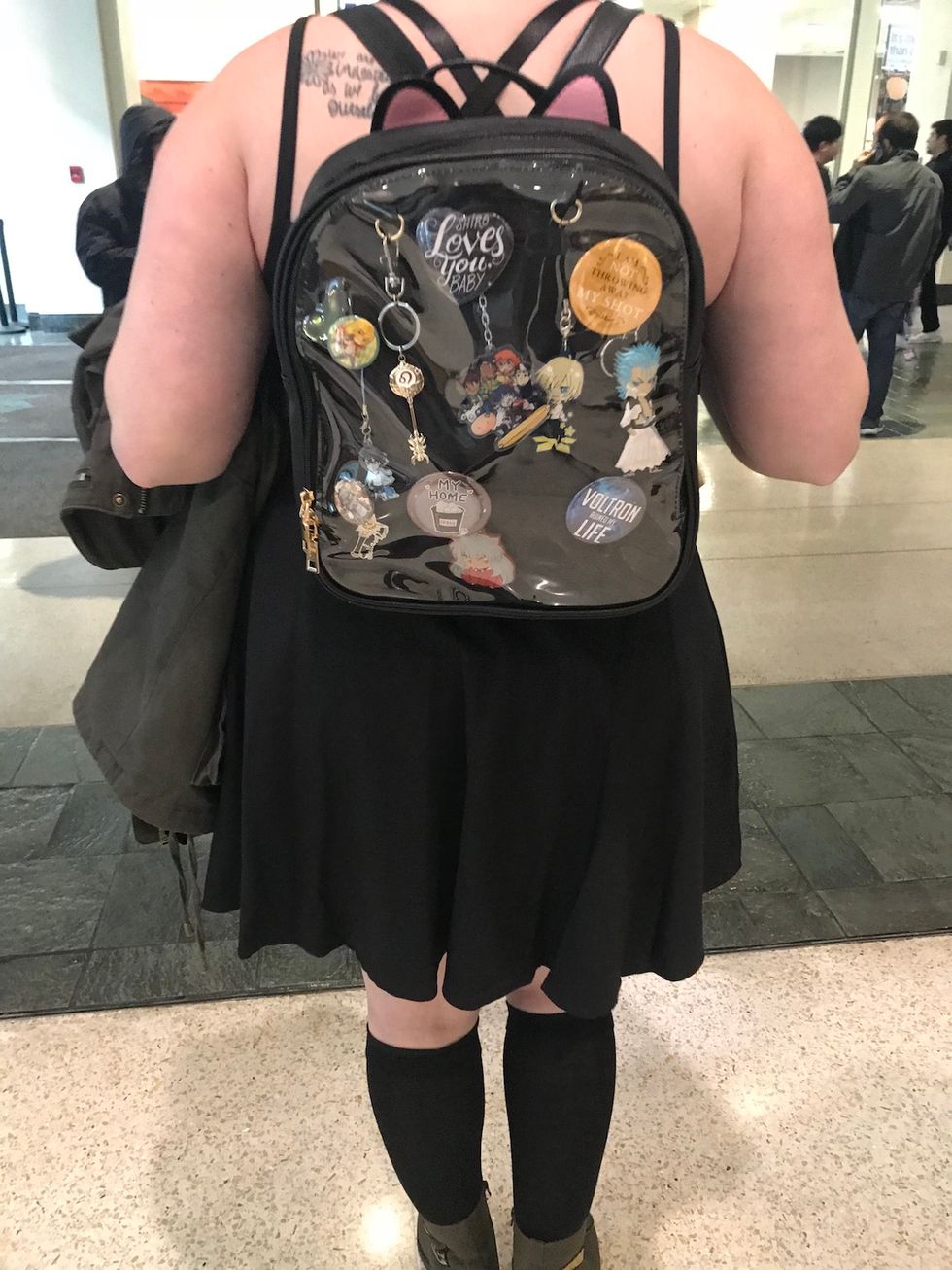 Check out more of our shenanigans, as well as the thousands of amazing cosplayers we saw over the weekend!!
Until next year Sakura Con!