Most of us post pictures on all sorts of social media platforms and sometimes we have the perfect picture, but not the perfect caption. That happens to me all the time, which is why I've created a list below of captions suitable for all different types of photos:

1."Nobody really likes us except us" - 6 God by Drake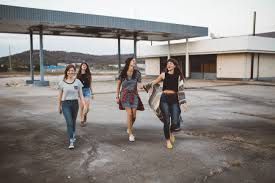 When you know how annoying you and your friends can be, but you all look picture perfect.
2. "Cause now I'm as free as birds catching the wind"- Malibu by Miley Cyrus

Perfect for a last day of school picture when textbooks are returned and lockers are cleaned out. As the smell of the ocean creeps up on you and your friends as you near the beach and realize that you have 80 days to do whatever you want.
3. "When we did not know the answers"- Castle on the Hill by Ed Sheeran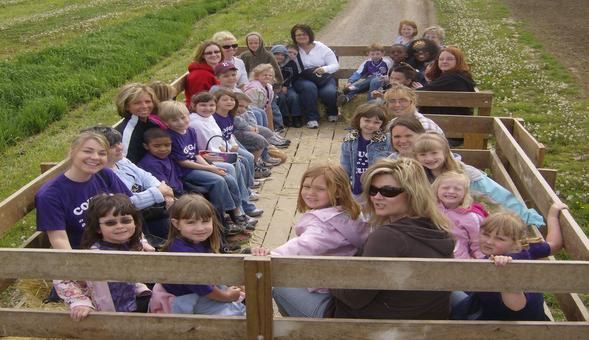 For when you post a picture from elementary school of you and your sixty of your closest friends on a field trip to Harrisburg or hanging out on the playground your last day of sixth grade. Remembering what it was like to only worry about picking teams for kickball or studying for the weekly spelling test.
4. "Every little thing that you do, Baby, I'm amazed by you"- Amazed by Lonestar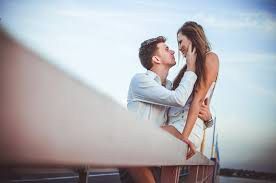 This caption would go perfectly with a cute picture of your boyfriend/girlfriend just to show your love and appreciation for them.

5. "And the haters gonna hate hate hate"- Shake it Off by Taylor Swift
The works when you post a semi embarrassing picture of yourself and you're just letting people know that you don't care what you think because you were having fun.
6. "Sweet dream or a beautiful nightmare"- Sweet Dreams by Beyoncé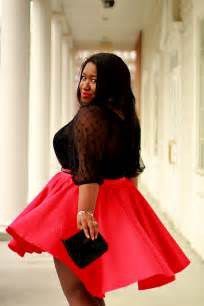 When your strutting around in your little black dress that you've been waiting show off for weeks paired with trendy pumps and a smize that tells everyone what's up, use this caption.
7. "But it ain't no lie, baby, bye bye bye"- Bye Bye Bye by NSYNC
When you post a picture of you and your crew with smiles on your faces to let your ex know that you've moved on and are perfectly fine without them cause you've got your girls by your side.
8. "And the world's gonna know your name"- Hall of Fame by the Script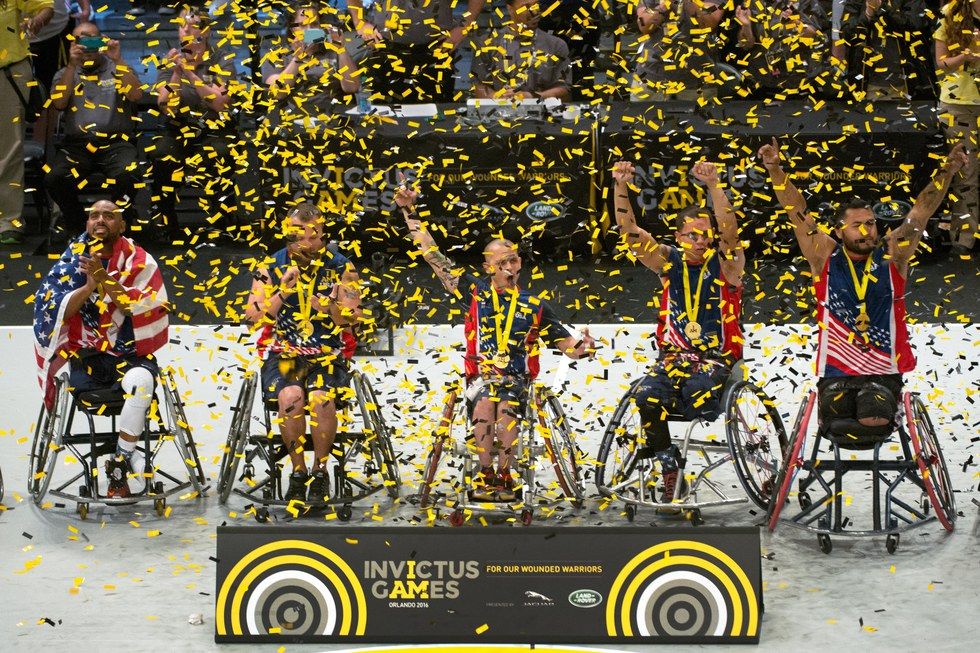 Perfect for when you're covered in numerous colors, standing at the finish line, maybe in first place wearing a medal or maybe last, but ecstatic that you made it through the race you've been training for. It could also work when your team wins the state tournament, against all odds.
9. "Keep me partying until the A.M."- In the Ayer by Flo Rida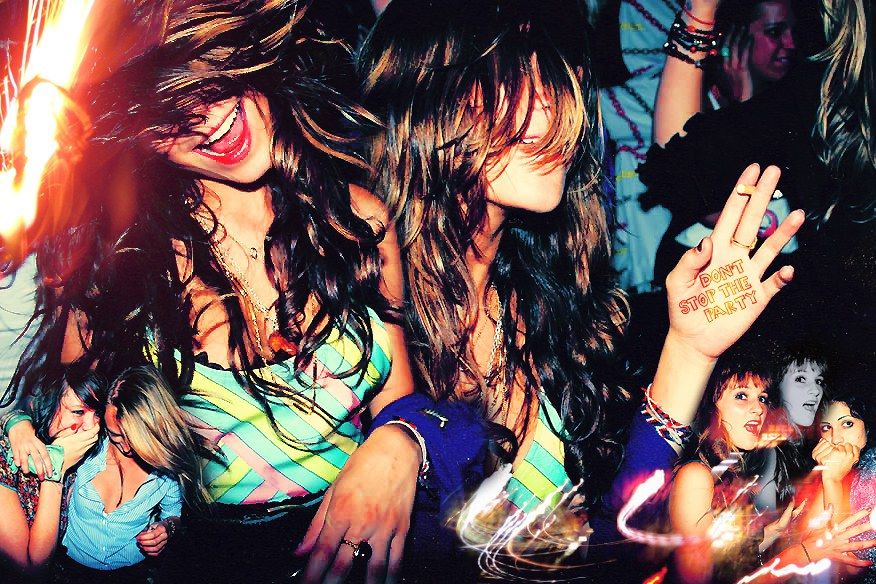 When you and your girls are partying(Netflixing) til early hours, snap a pick of you guys lying on the carpet or on the sofa with a bucket of pocket popcorn in front of you because we know that Netflix is the real party.
10. "I can't love you more than this"- More Than This by One Direction
When you're trying to get someone, who is most likely in a relationship, to low-key notice you, a simple selfie or a candid with you looking into the distance would go nicely with this caption.
11. "Today is where your book begins, the rest is still unwritten"- Unwritten by Natasha Bedingfield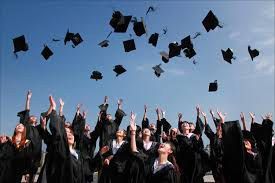 Great for anytime you've finished one phase in your life and are moving on to the next. For instance a picture of you in your cap or gown shows the end of one learning stage and movement to the next one.