Due to TikTok and Disney Plus releasing the first two Diary of a Wimpy Kid movies, Rodrick Heffley, Greg's hot, sexy older brother who plays drums in legendary band Loded Diper is having his moment again and I love that for him. There is an entire community dedicated to making edits, POVs, and just straight up appreciation videos of our emo king and here is at least 10 reasons why.
He would put effort in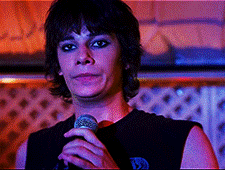 Rodrick does not do anything half assed- at least when it comes to love.
He'd always see the best in you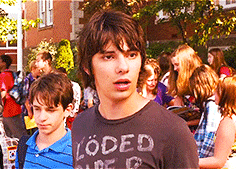 If he really likes you, he will overlook your flaws for the longest time...just make sure you deserve it. His love is a very precious thing.
Would be willing to defend you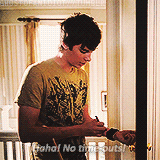 One of his many lovable qualities is his ability to throw hands when necessary. If you piss him off it is on sight. Not gonna lie, that's a huge turn on.
Is fun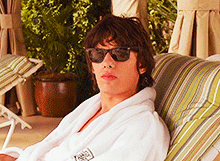 He has no qualms about sneaking in places or causing chaos for his own amusement. Also, he knows how to party! If you're with him, it's a guarantee you will not be bored.
Can make you laugh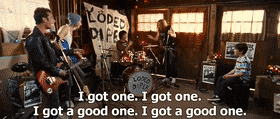 One of his charms is that he's unintentionally funny. Whether he means it or not, he does have a great sense of humor.
Is in a band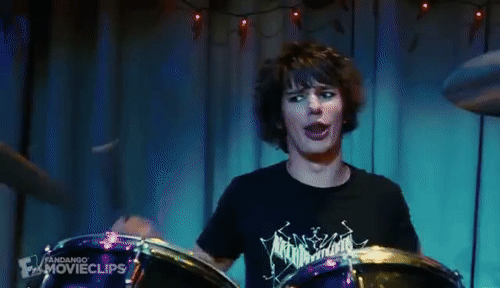 Not only is he in Loded Diper, he started the band and writes their songs. We love a motivated, creative self-starter. I would do anything to scream front row at one of his concerts.
Will cheer you up when you're sad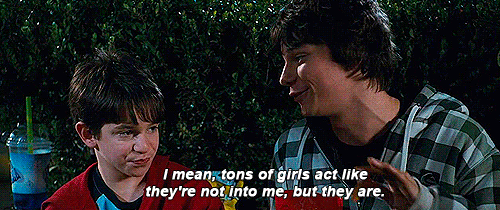 Rodrick would 100 percent come over to your house with a bag of chips and a lot of jokes to make you feel better. And possibly a plan to get back at the person that made you that upset. It's one of my dreams for him to cuddle me while wearing that sweatshirt too.
Looks really hot in eyeliner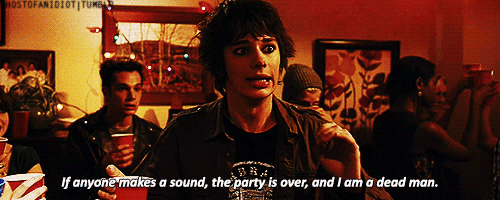 He's already hot AS FUCK without the eyeliner, but when he puts it on, he transforms into even more of a sex god.
Is not afraid to be sensitive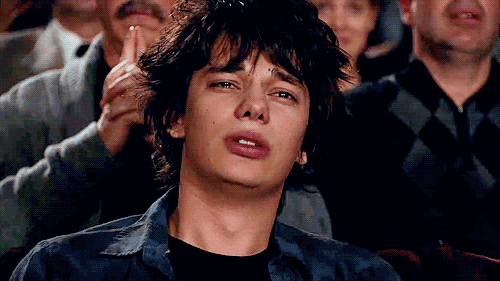 A lot of other men would be afraid to cry in public, but not Rodrick! He knows that it's healthy to express your emotions, and he won't judge you if you want to vent or cry when you're with him.
Has a strong sense of self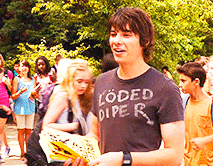 I'm sorry, I really don't know what is wrong with the town of Plainview that they don't recognize amazing music when they hear it, but no matter how little appreciation his band gets, he keeps on going and promoting his work and is proud of what he does regardless. Confidence is a really attractive quality and Rodrick has lots of it.