Fenty Beauty hit the stores at midnight on September 8th, 2017, and the world has not been the same since. After a huge success with her Fenty X Puma line, Rihanna took on a new adventure in the makeup industry and, once again, she exceeded all expectations. When Rihanna takes on a new project, she puts her all into it, and that is what makes it unique but still very relatable and modern.
1. THERE. ARE. 40. FOUNDATION. SHADES!!!!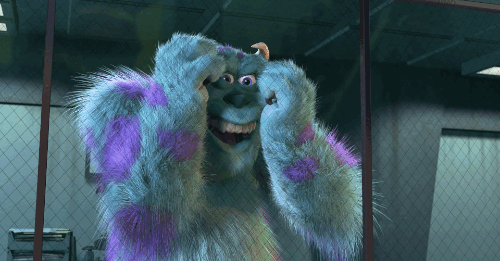 If you haven't already done so, type in "fenty beauty foundation" in a search bar. I can guarantee you your jaw will drop. Fenty Beauty made headlines everywhere at the time of its release mainly because of the Pro Filt'r Foundation range.
2. The products are actually great in quality.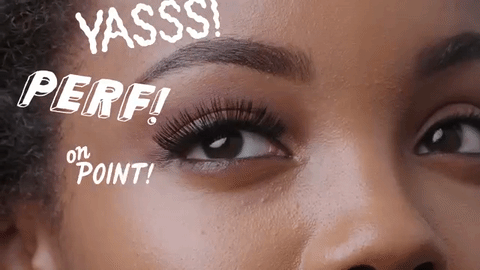 From the coverage of the foundation to the blinding highlighter, there is something of good quality that everyone will fall in love with.
3. The Fenty Beauty advertisement is one of the most inclusive ads I have ever seen.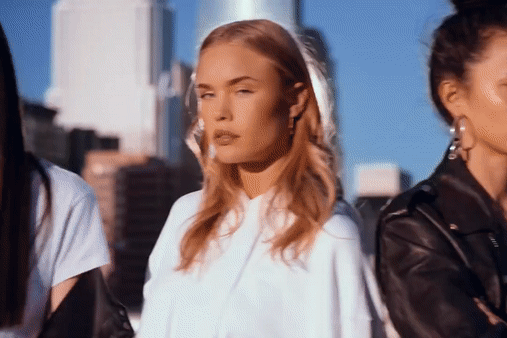 If pictures are worth a thousand words, then this gif is probably worth a million and one.
4. Prices are affordable, making it pretty accessible to most.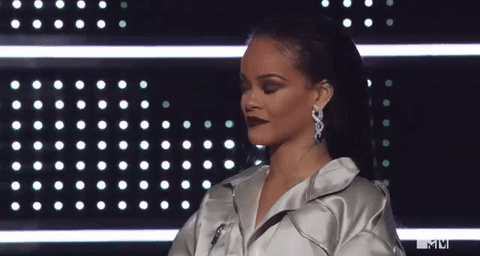 Usually, when associated with a celebrity, makeup prices tend to increase, making it inaccessible to lots of people. Now I am not saying the makeup she put out is cheap, but the quality that you get in the product makes you feel like you won big.
5. Rihanna will be using Fenty Puma on the same models for her Fenty X Puma fashion show.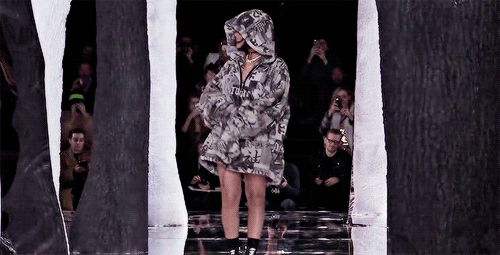 Using her models is a great way to show us that she isn't doing anything for "show." She is serious about the products, as well as the platform this project has given her to be a role model and inspiration to us all. Rihanna pretty much found a way to promote two projects at the same time. Maybe she will play her music in the background, too (fingers crossed).
6. The darker shades of foundation sold out in less than a week!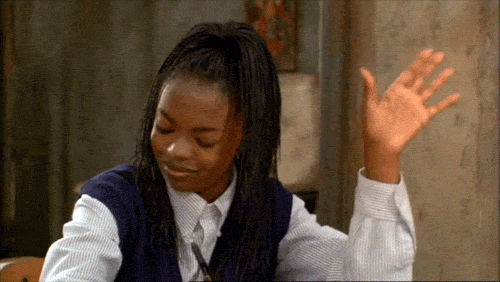 To all the brands that believe they shouldn't make darker shades because they believe those products won't sell: the joke is on you. When you take your time to invest in your ENTIRE makeup community, you will find that they will also invest in you.