Springtime is here, thank goodness. Our months of feeling cold and down are finally over. I am so grateful the flowers are blossoming, the air feels warm, and rays of sun are peaking through the clouds again. Springtime is often associated with renewal because it is the transition between the gloomy winter months and the cheery summer months. After these difficult winter months, most people find their happiness again and gain their glow back from going through a revival. Here are 10 ways to kick-start this revival.
1. Eat more fruit and drink more water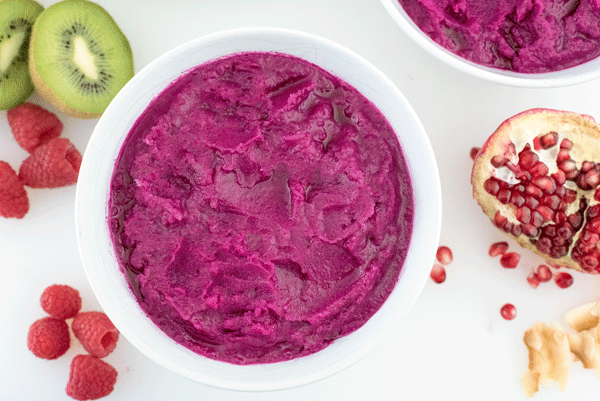 It is very true that taking care of your body physically can help you feel better emotionally. Staying hydrated and eating plenty of fresh fruit can help enhance your mood a lot.
2. Go on more walks in nature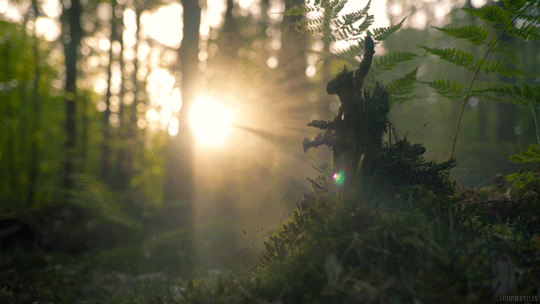 Bring a pair of headphones, feel the warm rays of sun on your skin, experience the blooming flowers and smell of fresh cut grass in solitude.
3. Go on picnics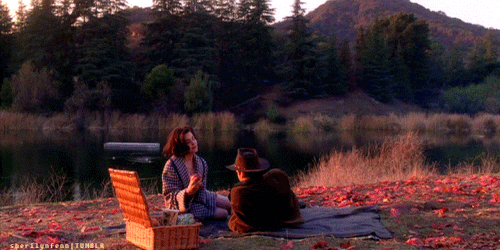 Bring a blanket, some delicious snacks, a speaker to play music, and few friends to the park. Picnics can bring a lot of happiness and relaxation at once.
4. Head to the water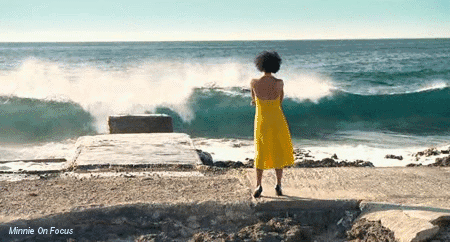 Being around water and going swimming is such a refreshing activity. Go to the beach, piers, and waterfronts to help refresh and energize yourself.
5. Go on photo shoots with your friends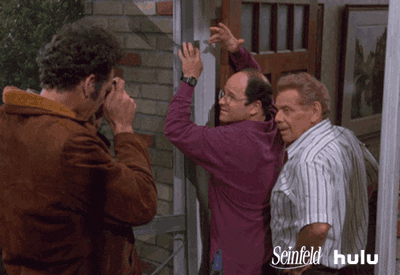 Go to scenic places and take photos of your friends and ask them to do the same for you. It's super fun, upbeat, and a great way to capture and savor happy days spent in the sun.
6. Go on dates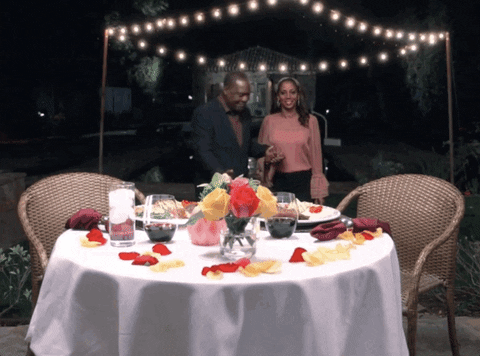 Now is the time to go on outdoor dates with new people or your significant other. When it's warm out, dates are so much more enjoyable. Going on dates can help bring on feelings of freshness, anticipation, and excitement.
7. Go shopping for spring clothes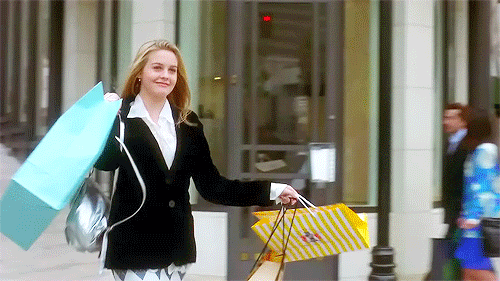 Get more lightweight, vibrant, colorful clothes that you will be excited to wear during the happier and warmer months.
8. Explore new towns, neighborhoods, and cities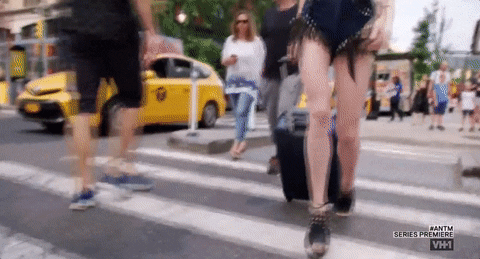 Walk around new places with a few friends or by yourself and try to discover as much of what they have to offer. Check out their outside attractions, stores, restaurants, parks, and enjoy the excitement of new scenery.
9. Revamp your room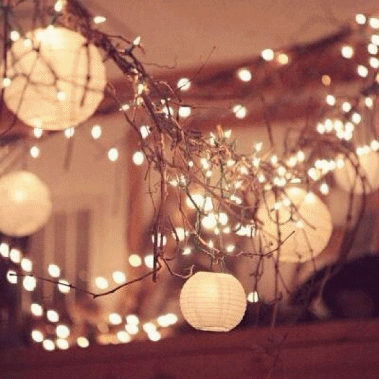 Clean your room, organize it, and decorate it up. You can create and do DIY decorations. Spring cleaning is always a hassle at first, but very rewarding in the end. You'll be glad you did it.
10. Go to more live events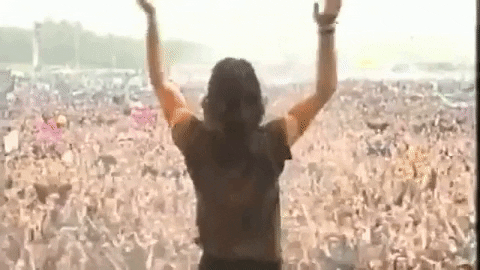 Try to be fully present at these events and embrace the wonderful moment in front of you. Put down your phone as much as you can during it; it will make you feel so alive. Campus lifetime activities are great, sports games, concerts, dances, etc.