It's that time of year again. All the college kids come running home to their university for another year of laughter, studying, crying, partying, and learning to be a semi-adult in this crazy world. What better way to laugh at the struggles we all face when returning to college than to compare them to one of the college nation's favorite things: "The Office."
When you tell your family bye for the last time.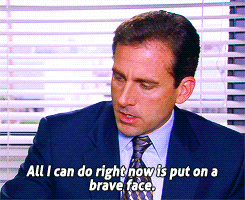 When you're unpacking all of your stuff into your apartment.


When you hear your first alarm.

When you see your friends for the first time.

When you have homework on syllabus week.

When you see a friend in class.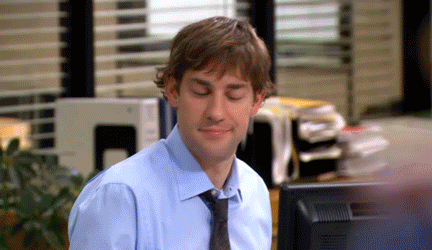 When you get ready to go out for the first time.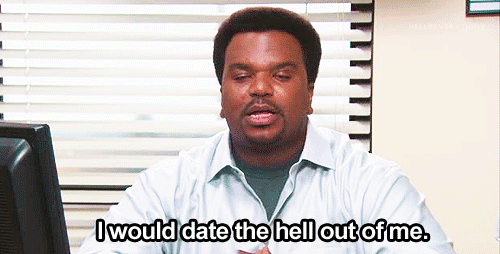 When you're writing the first paper of the semester.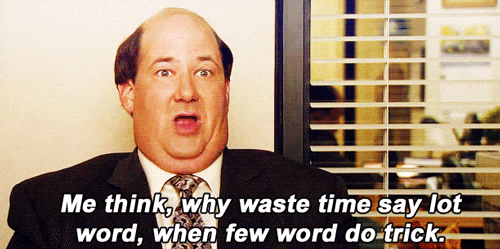 When you go to the first football game.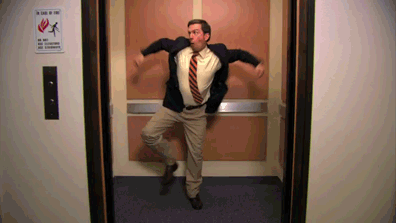 When you remember how much you love your school.